Minister Naledi Pandor is reshaping the higher education sector to meet the needs of the economy.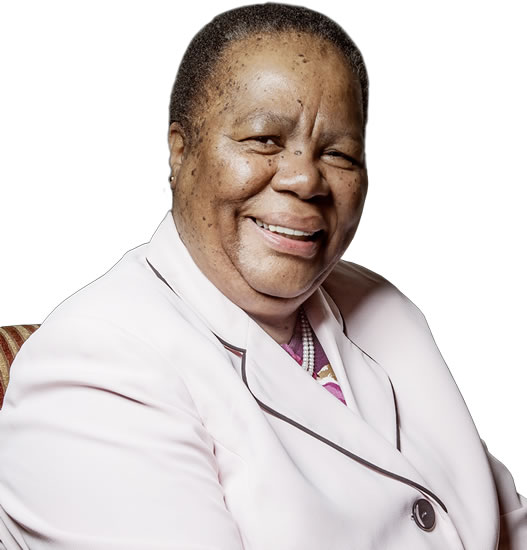 South Africa's higher education landscape is changing, with tertiary education not only more accessible but also more aligned to meet industry needs. The changes are necessary as the country works towards preparing young people for the world of work and contributing to the economy.
As the country commemorates Youth Month, Vuk'uzenzele takes a closer look at how the country's youth are being provided with opportunities to succeed through the Department of Higher Education and Training.
Following a protracted nationwide protest under the banner #FeesMustFall, it was announced in December that youth from families whose income is less than R350 000 a year will receive free higher education and training. Implementation is under way and will be phased in over five years.
Bursary scheme
Higher Education and Training Minister Naledi Pandor confirmed that implementation of the bursary scheme is proceeding smoothly.
"The new bursary scheme is a very important intervention by the government of South Africa and, of course, the people of South Africa because it is their taxes that are paying for this," she said.
The bursary scheme is offered to qualifying first-time entry university students and technical and vocational education and training (TVET) college students, in all years of study.
To fund the bursary scheme, additional government funding of R7.166 billion was allocated in 2018 – with R4.581 billion set aside for qualifying university students and R2.585 billion allocated to TVET college students.
Minister Pandor said colleges that specialise in specific fields of study could become centres of excellence synonymous with producing the best skill sets in its given field.
 "I believe specialisation is the future of colleges.
"We want diversity. We don't want all our colleges to do the same thing," she said.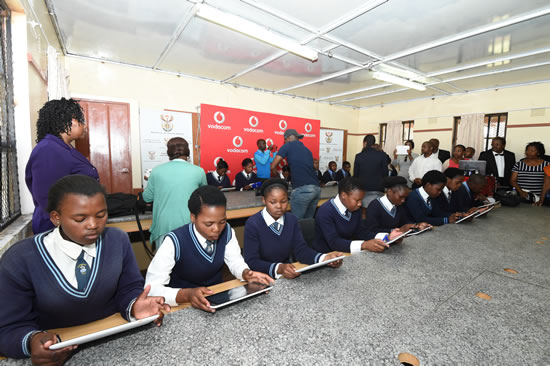 Meanwhile the Entrepreneurship Development in Higher Education programme was launched last year to encourage young people to start their own businesses.
It is aimed at coordinating the development of an entrepreneurship platform within the university education sector in South Africa. This includes entrepreneurship in academia, development of student entrepreneurship as well as entrepreneurial universities. 
Minister Pandor said that more needs to be done to not only help young people to be work-ready, but for them to be creators of decent work.
She would like to see institutions of higher learning offering entrepreneurship with all courses, a move that will see young graduates establishing start-ups that can reshape the future of the country.