How about starting the New Year with a new attitude towards money?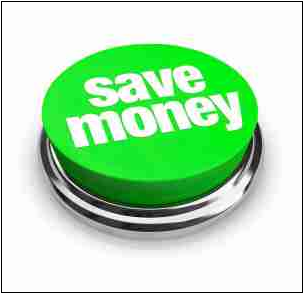 Save more and spend less is the advice to pay attention to in 2014.
You can do this by investing in stokvels, children's education, retirement funds and setting financial goals.
Tselane Moleba of the South African Savings Institute says there are many types of stokvels which include saving money, burial, buying groceries and investments.
"The first step is to get the right members. They should be people who trust each other. Everyone should agree to the rules of the stokvel and then draw up a constitution. The most important ingredient is trust. It is also best that you have a stokvel savings account at a bank."
With rising education fees, especially at tertiary level, Moleba says starting to save early is key.
"The most important part of saving for your children's education is beginning to save as soon as you possibly can, putting aside a certain amount each month and then investing that money wisely."
She advises putting the money in different types of investments.
"Open savings accounts and teach your children to deposit their pocket money in it too. Look for education funds or set up a trust."
It is also vital to ensure that when you can no longer work, you have enough money to look after yourself.
Moleba says the key to retirement is to plan ahead.
"Start saving, keep saving and stick to your goals. Take charge of your financial future. It is important to learn about your employer's pension plan and also contribute to your employer's retirement savings plan if applicable."
She adds that people should put money into an individual retirement account, especially if they use an employer pension scheme because these funds may not be enough for retirement.
"Most importantly, seek the services of a professional to give you the various options available and which one can work best for you."
Becoming a regular saver is a giant leap towards having enough money for the things you want, she says. When setting financial goals she advises to:
Define your goals.
Write down your goals.
Develop a plan of action.
Set milestones.
Commit yourself to your goals.