Sport, arts and culture
The 2010 FIFA World Cup will forever be remembered as one of the greatest achievements of post- apartheid South Africa.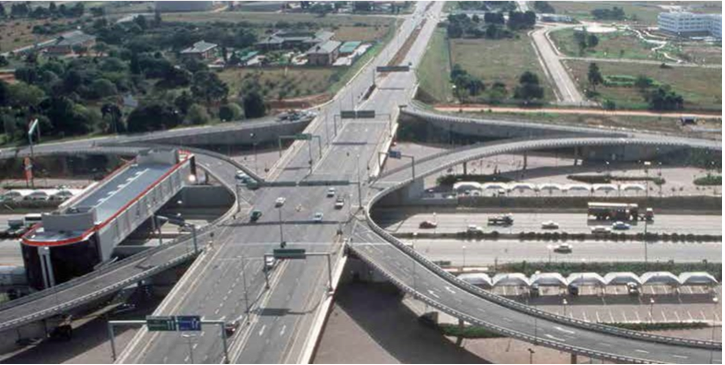 Fans of all shapes and sizes draped the flag over their shoulders; some had headscarves and others donned over- sized plastic glasses. This excitement gave birth to an amazing sense of unity that tore through the country. Racial divisions of the past were suspended, if only for the moment. The world football governing body, FIFA, gave South Africa a near-perfect 9 out of 10 for successfully hosting the global event.
2010 FIFA World Cup Legacy Trust
After the tournament, FIFA and the South African Football Association (Safa) established the 2010 FIFA World Cup Legacy Trust to promote and extend the development and the reach of football in South Africa.
In April 2012, FIFA transferred R450 mil- lion into the Legacy Trust account which is administered by auditors Ernst and Young. It also supports education and healthcare initiatives of non-governmental organisations that use football as a vehicle for community development as well as for humanitarian assistance for those in historically disadvantaged and impoverished communities.
The trust's general manager Greg Fredericks says the trust has started development initiatives in all the provinces. "The main objective of the fund is to ensure that there is quality development of football in South Africa."
Fredericks says funding from the National Lottery has already ensured the completion of 27 of the 52 artificial football fields also known as football turfs with change rooms and ablution facilities.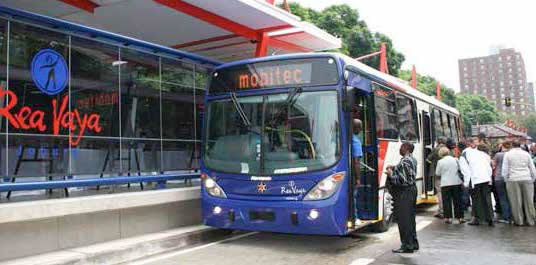 "This is the most significant project that the Lotteries have funded with arguably the best value for money of all its grassroots development projects. Football turfs are ideal because they do not need water, they are easy to maintain and they are resistant to harsh climatic conditions such as snow, drought or frost.
Fredericks says the trust is looking for funds to do 25 facilities in the remaining Safa regions. "We are also planning to do multi-purpose facilities for football, rugby, athletics, hockey and netball in partnership with the Sport and Recreation Department."
According to Fredericks, the National Lotteries has promised to come on board only if local municipalities can fund 50 per cent of the costs.
He says Safa has received a cash injection of R17.5 million for the delivery of the under 13 and 15 leagues for both boys and girls in 311 local football associations and adds that the best players at provincial levels will be selected to play at the national tournament at the end of the year.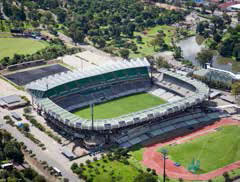 "Safa also received R8.7 million for women football, of which R5.7 million will be utilised in the Women's regional leagues while R3 million will be used for the long term women's development programme." A total of R150 000 has been allocated to each of the 53 Safa regions for office equipment, training of coaches, referees and administration.
The 311 Safa local football associations will each receive R10 000 for office equipment and a further R10 000 grant for administration.
Wits University has received R317 000 for the training of emergency medical personnel to perform duty at football matches.
A total of R4.2 million has been allocated for the 20 Centres for 2010. Five of the centres are in South Africa, while the remaining are in other African countries.
Fredericks says R210 000 has been put aside for the Centres for Education and Health programmes as part of community and youth development initiatives that use football as a vehicle for development.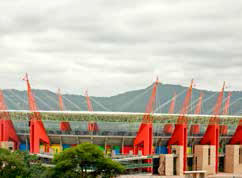 He explains that Safa regions, including local football associations, clubs and schools will receive bags containing kits, bags and training equipment to the value of R7 500 each. The first application process for funding was launched last June via the official website www.2010legacytrust.com. In January this year, the board of the 2010 FIFA World Cup Legacy Trust led by
Chairman Danny Jordaan, approved the first 973 beneficiaries for a total amount of R56 million.
According to Fredericks, the next application phase starts on September 1 and close at the end of September.
"It will be for the financial year starting March 1, 2014 and the Board has decided to allocate R60 million, so applications will be online, but provision will also be made for hard copy applications.
SAFA technical master plan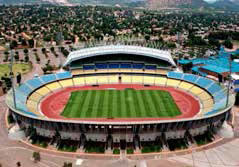 Fredericks says that the trust is also built on seven streams of success which include developing and entrenching a uniform South African National Football Philosophy, building a rich and robust talent Identification & development Pipeline that starts at U13 at a Local Football Association (LFA) level.
The Master Plan seeks to transform foot- ball from the ground up over the next ten years and also does the following:
Build and administer a comprehensive national Competitions Framework built on a foundation of licensed and developed clubs;
Train and deploy sufficient coaches to create a 1:20 ratio of coach to players (150 000 coaches in ten years or 15 000 per annum);
Upgrade Football Infrastructure and Administration at all levels;
Identify and utilise the best technology at all levels; and
Utilise the best researched and most up to date practice of Sports Science and medicine to ensure full development of players.
Fredericks is confident that in the next 20 years South African football will flourish as the trust would have produced a massive pool of talented football stars.
"As we mark 20th anniversary for freedom and democracy next year, it will be important to celebrate the hosting of the FIFA World Cup, which has already started to change the lives of our people."