Written by Hlengiwe Ngobese
Fighting her way into a male-dominated industry was not easy but a KwaZulu-Natal woman refused to throw in the towel.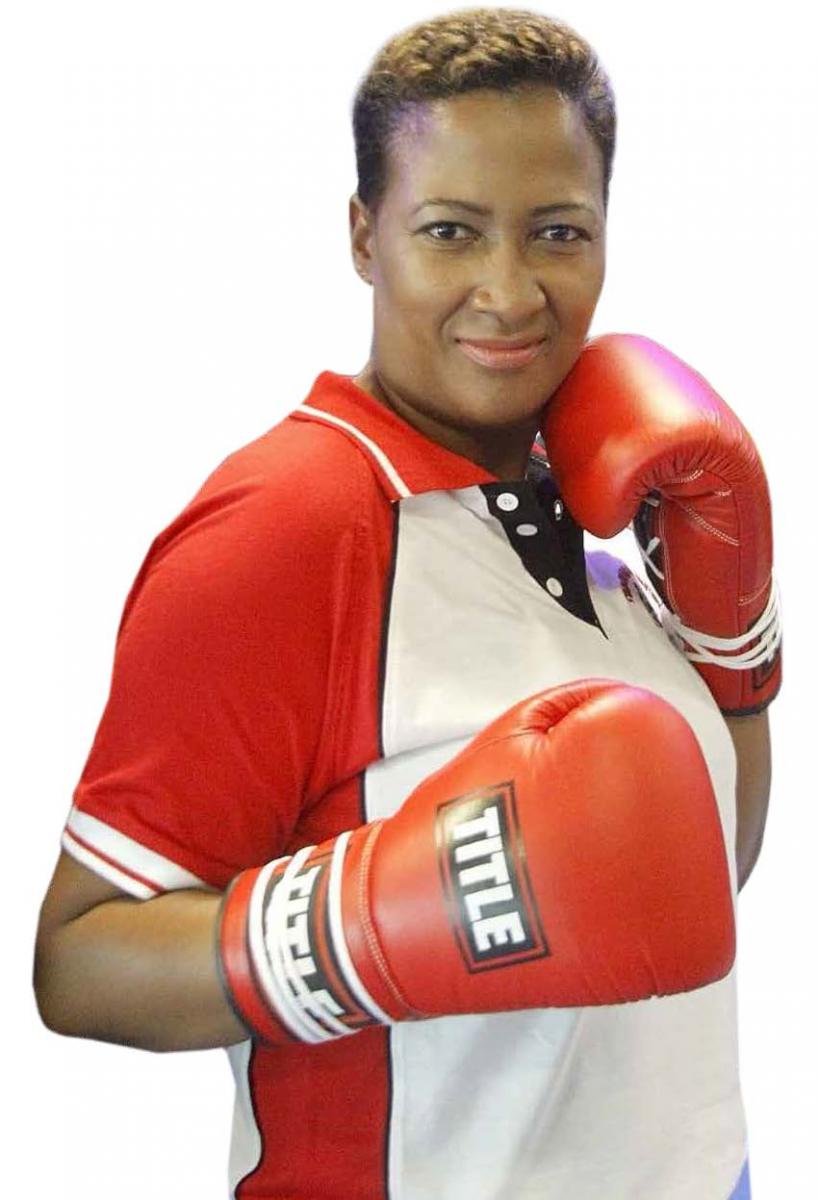 Hard work and determination helped boxing promoter Zandile Malinga succeed in a man's world.
The 33-year-old owner of Starline Boxing Promotions said cracking into the industry was tough. Established boxers dismissed her capabilities because she had not personally been inside a boxing ring, she explained.
She countered that having been a boxer does not necessarily qualify a person to be a good boxing promoter. Rather, they need to have a thorough understanding of the South African Boxing Act and the boxing industry, and they must have good business sense and an excellent eye for talent.
Malinga's father-in-law was Maxwell 'Shaluza Max' Malinga, one of South Africa's most gifted and beloved fighters in the 1970s and 80s. He later trained fighters and promoted tournaments under the banner of Starline Promotions.
It was this great man who inspired her to enter the industry. In those days, it truly was male dominated, with only a handful of professional women boxers.
Malinga said her father-in-law's fists provided for his family and allowed him to venture into the world of business. "I wanted to show women boxers that being a boxer is a gift that can be used to put food on the table. It is a gift that you can use to change your life," she said.
Malinga's most notable tournament was the 2016 international title fight between World Boxing Federation super welterweight champion Noni Tenge and Hungary's Szilvia Szabados.
"This was the highlight of my boxing career; it made even those who looked down on me as a female promoter start to respect my skills and capabilities. It was my first international tournament and it drew international attention."
Malinga works closely with the KwaZulu-Natal Department of Sport and Recreation to scout young female boxers.
"I really believe that as promoters we should not focus only on big tournaments but we should help amateurs establish themselves," she said.
Malinga holds a degree in communication and speech and drama but she does not see herself leaving the boxing arena.