An Eastern Cape man has not let his disability define him. Instead, he has played to his people-loving personality and infused some kasi spirit into the lives of hundreds of people who visit his lounge, bar and restaurant.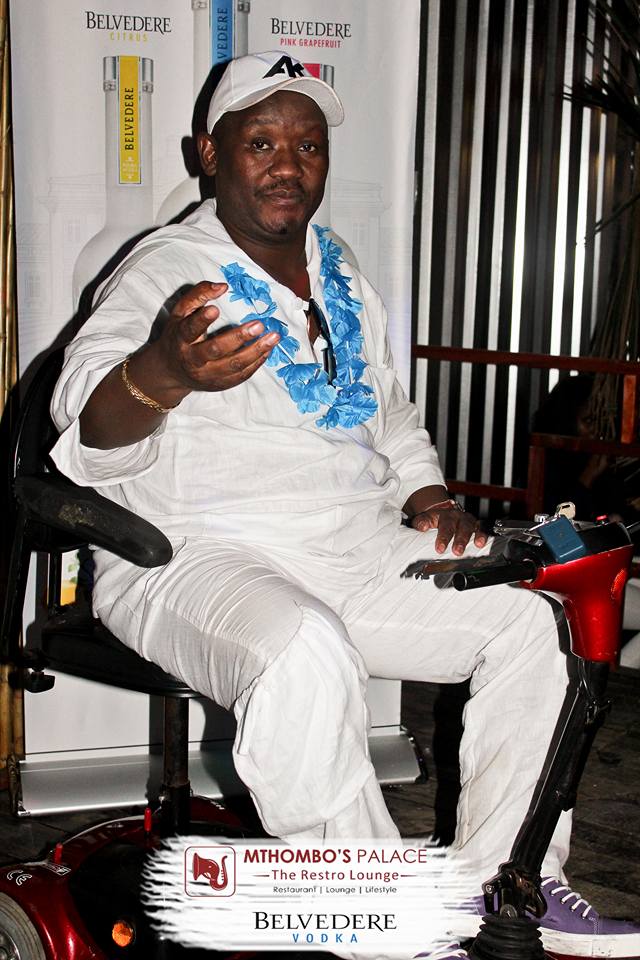 Mthombo Nkula has built a popular tourist attraction and hospitality venue from the ground up, despite living with a disability.
The hospitality industry was a natural fit for the bubbly 50-year-old who loves hosting people.
"I am a people's person, so I would let people come and chill at my house on weekends. People knew I wasn't selling alcohol, but they would buy their own and hang out at my place. The experience encouraged me to realise my dreams and I extended my house to incorporate a kasi restaurant."
Mthombo's Palace and Restro Lounge, which Nkula launched on his 48th birthday on 24 October 2015, has a restaurant that offers African cuisine and a mini-butchery that supports the growing 'shisa nyama' culture of 'buy and braai'.
Nkula confessed that business was slow at first and he sometimes had to give food away. But he pressed on until in 2016, MTV-Base gave his business the boost it needed.
"MTV-Base needed a tourist attraction venue in Mdantsane to host an event and they chose my place. It gave my business so much good publicity. Ukhozi FM also came to host an event here and my business boomed from there," said Nkula.
Now Mthombo's Palace has grown into a thriving business frequented by locals as an after-party venue and tourists looking for a township experience.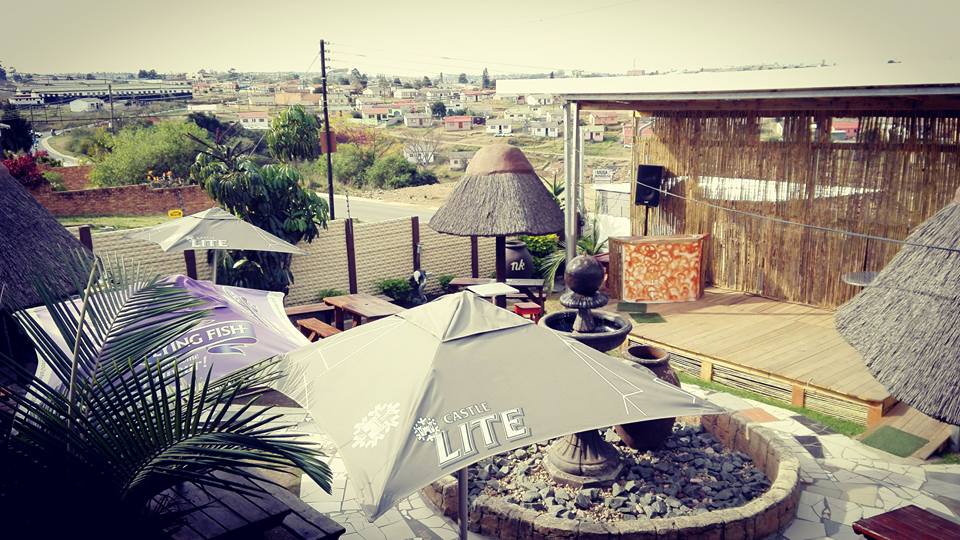 "I was nominated for Tourism SA's Lilizela Awards (entrepreneurship category) and came up tops in the province and third nationally," said Nkula, who was again nominated for the awards this year
 "I am constantly improving my place and the tourism department of the Eastern Cape [Department of Economic Development Environmental Affairs and Tourism] supports me by bringing tourists to come and eat here when there are events. I am blessed big time," said Nkula.
"I started with two people, now have six just in the kitchen. I have more than 15 permanent staff members."
Nkula became a paraplegic after a firearm accident in 1991. The former teacher battled to find employment as a result and had to find innovative, entrepreneurial ways to put bread on the table.