Written by Nonkululeko Mathebula
Thaini Masakane has made a name for herself by transforming a shack into a beauty spa.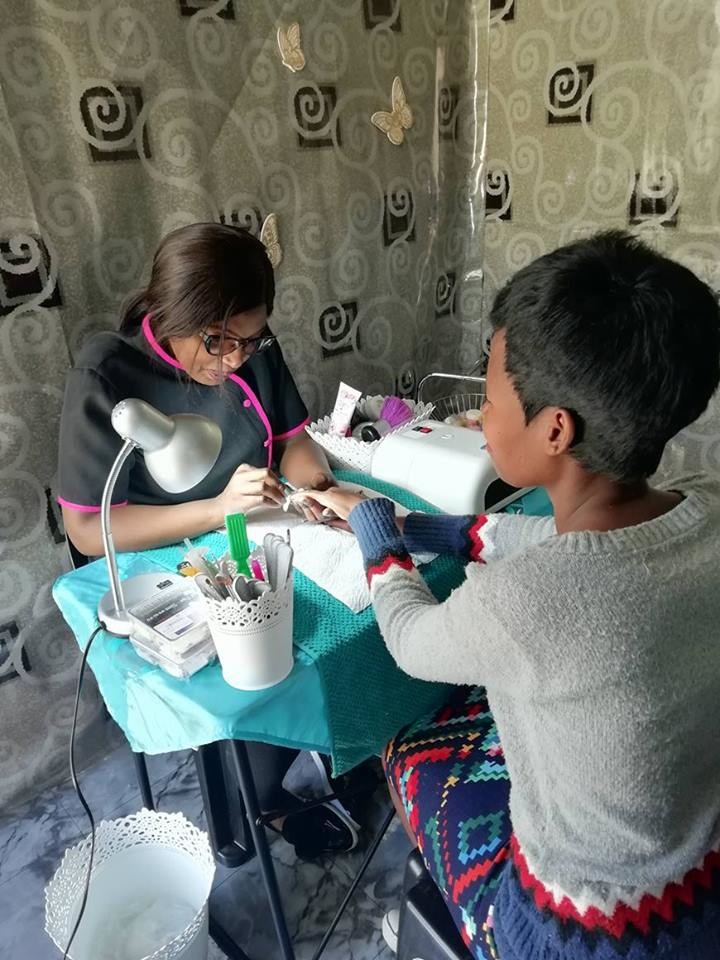 Based in Botshabelo in the Free State, her business, Victory Body and Nail Studio, is growing in leaps and bounds and is attracting people from all over who arrive for some pampering.
Having sold Tupperware at the age of 19, the 28-year-old said she's always been passionate about running her own business and is glad to have embarked on this journey.
"I initially started out working for someone in the industry and that's where I got the experience," she said, adding that she studied cosmetologist at Bloemfontein's Motheo TVET College.
Eventually she was ready to branch out on her own and has not looked back since. Her business fills a market gap in Botshabelo and she has a growing and loyal client base. Manicures, pedicures, massages, waxing and facials are offered.
Photos that she posted on social media of her pretty spa-in-a-shack went viral recently, with people praising Masakane's innovation and saying she is an inspiration to township girls.
Housed in a shiny new corrugated metal shack that looks quite ordinary from the outside, the spa has a luxurious interior that is perfect for pampering.
"The response I got blew my mind. I am still in awe and shocked. I am really humbled by the positive support I got from my community and even people outside Free State."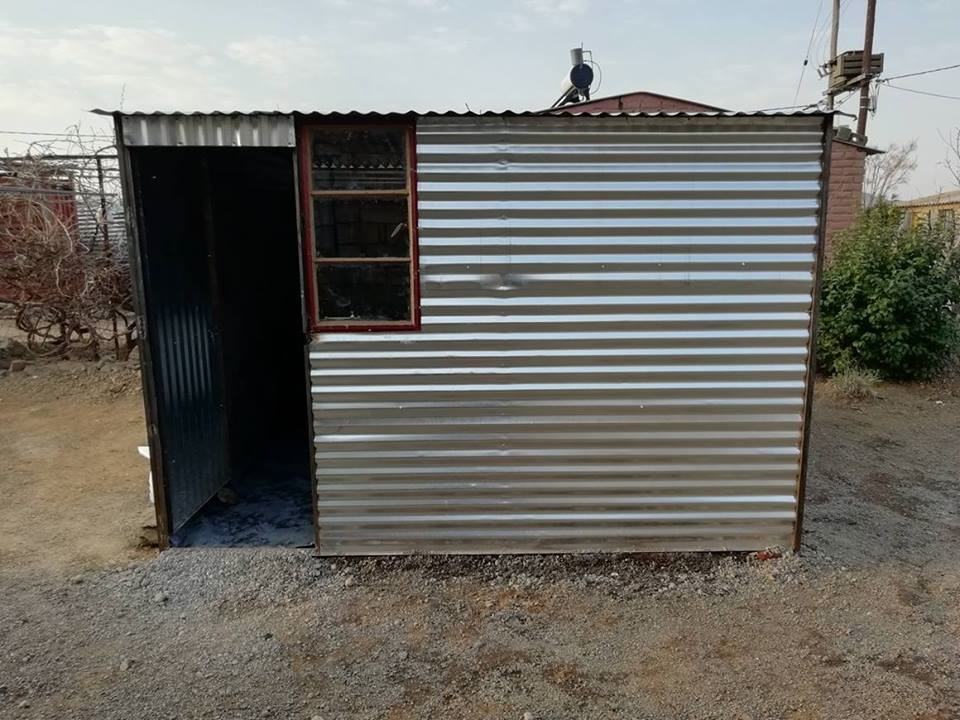 Masakane is an orphan and was raised by her aunt who owned a poultry business and also sold sweets, cakes and peanuts: a clear indication that entrepreneurship runs in the family.
 "My ultimate dream is to see my business grow into an empire that will be able to create jobs for the jobless and give young people hope that you can make it in life if you set your mind to it," said Masakane.
She said her focus now is on growing her business by getting more training so she can extend the range of services offered.