Social Development Month
Foster care grants provide a lifeline to people who have stepped in to raise children who are either orphaned or whose parents are unable to care for them.
To qualify for a foster care grant, you must be a South African citizen, permanent resident or refugee. The foster child must live in South Africa and be legally placed in your care. The child must also remain in your care and should be younger than 18.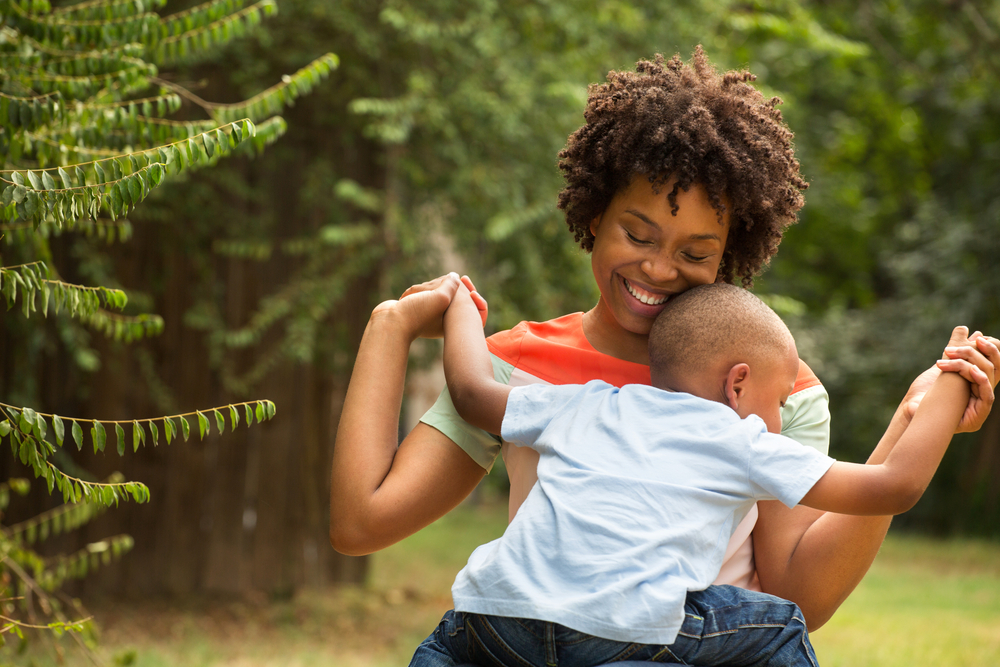 Qualifying guardians receive R960 per month per child, paid through the South African Social Security Agency (SASSA) in one of the following ways:
Cash at a specific pay point on a particular day
Electronic deposit into your bank or Postbank account.
 
To apply for a foster care grant, submit the following documents to your nearest SASSA office:
Your 13-digit bar-coded identity document (ID) and the birth certificate for the child (if you don't have your ID or the child's birth certificate, complete an affidavit on a standard SASSA form in the presence of a Commissioner of Oaths),
If you are a refugee, your status permit and refugee ID,
Court order that placed the child in your care,
If the child is at school, the child's school certificate, and
Proof of your marital status.
You will then complete the application form in the presence of the SASSA officer (note that only you as the applicant or a SASSA official can complete the application form) and will be given a receipt. Keep it as proof that you applied.
If your application is not approved, SASSA will inform you in writing and give a reason. If you disagree with the decision, you can appeal to the Minister of Social Development at the national office of the Department of Social Development. You must appeal within 90 days of being notified that your application was unsuccessful.
It may take up to three months to process your application. If approved, you will be paid from the date the court placed the child in your care. This service is free.
A number of situations could also result in your grant lapsing or being suspended. If this happens, visit your nearest SASSA office.