Written by More Matshediso
South African schools will be able to choose Kiswahili as an optional second additional language 2020.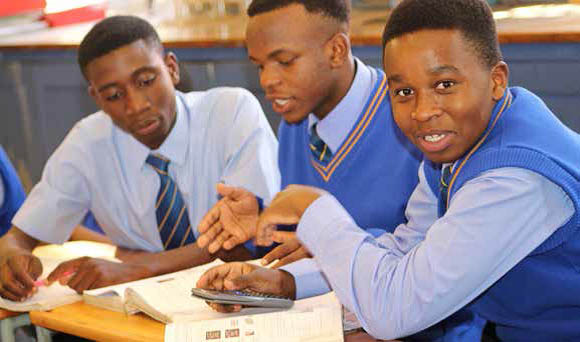 This was one of a number of announcements recently made by Basic Education Minister Angie Motshekga.
"We are confident that the teaching of Kiswahili in our schools will help to promote social cohesion with our fellow Africans," the minister said.
Kiswahili is a Bantu language with similarities to many other African languages. It is the third most spoken language on the continent after English and Arabic, with more than 100 million people speaking it.
It is also one of the official languages of the African Union. Minister Motshekga said the language has the power to bring Africans together.
There are currently 15 non-official languages listed in the National Curriculum Statement as optional subjects. These include French, German and Mandarin but do not include an African language. The minister explained that all but one of the 15 languages originate outside Africa. Arabic, spoken in North African Arabic countries, is the only one with links to the continent.
"This continues to perpetuate the colonial mentality and necessitated us to take action and rectify this," the minister said.
Coding as a subject in schools. Another development announced by the minister is the future introduction of coding as a subject in schools.
Coding is essentially written instructions that a robot or a computer program can read and then execute.
Once this is introduced in schools, learners will be able to determine the task they want to complete through a robot, design the code to make it happen, and then send it to the robot to view the outcome.
Exam readiness
Over 787 200 learners are expected to sit for this year's National Senior Certificate examinations from 15 October and the minister is optimistic that the outcomes of the 2018 examinations will improve.
She said a new system is being implementing that will do away with supplementary exams and replace them with a second national exam. The new system will save the department money and give pupils more time to prepare for exams.