Written by Thandeka Ngobese
Sport, arts and culture, youth

                                               
Life will no longer be the same for scores of young people in the eThekwini Municipality following the establishment of the Youth Development Office.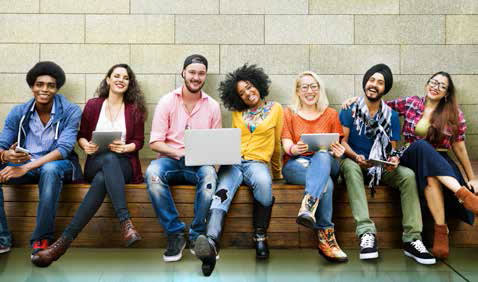 This is one of the municipality's programmes aimed at ensuring that young people participate in the mainstream economy.
Speaking to Vuk'uzenzele newly appointed Youth Office Manager Mndeni Mkhize said the aim of the Youth Development Office is to help young people with issues ranging from finance, business administration and business proposals among other things. Mkhize said their approach is aimed at enhancing the control the youth have over their lives.
The Youth Development Office will help with skills development and encourage the development of a culture of entrepreneurship for young people in the area. 
"The establishment of the office will at the same time help us to create our database for youth business owners. We didn't know how many youth businesses are within our municipality and what services do they offer as the information was scattered. But through this office we will now be able to have our own young entrepreneurs' database," said Mkhize.
He added that the office would also help the municipality identify challenges young entrepreneurs face and work with them to find solutions.
"We are saying to them 'this is where we're going to challenge you and these are the channels whereby there are opportunities'," he said.
Mkhize added that the office will not only focus on those who want to start businesses but will also cater for those who want to further their studies.
"The eThekwini Mayor James Nxumalo recently launched [the] Student Financial Aid Relief Fund which offers bursaries to pupils who come from disadvantaged backgrounds. Last year alone we managed to help 200 students and hope to double the number this year," he said.
Mkhize urged young people to come up with ideas that will help to transform their lives.
For more information on the eThekwini Youth Development office you can contact 031 311 2070 or email: mndeni.mkhize@durban.gov.za