Written by Nonkululeko Mathebula
An HIV prevention pill will soon be available to university students as part of government's measures to curb the spread of HIV/Aids.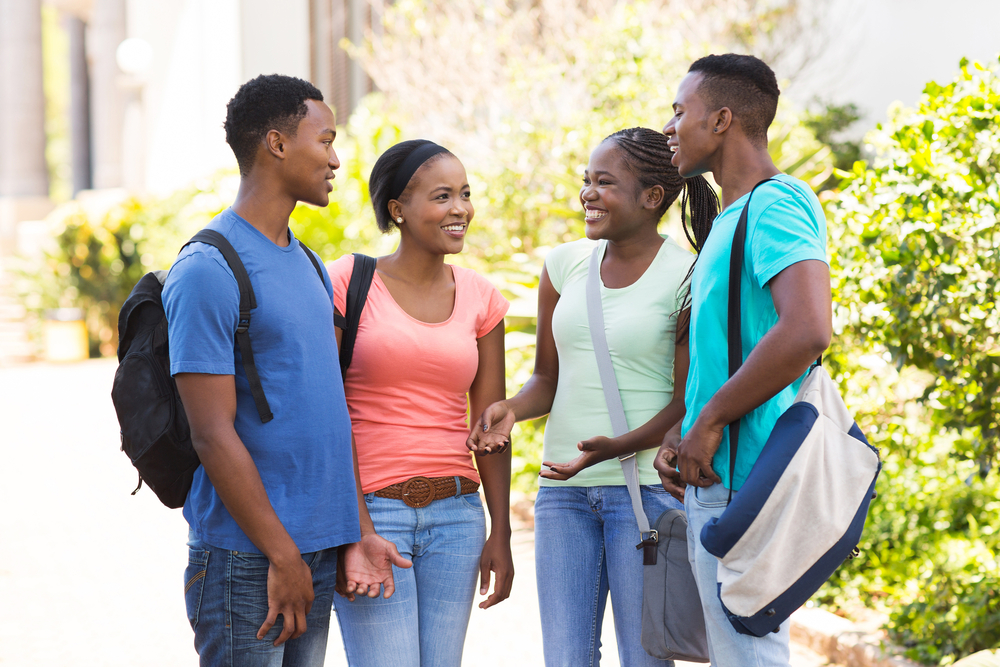 The Higher Education and Training HIV/Aids (HEAIDS) programme will introduce new pills next year that reduce the risk of contracting HIV.
The pills will be introduced to university students. Although the pill reduces the risk of contracting HIV, it does not lower the risk of contracting other sexually transmitted diseases and infections.
HEAIDS is an initiative of the Department of Higher Education and Training that is undertaken by South African universities in co-operation with the South African College Principals Organisation.
HEAIDS Director, Dr Ramneek Ahluwalia, who was appointed by the Department of Higher Education and Training to speak on the matter, said the antiretroviral pill, Truvada, reduces the risk of contracting HIV by at least 90 per cent if taken daily.
"Pre-exposure prophylaxis (PrEP) has enormous potential to spare thousands of young South Africans from the HIV epidemic, but only if it is used properly, consistently and responsibly.
"We must work together to ensure that our young people take all possible preventative measures to ensure they remain HIV negative. They are the future of our country and we owe it to them to give them the tools they need to live long, healthy and productive lives," said Dr Ahluwalia.
According to Dr Ahluwalia, the rate of transactional sex (sex for gifts) among students in higher education is very high' and condom uptake is low, thus making students good candidates for the roll out.
HIV-negative students at seven universities will be able to access the medication free of charge at 12 approved campus health clinics. The universities are Nelson Mandela University' Rhodes University' the University of Limpopo' University of the Free State' University of Venda' University of Zululand and the Vaal University of Technology.
Truvada was initially rolled out at pilot clinics across the country to targeted patients.
The results of the university roll out will be given to the Department of Health, and will provide information about whether there is a demand for such preventive treatment.