Written by More Matshediso
Government wants citizens to make healthy choices when it comes to choosing their drink.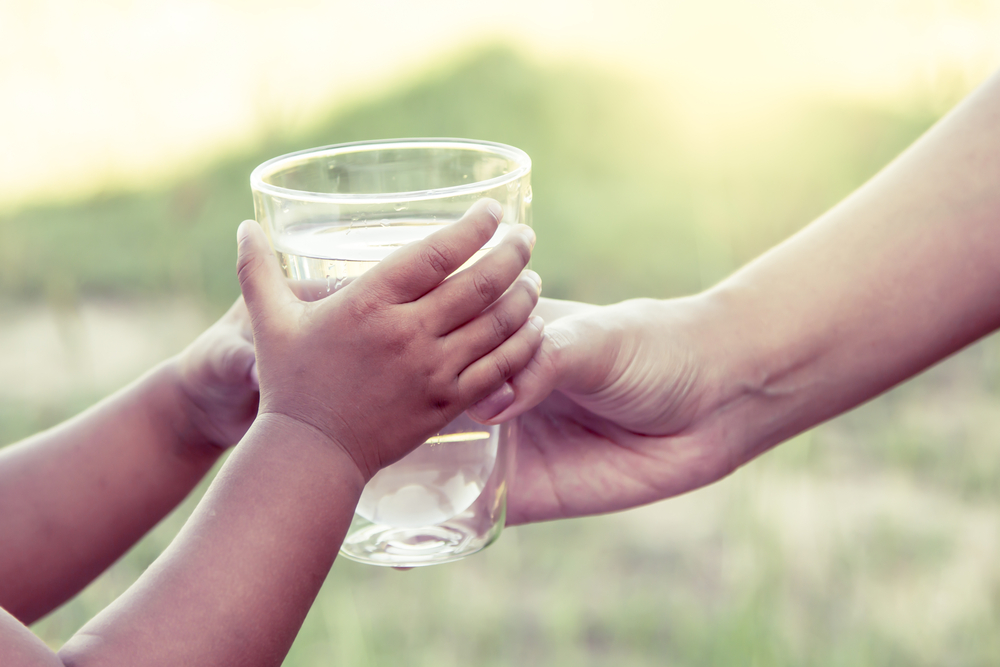 The national Department of Health is encouraging South African citizens to consider making water a beverage of choice each day, as it is essential for health and the best way to quench thirst.
The aim is to help citizens to drink water as a daily habit because it is generally good for everybody's health. Choosing sugar-sweetened drinks as an alternative to drinking water, spikes the body's daily kilojoule intake, degrades diet and leads to weight gain.
In its National Nutrition Week campaign, the department also highlighted non-communicable diseases such as type 2 diabetes, heart disease and dental decay.
The Director of Nutrition at the department, Rebone Ntsie, said the prevalence of obesity and non-communicable diseases in the country are alarming.
"The South African Demographic and Health Survey conducted in 2016 found that the prevalence of overweight was 13.3 percent among children of zero to five years of age. About 67.6 percent and 31.3 percent of South African women and men respectively are overweight and obese. These findings show that overweight and obesity among children and adults have increased from earlier surveys. Replacing sugary drinks with water can help," said Ntsie.
 "Besides keeping you hydrated, water helps with digestion, regulates your body temperature and lubricates your joints. Furthermore, tap water is cheaper than any other drink."
The department said daily consumption of two or more sugary drinks has been found to increase the risk of developing diabetes by at least 24 percent compared to consuming less than one sugary drink per month.
According to Statistics South Africa, diabetes was the second leading underlying cause of death in the country in 2015, accounting for about 5.4 percent of deaths, and it is the leading cause of death in females, accounting for about 7.1 percent of deaths.
On average, commercially produced sugary drinks contain the following:
Amounts of sugar per 500 ml serving (two average-sized cups/glasses):
Sweetened fizzy drinks: 13 – 17 teaspoons
Energy drinks: 13½ to 15 teaspoons
Fruit juice: 12 – 16 teaspoons
Sweetened milk or yoghurt-based drinks: 7 – 13½ teaspoons
Sweetened iced tea: 8 – 10½ teaspoons
Sports drinks: 4½ - 12 teaspoons.