Written by Nosihle Shelembe
The Gauteng Government is ensuring that learners with special needs can grow up to become productive members of society.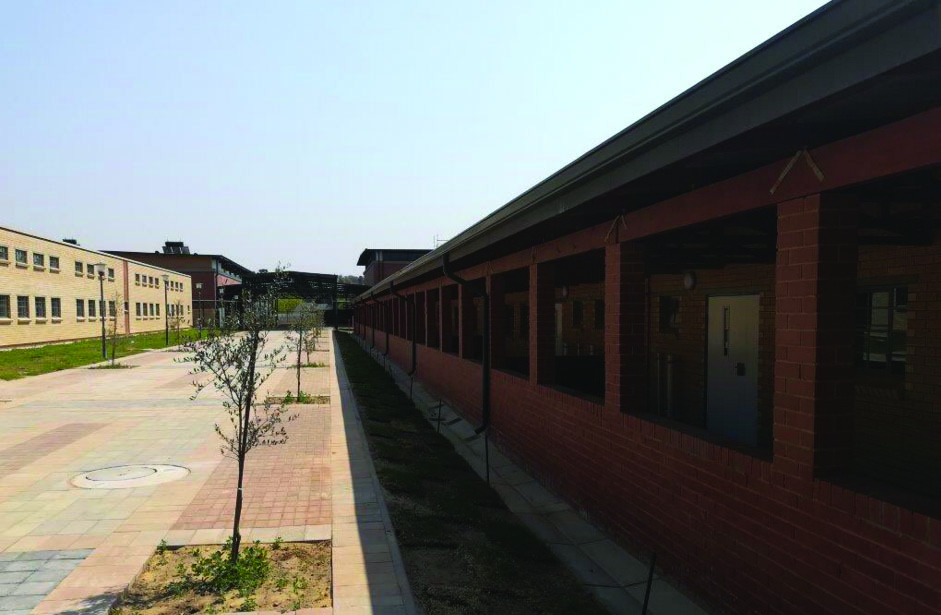 Gauteng Premier David Makhura recently opened the Nokuthula Centre and Special Needs School in Johannesburg.
The multi-million rand state-of-the-art school forms part of 120 schools in Gauteng that cater for learners with special needs.
 "We remain steely in our determination to build a quality public education system that benefits all, regardless of their circumstances. We are promoting inclusive education," said Premier Makhura during the opening of the school.
"Today we are making it possible for an additional 560 learners with special educational needs to access quality education and thus stand a better chance of participating fully in economic and social life," said Premier Makhura. 
The province has thus far refurbished 13 schools successfully, converting them into proper special schools. Five more schools will be refurbished in due course.
"In all of our special schools we have exit plans for our learners. In terms of these plans we are working with parents, educators and learners to develop a post-school career path for individual learners, taking into account their unique circumstances," Premier Makhura said.
He added that some of the learners can be accommodated within the province's flagship youth empowerment initiative, Tshepo 1 Million.
The province is using the programme to break down barriers for young people to access decent employment, skills development and entrepreneurial opportunities.
"The work we are doing to improve the quality of education offered to learners with special needs forms part of the specific interventions we are making to improve education outcomes in our province.
"These interventions include harnessing Information and Communications Technology (ICT) to provide smart schools and classrooms of the future, ensuring universal access to Grade R, expanding the post-matric bursary scheme, establishing schools of specialisation and ensuring that the performance gap between learners from fee-paying and no-fee paying schools is narrowed," Premier Makhura said.
Focus on crime against children
Premier Makhura is perturbed and angered by the sexual harassment, abuse, molestation and rape of girls in schools and wants the provincial police commissioner to focus on crimes against these girls.
 "I want to send a strong message to those involved that we are coming for them. We shall remove them from the education system and society by ensuring that they are prosecuted and sent to jail. They have hit us where it hurts most," Premier Makhura said.
He added that school governing bodies must hold all principals accountable for what happens in their schools.