Written by Nonkululeko Mathebula
Routine Traffic jams will now be a thing of the past for motorists using the M1 highway in Johannesburg.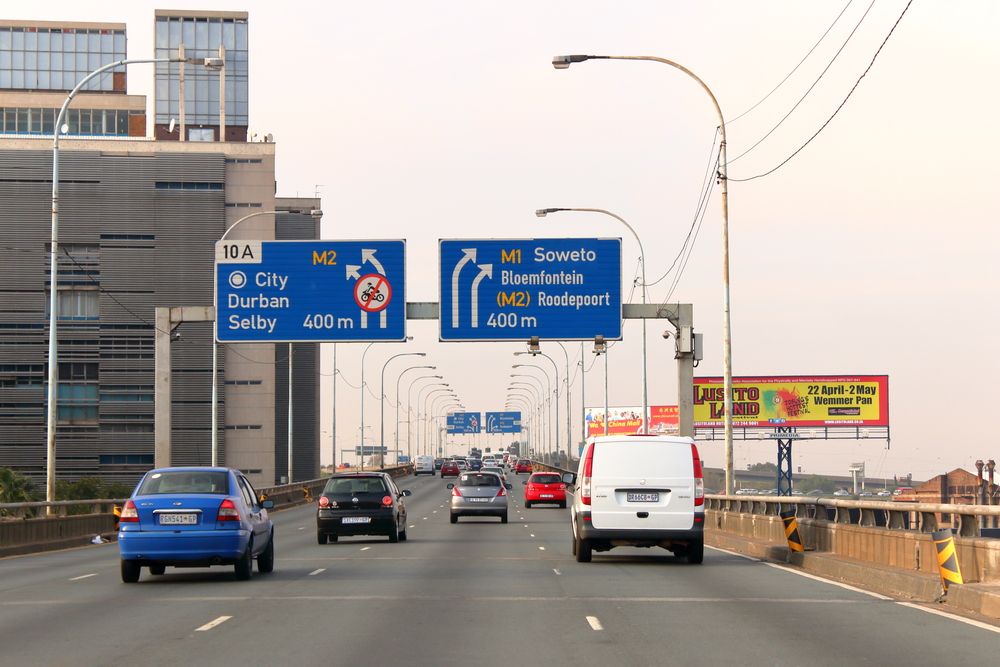 Upgrades to the M1 highway's Oxford and Federation bridges in Parktown, Johannesburg, have been completed.
Three northbound and three southbound lanes have reopened.
The project, undertaken by the Johannesburg Roads Agency (JRA) in 2015, cost R140 million and will result in the free flow of traffic.
Speaking at the reopening of the highway, City of Johannesburg Mayor, Herman Mashaba, said that the city is thrilled for motorists.
"I would like to thank commuters for their patience. Many had to adjust their travel times to accommodate traffic deviations and road closures.
"One can only imagine the ease of traffic flow going forward. This is really a milestone for us."
The mayor, however, urged people to use the public transport system to prevent further congestion on Johannesburg's roads.
JRA operations manager, Esther Schmidt, echoed Mashaba's sentiments and thanked motorists for their patience.
Nine SMMEs and 67 local labourers were employed during the project, thus boosting employment in the region.
Motorist Glen Dlamini, who uses the M1 regularly, said that travelling to work will now be a breeze for him.
"Although one had to sit in traffic and get to work late during the construction stages, it was for the greater good and I, for one, saw the bigger picture behind the upgrades," said Dlamini.