Written by Nonkululeko Mathebula
A newly-built clinic in Soshanguve is expected to provide health services to an increased number of patients.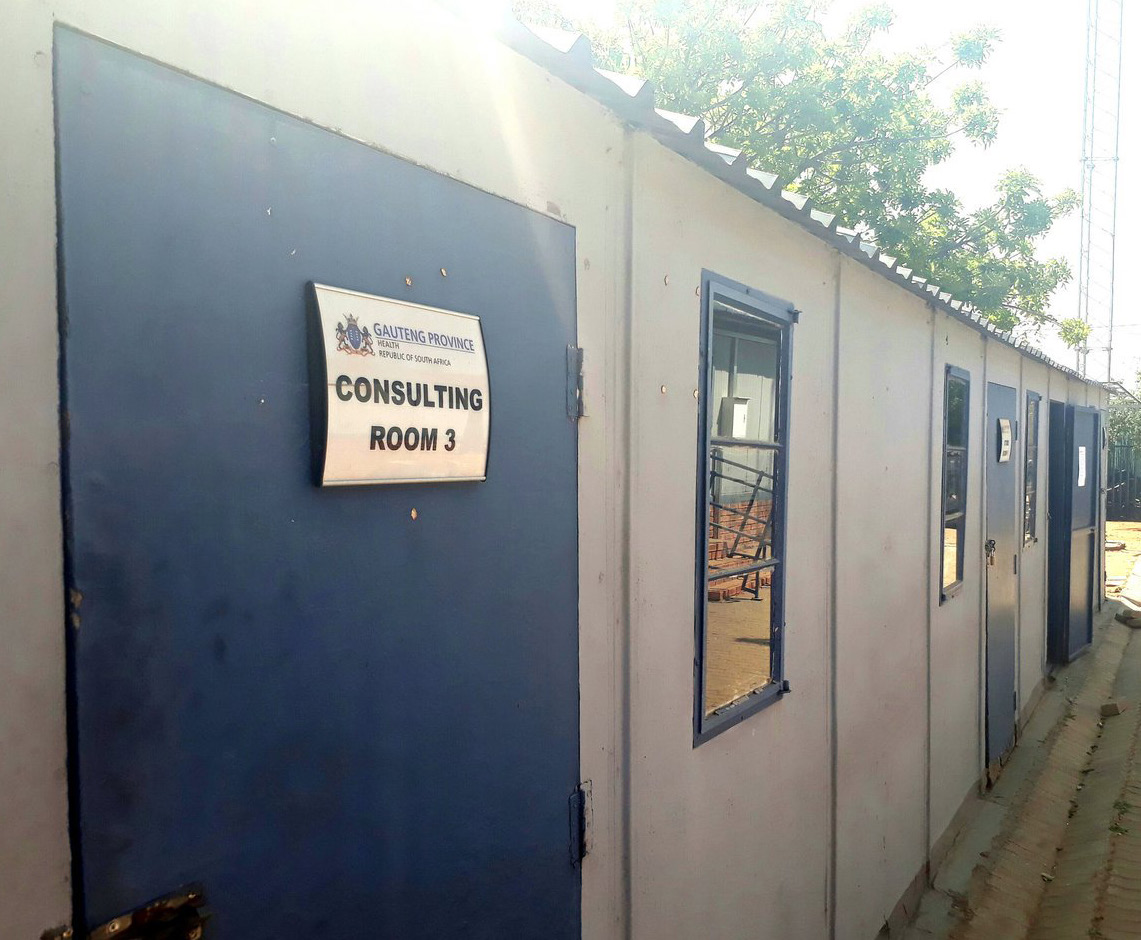 Gauteng Health MEC, Dr Gwen Ramokgopa, and City of Tshwane Mayor, Solly Msimanga, officially opened the newly-built Soshanguve Block JJ Clinic in Tshwane recently.
The clinic, which is expected to improve health care services in the area, is situated in ward 11.
The R29 million state-of-the-art clinic boasts nurses, doctors, psychologists and therapists, among other professionals. The clinic is also spacious and user-friendly, particularly for the elderly and people with disabilities.
Speaking at the launch of the clinic, MEC Ramokgopa said that the clinic replaces the smaller temporary structures which were previously used to provide primary health care.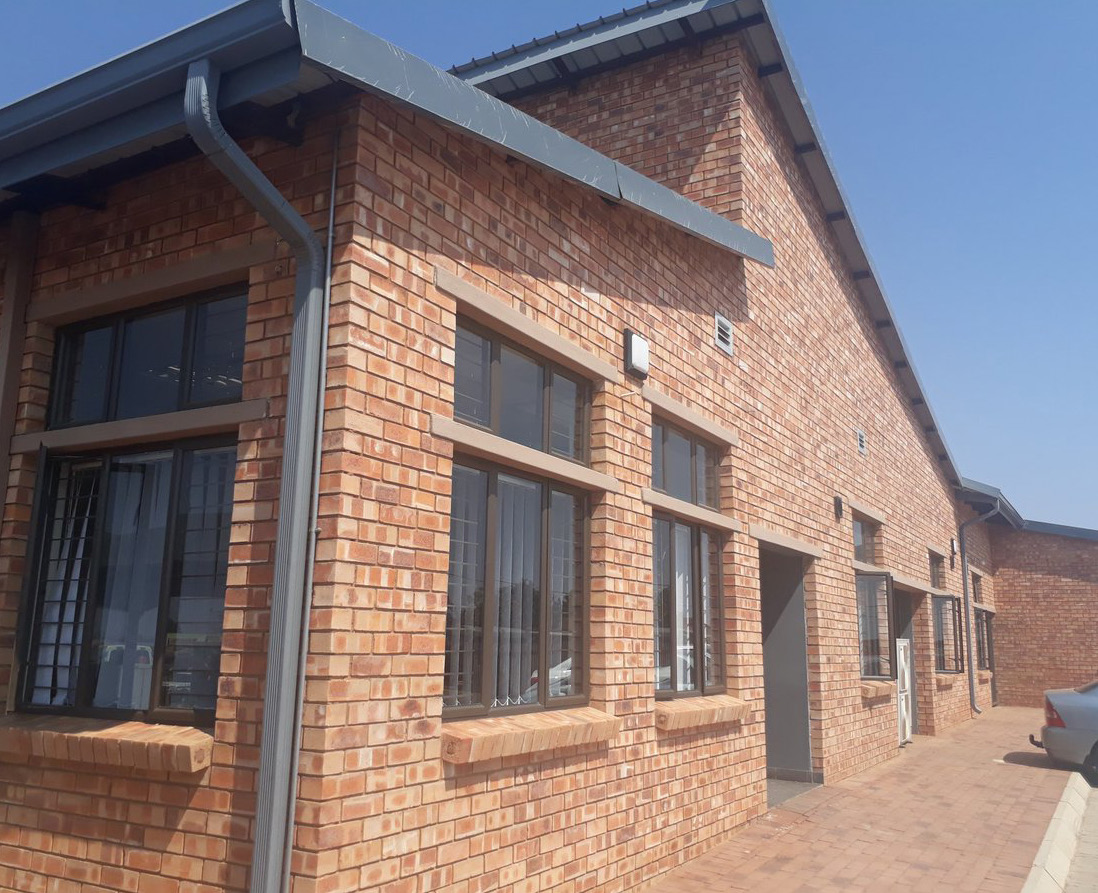 "We are proud to be unveiling this facility in this particular region and we hope that it will help ease the pressures of long queues for patients seeking health care services.
"We believe that the clinic will offer better health care for patients and I want to thank the staff for providing quality health services to the people at the old clinic, despite the difficult conditions faced," she said.
A number of job opportunities were created for local community members during the building phase.
Mayor Msimanga said the facility should be celebrated as it will give people dignity.
"This has been a very long journey; we would like to thank everyone who was involved with this project. I would like to say to the people of Block JJ, do not destroy what you have in pursuit of other things you want.
 "We are hoping that what started at the containers will be doubled in the formalised facility we now have," said Msimanga.