Written by Bathandwa Mbola
International Relations/Africa News
South Africa and Zimbabwe have signed several agreements, which will further improve relations between the two countries.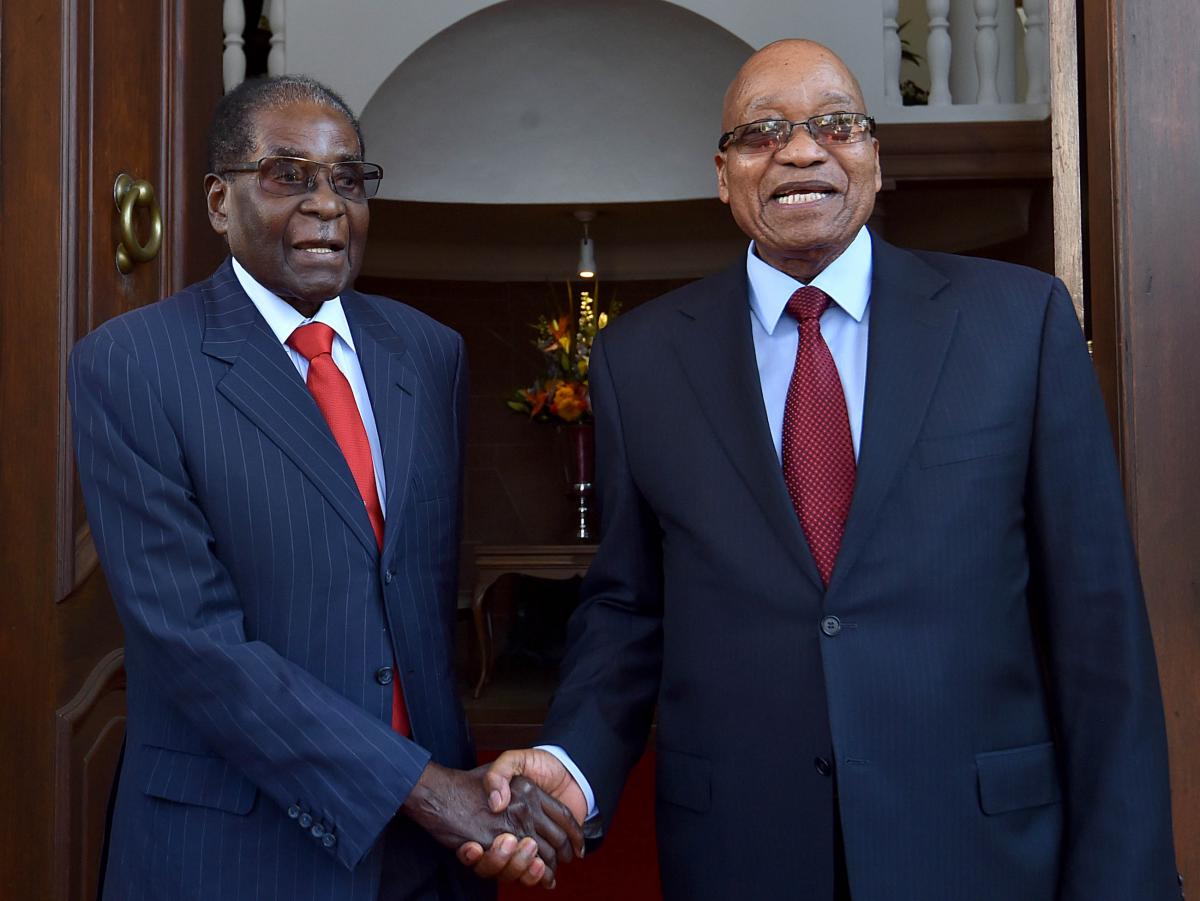 The agreements are in the areas of energy, environment, information communication technologies and sports and recreation.
They were signed during the second session of the Bi-National Commission (BNC), co-chaired by President Jacob Zuma and President Robert Mugabe in Tshwane recently.
These new agreements are an addition to the 40 bilateral agreements and memoranda of understanding (MoU) between the two countries.
In a communique issued after the bilateral talks, the two presidents directed that these agreements be fully implemented, while outstanding ones should be finalised.
The BNC also saw the establishment of a Joint Technical Committee whose mandate, among other things, will be to develop the necessary legal framework for the establishment of the One-Stop Border Post (OSBP) at Beitbridge border post.
The two heads of state reaffirmed the strategic importance of the project – at the busiest road border post in Africa - and directed the relevant ministers to fast-track the project.
The two countries stand to benefit immensely from the smooth movement of people and goods, harmonised processes and improved infrastructure, which will come with the introduction of this project.
They also committed to use their bilateral relations to push for the economic emancipation of the people. In order to achieve this, President Zuma, who was joined by several cabinet ministers, said the focus between the two countries must be on the transformation of the economy.
"The diversification of our economies and industrialisation will ultimately put the region on the right path as the global economy continues to play its own role," the President said.
The two heads of state reiterated their commitment to improving and strengthening the economic relations between the two countries by facilitating trade and removing impediments constraining bilateral trade and investments.
President Mugabe said he was happy to join hands with South Africa to ensure this transformation.
"This strategic partnership is an instrument for achieving the profound transformation of our countries' economies, so let us join hands."
Regional political stability
The heads of state also discussed regional and international issues of mutual concern, reaffirming their commitment to working together in pursuit of sustainable peace, stability, and economic development.
Regarding the region, they particularly discussed the political and security situation in Lesotho and the Democratic Republic of Congo (DRC), where they urged the two countries to implement the relevant SADC decisions and recommendations.
On policies, the BNC reaffirmed its commitment to the continental integration processes and called for the implementation of the African Union's Agenda 2063 and its Action Plan.
South Africa and Zimbabwe reaffirmed their support and commitment to Agenda 2030 for Sustainable Development, adopted by the United Nations in 2015.
The third session of the BNC will be held in Harare in 2018.