The Ethekwini Municipality is ensuring that the city's poor have access to healthcare.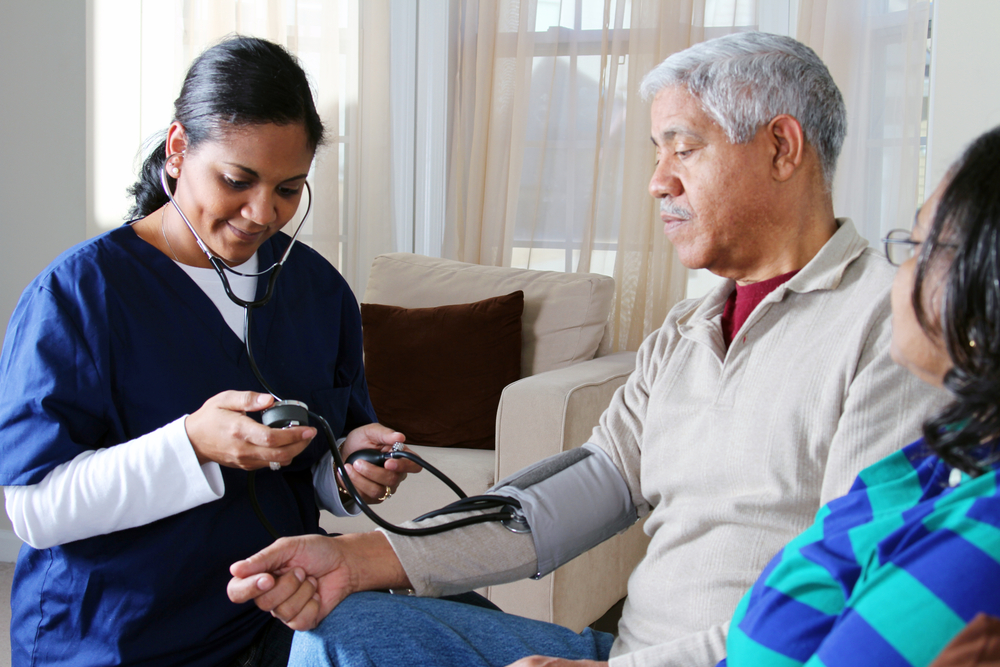 To ensure that homeless people in eThekwini Municipality have access to healthcare services, a shipping container has been transformed into a four-room clinic at the Dalton Beer Hall.
This intervention is the result of a partnership between the municipality, private partners and non-government organisations (NGOs).
The clinic will service over 200 families living in informal dwellings in and around the Beer Hall and will offer basic healthcare, tuberculosis and HIV support.
Speaking at the launch of the Usizo Lwethu Clinic and Drop-in Centre recently, South Durban Basin Area-Based Management senior manager Eurakha Singh said that two years of strategic planning to address health issues and social challenges in the area were beginning to bear fruit.
"This is a great example of a working partnership between the city and the non-profit sector," said Singh.
The container and conversion costs were sponsored by local business, Container World. Its donation means that people can be treated in a clean, safe and private environment.
Medical Students from the University of KwaZulu-Natal School of Medicine will be joining forces with clinic staff to provide daily healthcare services.
The municipality has provided fencing and temporary toilets. It has also committed to rehabilitating the abandoned toilet facilities and creating a drop-in centre for social services which will be run by the municipality's Safer Cities Unit. Umbilo Business Forum has committed to converting plots of vacant land surrounding the area into a vegetable garden.
Ward councillor Mpumelelo Zuma said the clinic will bring positive change to the community and urged other businesses and NGOs to join forces with the city to help restore the area to its former glory.
*Jessie Singh works for the eThekwini Municipality.