Written by Nonkululeko Mathebula
A Gauteng municipality is providing deserving learners with access to high quality and relevant higher education and training.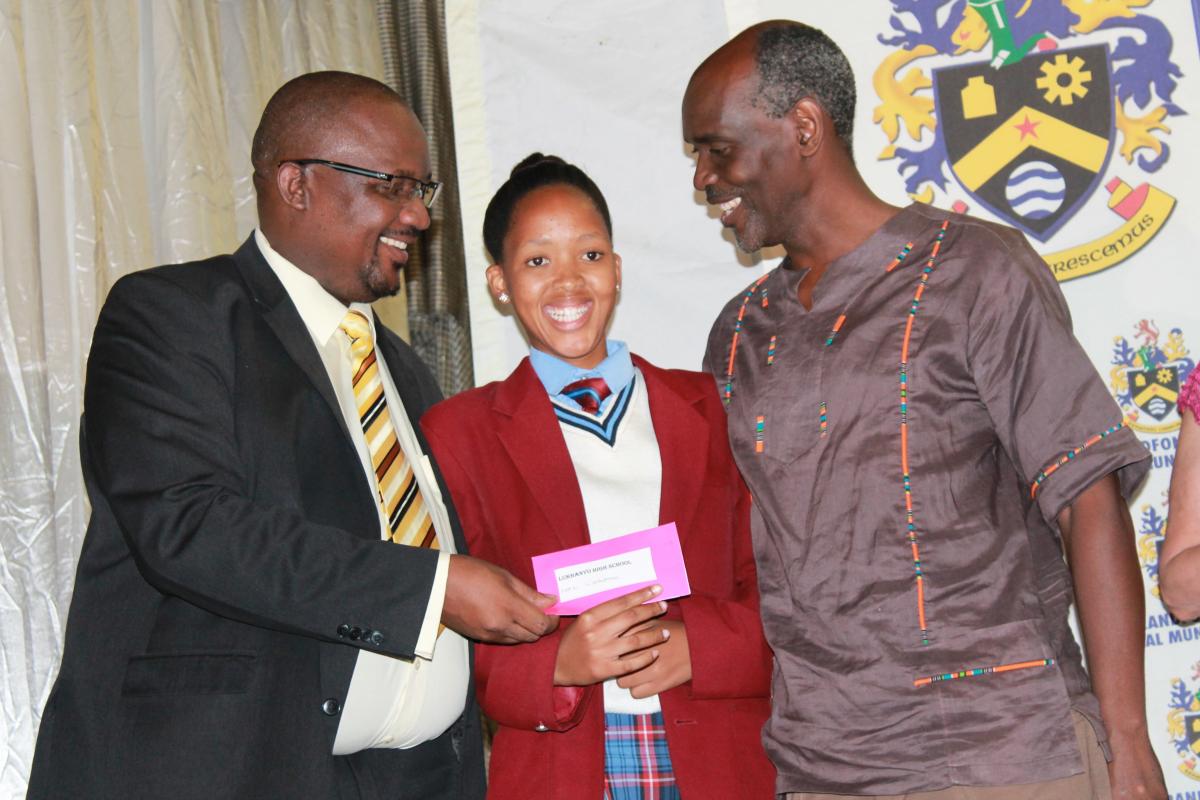 The Rand West City Local Municipality is continuing efforts to change people's lives, this time through bursary opportunities for young people in Randfontein and Westonaria.
Initiated back in 2006, the bursary scheme has already benefited scores of young people in the region. Prospective students are urged to apply now for funding for the 2018 academic year.
Applications opened on 12 September and will close on 30 November. The bursary covers tuition fees and study materials.
Rand West City Local Municipality spokesperson Tshidiso Tlharipe said the scheme affords young people a brighter future.
"Our aim is to increase the literacy levels of the people within the Rand West City Local Municipality and to contribute towards the economy of the region," said Tlharipe.
The bursary covers the necessities of the learners.
"We pay for their accommodation and institution fees and ensure that they are able to get employment post their tertiary qualification," said Tlharipe.
For the 2017 academic year, the municipality awarded 125 bursaries worth R3.6 million; 52 of the students were able to complete their tertiary education through the scheme.
Twenty-three have already found employment,while others were able to find learnerships and internships in various sectors.
The scheme is open to those who wish to study in the academic disciplines of engineering, medical and health sciences, commercial and financial sciences, as well as legal and humanities.
Applicants must be South African citizens and must live in the Rand West City jurisdiction or have a parent who lives in the jurisdiction. They must pass matric with a university exemption or an average of 70 per cent and must be accepted at a university of technology or any other university, with the intention of studying full-time.
Students who benefit from the scheme are not obliged to work for the municipality after completing their studies.
"Although young people are not obliged to work for the municipality, our doors will be open to them where possible," said Tlharipe.  
For more information contact the Rand West City Local Municipality: 011 411 0083/4