Every year, between November 3 and December 3, South Africa puts the spotlight on the rights of persons with disabilities through Disability Rights Awareness Month (DRAM) campaign.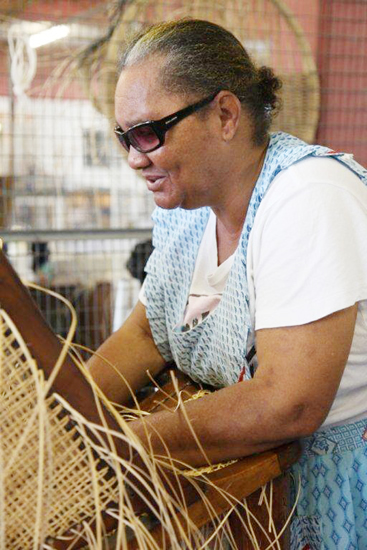 This year, DRAM campaign will be guided by the theme, "Strengthening Self-Representation: Young people building on the legacy of OR Tambo and Friday Mavuso towards sustainable and resilient society for all."
The month provides us, as a country, with an opportunity to reflect on progress attained in upholding the rights of persons with disabilities. The month also provides us with an opportunity to mobilise society in joining the struggle towards full liberation and empowerment of persons with disabilities, including the youth.
The National Development Plan recognises that disability must be integrated into all facets of planning. Bringing people living with disabilities fully on board is considered one of the enabling milestones towards 2030. Therefore it is important for the society to understand that all barriers (physical, economic, policy and attitudes) against people with disabilities should be removed. This will give people living with disabilities a chance to improve both their individual situations and also contribute towards the attainment of the national objectives and plans.
DRAM 2017 provides us with an opportunity to look back at progress made in the 20 years since the first disability rights policy in the new South Africa was released. This strategy is known as the 1997 Integrated National Disability Strategy. It is also 10 years since South Africa ratified the United Nations Convention on the Rights of Persons with Disabilities in 2007.
We have undertaken as country among others that skilled, technical, professional and managerial posts must reflect the country's racial, gender and disability makeup. But despite the many efforts that we have made thus far regarding empowering people with disabilities, our 2016-17 employment equity reports still show that persons with disabilities are grossly underrepresented at 1.2 percent at top management levels.
Therefore in this month we highlight the situation of the persons with disabilities in its totality; the challenges they face; the opportunities they have and still need, and the contribution they make to this country. It is therefore important to understand the demand that the situation of people living with disabilities presents on us as the society and oblige in meeting them without hesitancy; to love, support and embrace them as very integral part of our very being and of the success of this country. 
Perhaps most importantly, DRAM 2017 takes place during the Year of OR Tambo, a strategist, a liberator, a global icon and a selfless leader who dedicated his life to the liberation of his people. OR Tambo did not retire when he became disabled following a stroke in 1989, but insisted on continuing with his roles as expected and found new and different ways of communicating and contributing despite his ill-health.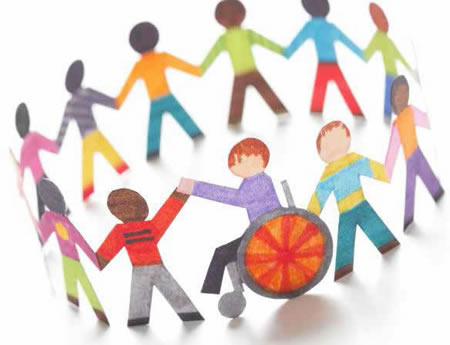 He went on to accept nomination to become the Chancellor of the University of Fort Hare in 1991. DRAM 2017 will focus on the role that OR Tambo and other stalwarts with disabilities played and continue to play in liberating South Africans with disabilities. It will celebrate the lives of stalwarts such as the late Friday Mavuso, who led the establishment of the disability rights movement of South Africa in the eighties, together with heroes and heroines such as Maria Rantho, William Rowland, Thulani Tshabalala, Jerry Nkeli, Phindi Mavuso, Kathy Jagoe and many others.
It will support young persons with and without disabilities to form a social pact as volunteers in building an inclusive South Africa free from discrimination and oppression by 2030 and beyond. This country is and should continue to be a place which affords children and adults from all walks of life, both abled and disabled, opportunity to play, learn, work and worship together freely despite their physical differences.
Together let us continue to build a coherent, united society and move South Africa forward.
For more information on the DRAM focus areas contact DisabilityRights@dsd.gov.za or follow @Disability_SA (#DisabilityRightsSA) on t