Written by Noluthando Mkhize
*Ntombi Mdunge, 23, was forced into prostitution after becoming a victim of human trafficking.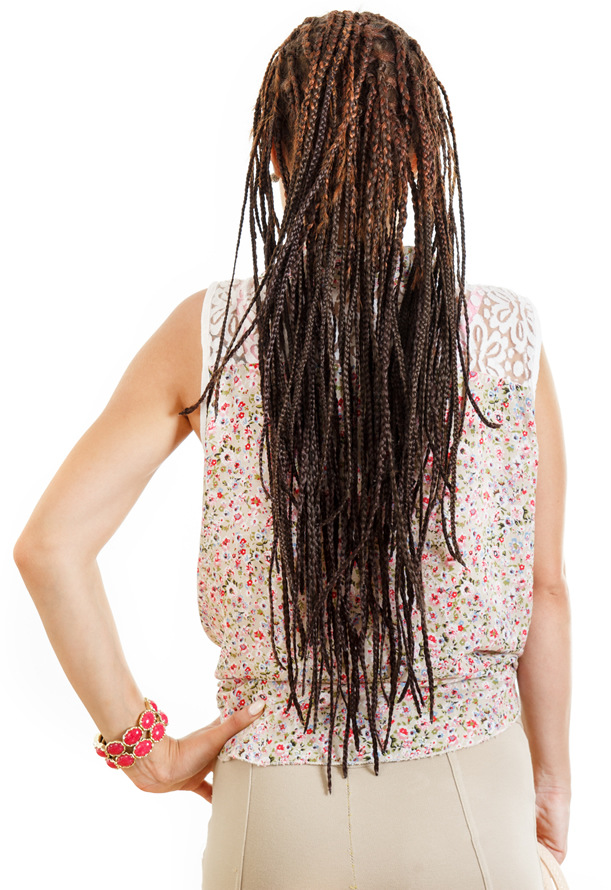 With no formal education and no prospect of a job, Mdunge answered a job advertisement for female waitresses needed for a new restaurant in the Free State. According to the advertisement, waitresses would be paid R14 000 a week.
Mdunge, who is from Pretoria, saw this as an opportunity to escape poverty and support her family. She responded to the advert and boarded a bus to the Free State. However, she was not prepared for what was waiting for her when she arrived.
"When I arrived in Welkom to start my new waitressing job, I was sent to a house in a secluded area. I was greeted by a lady who took my identity document and offered me alcohol.
"This lady explained to me the job that I was going to do needed me to have alcohol in my system. This was when I started to be suspicious but it was already too late because all the doors and the gates of the premises had been locked and there was no chance for me to escape."
Mdunge was a victim of human trafficking and was forced into a life of prostitution for three months.
Human trafficking is when people are removed from their homes under false pretenses or by force and taken to another place or other places – inside the country or outside the country – in order for them to be exploited.
Caring for abusedwomen and children
Mdunge eventually managed to escape and was referred to a shelter for abused women and children in Pretoria.
The shelter, which is run by the Sisters of Mercy from the Roman Catholic Church, is a public-private partnership between the church and the Department of Social Development (DSD).
The shelter receives a subsidy from the DSD.  
Mary Mmushi, a social worker at the centre, said the organisation ensures that women and their children feel protected.
"People come here for safety and for comfort because they come from situations where there is really nothing for them.
"When they come here, their basic needs are met and they are given assistance with finding a job," said Mmushi.
She said the number of the women that stay at the shelter varies from month to month. In October, between 28 and 30 women received help.
"Some stay for a day or two and others stay longer, depending on their situation."
Women empowerment progammes
Mmushi adds that when a person arrives at the centre, she interviews them to ensure that they meet the criteria before they are assisted.
"The criteria is that they need to be 18 years and above and be a victim of human trafficking or domestic violence."
In addition to providing immediate assistance, the centre runs a nine-week restoration and healing programme designed by the DSD for victims of human trafficking and domestic violence.
Mmushi says a lot of non-profit organisations and government departments know about the centre.
"We get our referrals from the police on cases of domestic violence and victims of human trafficking. The DSD also does referral along with churches, schools, embassies and courts."
16 Days of Activism for No Violence Against Women and Children
The 16 Days of Activism for No Violence Against Women and Children campaign is an international awareness-raising campaign.
It is commemorated every year from 25 November (International Day for the Elimination of Violence Against Women) until 10 December (International Human Rights Day). The period also includes Universal Children's Day and World Aids Day.
Mmushi said such campaigns do assist in raising awareness that abuse is wrong.  
"It's important that society changes and knows that the abuse of women in any form is wrong. We must start from grade one to teach children how to treat each other; girls must have confidence in their worth and boys must know how to treat women."
*Ntombi Mdunge is not her real name.
Human trafficking can be reported at police stations or contact the human trafficking hotline on 0800 737 283 or 0800 555 999.