What business does a 10-year-old child have shoving a burning tyre towards the middle of a street?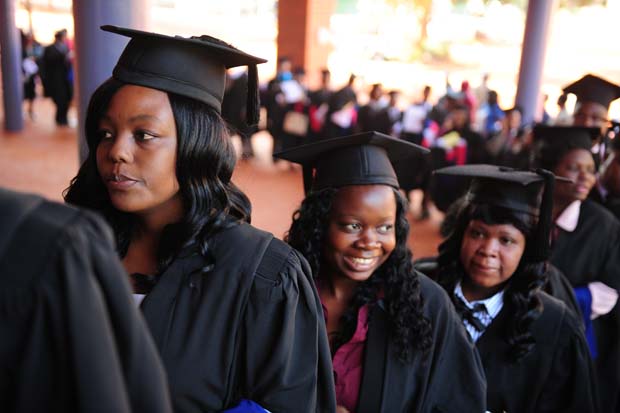 Or why would a university student protesting about study fees be smashing the window of a passing vehicle to injure a motorist who is trying to leave the scene of the protest?
What is the sense of burning down a library when a community is unhappy about an aspect of housing in the area?
It is important for all South Africans to reflect on these questions as examples of unlawful and undesirable behaviour in our democratic society where there can be no comparison between the government of today and the apartheid state.
In addressing grievances to government or public authorities, there is no justification for anyone to claim that "we will treat this government like we treated the apartheid government", as is threatened from time to time.
We know from our history and relatively recent experience that the apartheid state paid no attention to the voice of the majority of South Africans.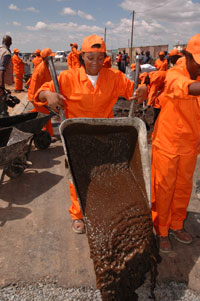 The apartheid state did not allow us to put our ideas or grievances to elected public representatives and in fact there were no representatives elected by ourselves such as councilors, mayors, MECs, Premiers or Ministers. The apartheid state did not invite the majority of us to comment on proposed laws or regulations for 30 days.
The apartheid state did not invite us to public consultation sessions. The apartheid state provided no imbizo for us to make our voices heard. The apartheid state did not have portfolio committees and other forums where we could be heard.
Instead, the apartheid state was constantly on the defensive, waiting to send in the dogs, the Casspirs, the roadblocks, the teargas and the undercover security police to quell protest and apprehend leaders of our people's resistance.
The defeat of the racist and brutal apartheid regime paved the way for the many positive changes we have recorded in our democratic dispensation since 1994.
Since 1994, nearly 5,000 farms, comprising 4.2 million hectares, have been transferred to black people, benefiting over 200,000 families.
In addition, nearly 80 000 land claims, totaling 3.4 million hectares, have been settled and 1.8 million people have benefited.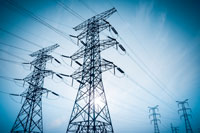 Also since 1994, more than 16 million people especially older persons, vulnerable children and persons with disability have been given much needed social grants to alleviate poverty.
The Public Works and Community Work programmes had created six million work opportunities for unemployed people, 40 per cent of them young people, by 2014.
Over 3.3 million free houses have been built, benefiting more than 16 million people.
Nearly 500 informal settlements have been replaced with quality housing and basic services.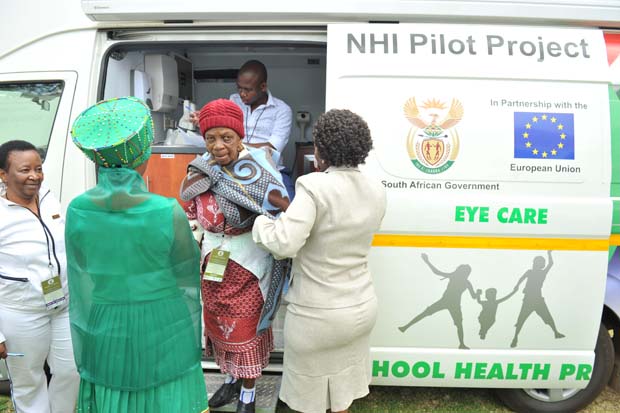 About 12 million households have access to electricity, seven million more than in 1994.
Around 92 per cent of South Africans had access to potable water last year, compared to 60 per cent in 1996.
We continue to invest in our children's education which is an investment into the future.
Over seven million learners from poor households do not pay school fees. Over seven million receive free meals at school.
Every province in our country now has a university.
Funding for students from poor families through the National Students Financial Aid Scheme (NSFAS), has increased from R441 million in 1997 to more than R9.5 billion in 2015.
Many more examples of progress in our country can be cited, but the point here is to illustrate the clear contrast between a developmental, democratic state in 2015 and the repressive regime we swept out of the way in 1994.
Given this evidence and the fact that our democracy gives us Parliament, the courts and various other bodies where citizens can take their grievances, we cannot excuse the death, injury and destruction we see on our streets.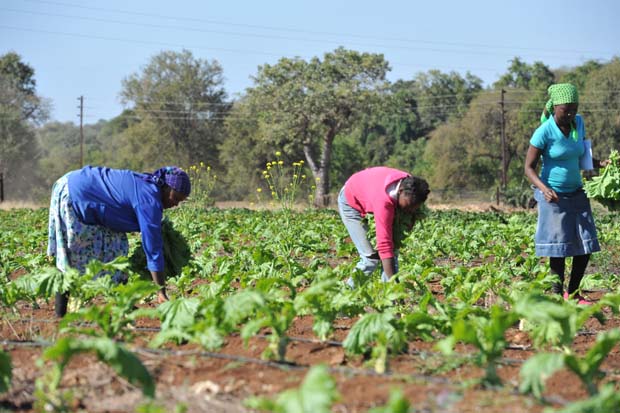 People will say they want delivery but then destroy the things that have already been delivered – creating new shortages and disadvantage in the process.
Two decades ago and more we had no choice but to respond to the brutal apartheid regime with violence. But none of that applies today in a peaceful and democratic South Africa.
We cannot raise new generations of children to believe that burning tyres, throwing stones at freight trucks, overturning refuse bins or killing criminals through mob violence is normal and acceptable.
The more we make ourselves perpetrators, the more we increase our chances of becoming victims of such violence ourselves. We must say no to violence.
We must say no to leaders who incite violence and we must report violence to the authorities, rather than be a part of it. The violence must stop.