International relations
Water and Sanitation Minister Nomvula Mokonyane has signed a Memorandum of Understanding (MoU) with the Danish Ministry of Environment and Food.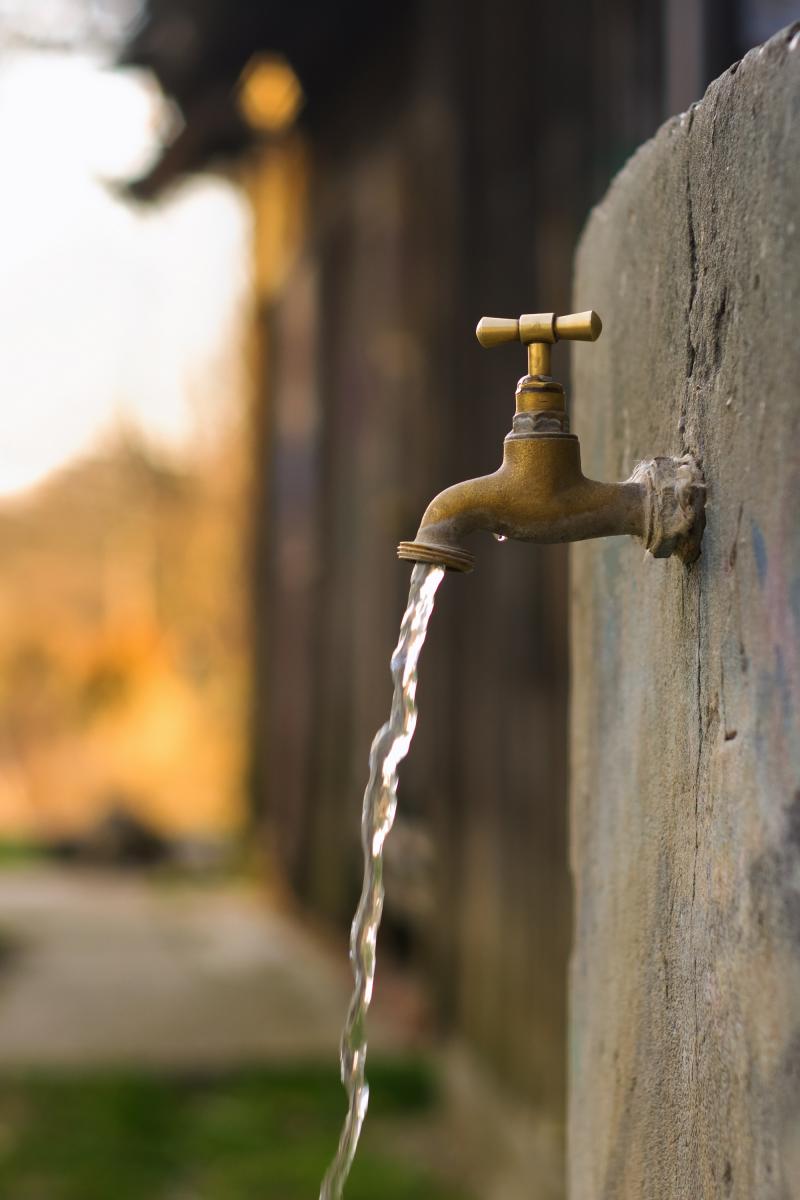 The MoU, signed in Johannesburg recently, is set to strengthen cooperation in the water sector, especially with the Danish private sector partnering with local businesses.
The Danish are global leaders in water efficiency and waste water management. The signed memorandum will present the South African water sector with an opportunity to learn from the best. 
Through the agreement, the sector will learn about innovative technological solutions, land and water management systems and skills development.
Other areas to be explored include support to local government in terms of management, investment opportunities, raising human capital, skills and knowledge transfer.
Minister Mokonyane said she was delighted at the breakthrough it meant development for not only the country's water sector but for the country as a whole. 
She said there was great potential for South African-Danish partnerships in the water sector, which would help alleviate the current challenges faced by the country. 
"Communities will be uplifted and jobs will be created, and both countries will greatly benefit," she said.