Written by Cecillia de Vos Belgraver
Sport, arts and culture, youth
In September the Commonwealth Games Federation announced it had chosen the City of Durban to host the 2022 Commonwealth Games.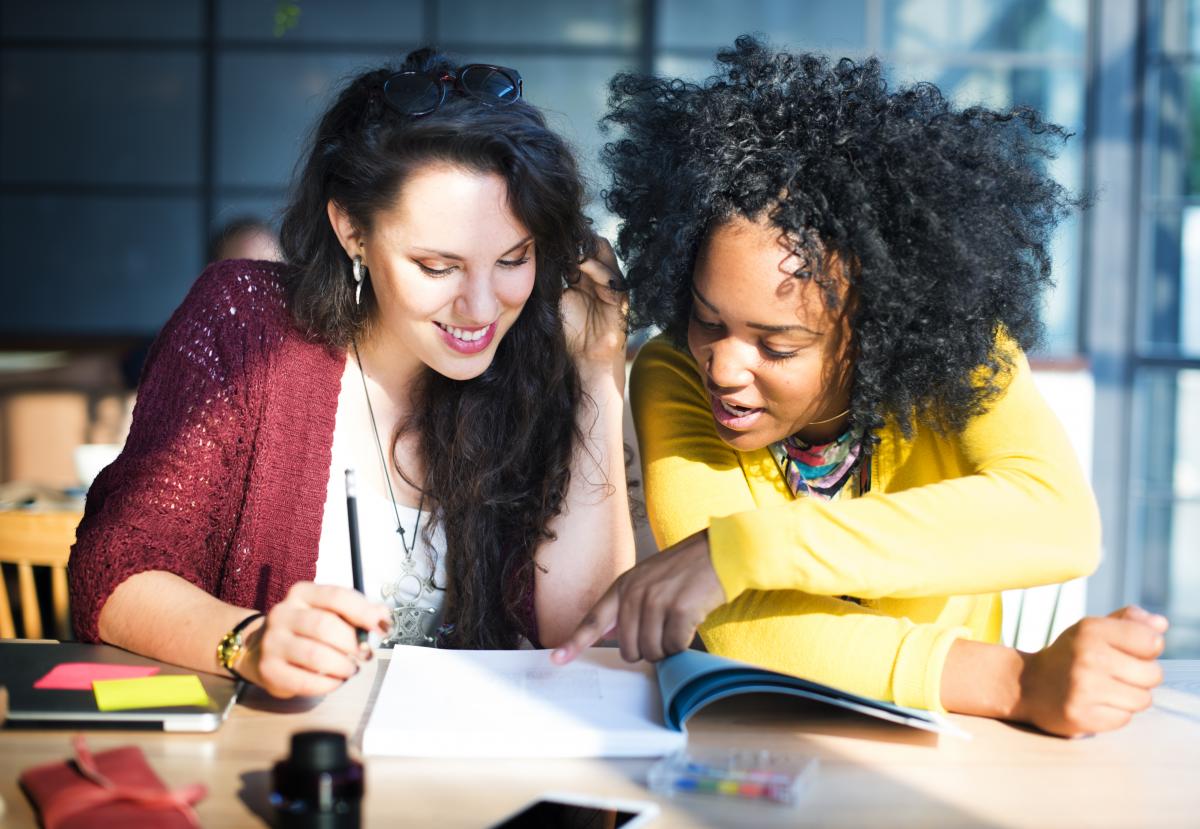 Twenty days later it was announced that a youth-oriented Commonwealth Games legacy project called Nation of Champions had been started.
Entrepreneur and founder and chair of OPENTENDERS Madoda Khuzwayo and Nik Eberl, creator of a Peer-to-Peer Mentoring System, designed the Nation of Champions project.
The aim is for the 2022 Games to leave a lasting, positive and meaningful legacy especially for the youth of South Africa.
Nation of Champions is a "hybrid social networking movement" that will give young people free access to all kinds of courses, skills, mentorship, networking and opportunities to offer services to providers involved in the Games.
These range from driver training to transporting the expected influx of tourists, to acting as entertainers and in areas ranging from construction to hospitality and catering and everything in between.
"The concept of Nation of Champions is pure genius in its simplicity and formidable in its ambition," said David Grevemberg, Chief Executive of the Commonwealth Games Federation.
It is an important way to access willing, eager entrepreneurs and small businesses.
Explaining the purpose of the Nation of Champions Khuzwayo said the Nation of Champions enables entrepreneurs to meet others who think the same way: they sign up free of charge and find other young people to connect with, network with and sell to, said Khuzwayo.
The Nation of Champions takes the form, primarily, of a fully-fledged online university aimed at building young entrepreneurs and enabling them to take business forward, said Khuzwayo.
The website has an online tender and procurement social networking forum that offers assistance and various resources to aid young entrepreneurs.
Gideon Sam, chairman of Nation of Champions, said it was hoped thousands will have benefited from the Games and be left with a real legacy.
Of South Africa's population 60 per cent is under the age of 30. The NDP's target is 11 million jobs by 2030.
Of these, 90 per cent of jobs will have to be created by small businesses said Khuzwayo. Growing entrepreneurship therefore is essential to growing South Africa's economy, yet Khuzwayo questioned whether the youth knew that they had to create those 11 million jobs and carry the economy forward.
MEC Maile pointed out that this was where the Tshepo 500 000 employment creation and entrepreneurship development initiative (www.tshepo500000.co.za) could help.
It is devised to help young people with various skills including entrepreneurship opportunities, he explained.
"The programme already has 27 000 young people participating. We hope to reach 100 000 by next year March", said MEC Maile.
The MEC said by 2019 Gauteng would contribute 500 000 people with skills and entrepreneurship opportunities, and participants would be placed in companies, projects and be used as volunteers.
The Commonwealth Games is an international multi-sport event held every four years.
This is the first time that a country in Africa will host a Commonwealth Games, which attracts participants from across the 53 Commonwealth states, which include Australia, Ghana, Kenya, Malawi, and New Zealand.