Family reunions and tragedies are two sides of South Africa's annual festive season, when the roads that lead to reunions and festivity also become places of death and injury.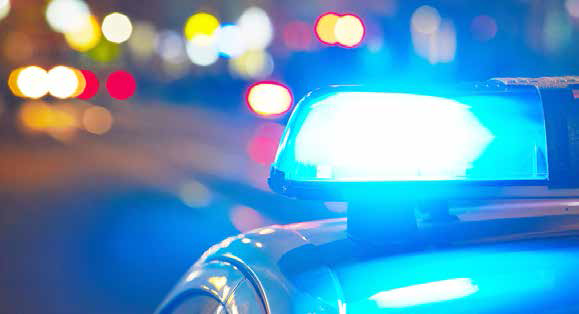 Thousands of people lose their lives on South African roads every year. Motorists who will be travelling long distances during the festive season are urged to be more vigilant, drive safely and follow road regulations.
Law enforcement
During this time, traffic and law-enforcement officers throughout the country will be deployed at various strategic points especially on the country's freeways to ensure free flow of traffic.
There will also be roadblocks to check on things like vehicle roadworthiness, driver's licences and outstanding fines.
Pedestrians are urged to cross the road only when it is safe to do so. They are advised to wear bright clothes at night to increase their visibility to motorists.
Safety tips for motorists
Always obey the rules of the road.
 Buckle up and ensure all passengers do so too. Young children should be seated in a safety seat.
 Keep a safe following distance.
Adjust your speed to road conditions. Slow down when it's raining or when the road is wet. Reduce your speed when travelling in rural areas where animals or children may cross the road at any time.
 Use low-beam headlights between sunset and sunrise, as well as in poor visibility. Never drive with your parking lights switched on. Never drive when you are tired. Stop regularly, or where possible, change drivers.
Carry a blanket, fire extinguisher and a first-aid kit.
Ensure your vehicle is roadworthy. A roadworthiness should include a check of the following: headlights, direction indicators, stop lights, tail lights, windscreen wipers, brakes, steering wheel, tyres, (including spare), exhaust system and fuel leaks.
Also remember to
plan your route before you leave
carry a spare fan belt and radiator hoses in case the car breaks down in a remote area
do not leave valuables in the car; rather lock them in the boot
 keep the car locked when unattended
 keep a spare set of ignition, boot and house keys in your wallet or purse
 make sure that there's a working lifting jack and wheel-spanner in the car
  never leave a child or pet in a parked car. The heat in a car left in the sun may cause heatstroke
  keep a list of emergency numbers in an accessible place.Useful emergency numbers
Emergency number for the flying squad, fire department and ambulances: 10111
Crime Stop: 08600 10111
Cell phone Emergency Number (Free on all cell phone networks) 112.