The first HIV vaccine efficacy study to launch in seven years is testing whether an experimental vaccine regimen safely prevents HIV infection among South African adults. A new version of the only HIV vaccine candidate ever shown to provide some protection against the disease is part of the HVTN 702 clinical trial.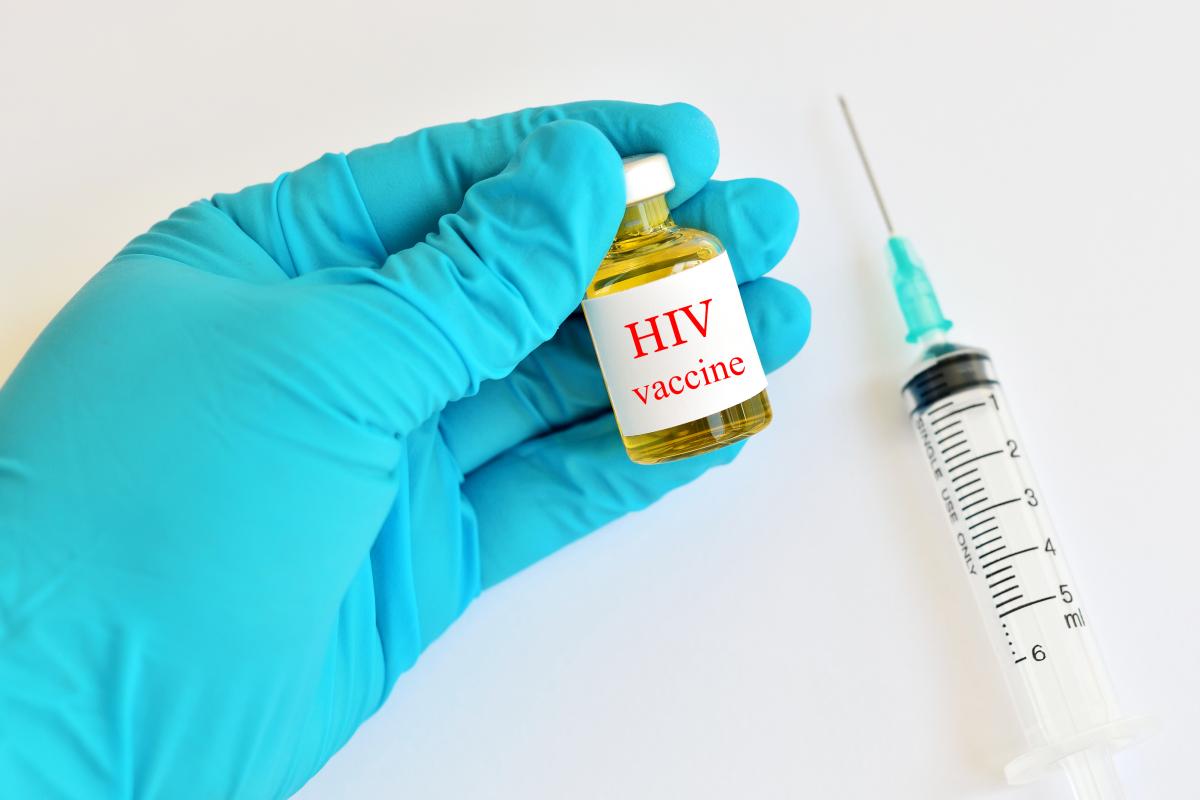 The trial aims to enrol 5 400 men and women to make it the largest and most advanced HIV vaccine clinical trial to take place in South Africa. It is currently underway at 15 sites in Gauteng, KwaZulu-Natal, North West, Eastern Cape and Western Cape.
The first participant was enrolled in October 2016, and results are expected in late 2020.
The participants are sexually active men and women aged between 18 and 35.
Participants are given five injections over the first year and a booster six months later. They are then monitored for another two years.
"Trials such as the HVTN 702 provide advocates and community stakeholders the opportunity to build and strengthen vaccine literate communities to hold science to account as the trial progresses,"he said
 "It is likely that in the next few weeks participants will be given the oral medication, Truvada, to take daily for HIV prevention. It is a highly effective practice called pre-exposure prophylaxis (PrEP). Users take a pill a day to reduce their risk of contracting HIV," said Johnson.
 Trial investigators will be able to discern a preventive effect from the vaccine regimen, even if some participants are taking PrEP.
A participant in the study, who didn't want to be named, said she wants to be part of making history.
"I have lost relatives and friends because of HIV and Aids-related illnesses. If researches are coming up with something that could save the world, I must be part of it," she said.
Johnson said the safety of participants is essential to the success of HVTN 702. As such, an independent Data and Safety Monitoring Board will carefully monitor participants' safety.   
Did you know?


1 December is World AIDS Day.
Participants are being supported to prevent HIV infection by being provided with:
Condoms and lubricant.

Counselling on how to reduce behaviour that increases the risk of infection.

Access to the management of other sexually transmitted infections.

Information about voluntary medical male circumcision and referral to circumcision services.

Information about oral PrEP with Truvada and counselling and referral for antiretrovirals to take immediately following suspected exposure to HIV (post-exposure prophylaxis)