Government is emsuring that children with special needs have the transport they need to get to school on time.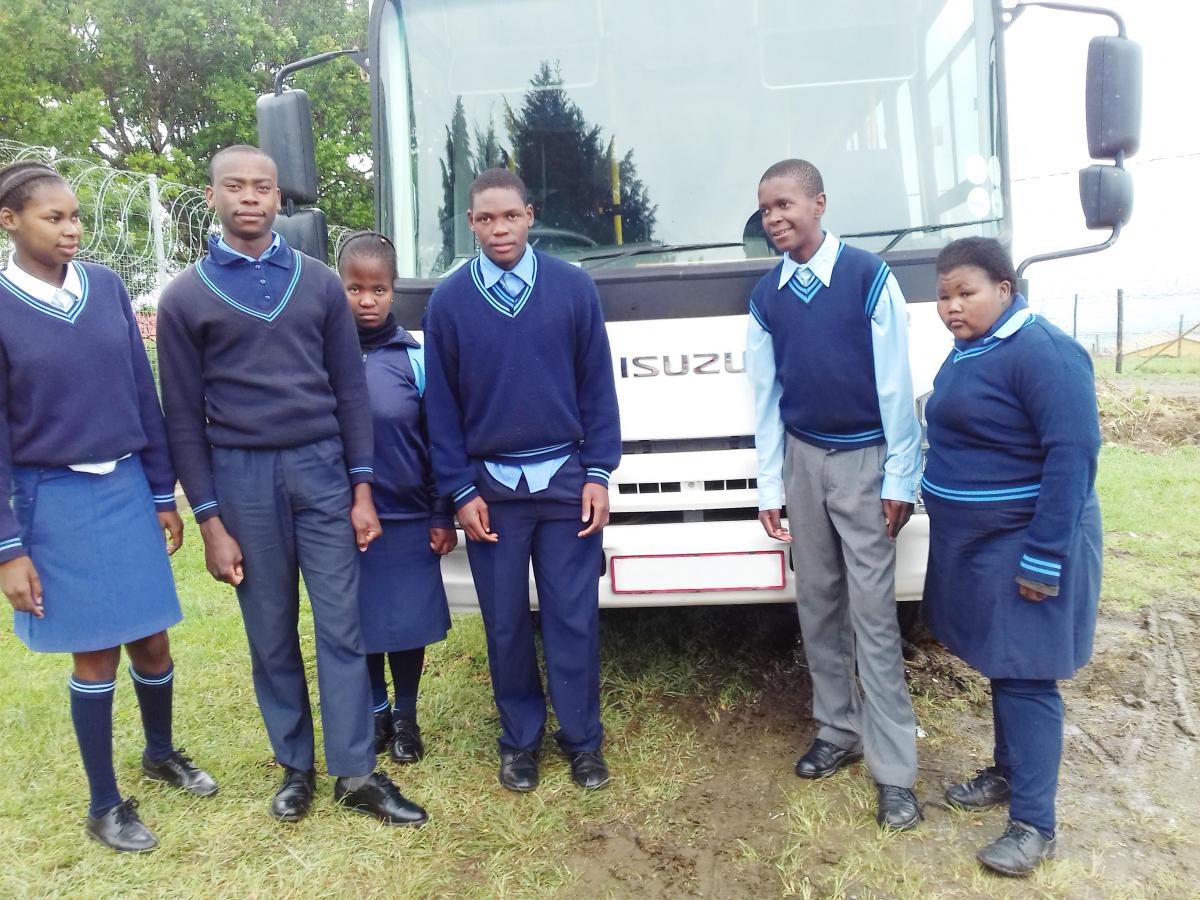 Minenhle Bhengu's days of missing school in Esigodini, Pietermaritzburg, are over, thanks to the KwaZulu-Natal Department of Education's purchase of 15 buses for special needs schools in the province.
 "The one we were using before it was old and it had many mechanical problems. Since we got his new bus, we always get to school early," said Bhengu.
MEC Mthandeni Dlungwane said the department has provided 103 buses to 71 special needs schools in the province at a cost of R17 million.
"We have identified the need to provide transport for these schools as some of the learners live with disabilities, making it difficult for them to use public transport. Most special needs schools don't have hostels and need pupil transport," he said.  
There are about 19 303 pupils with learning disabilities in the province. The department will donate another 20 buses in the 2018/19 financial year, because the number of learners in these schools is growing.
The department dedicated the buses to reflect and acknowledge progress and development in the provision of learner transport, as one of the pillars of the implementation of the Inclusive Education White Paper 6.
H.S Ibrahim Special School parent Noma Kubheka, said she's happy that her child have reliable transport.
School governing body representative Beryl Oliphant confirmed that the buses will make life easier for learners.
"We are happy that the department is trying to get our pupils to school so that they do not feel excluded by society," she said.
Their efforts have effectively taken 14 members of this community out of unemployment and poverty," Somyo said.   
Improving access to education:
2009: 63 buses were bought, of which 35 were adapted to accommodate learners with physical disabilities.

2013: Government handed over another 20 buses to special needs schools.