Another InvestSA One Stop Shop has been launched to provide investors with services to fast-track projects and reduce red tape.
President Jacob Zuma launched the InvestSA One Stop Shop to help unlock opportunities for growth and investment in KwaZulu-Natal.
InvestSA's One Stop Shops – which were also rolled out in Gauteng and the Western Cape earlier this year – house government entities like SARS' Home Affairs' Environmental Affairs' Eskom and the Companies and Intellectual Properties Commission under one roof to reduce red tape, decrease costs and make business easier.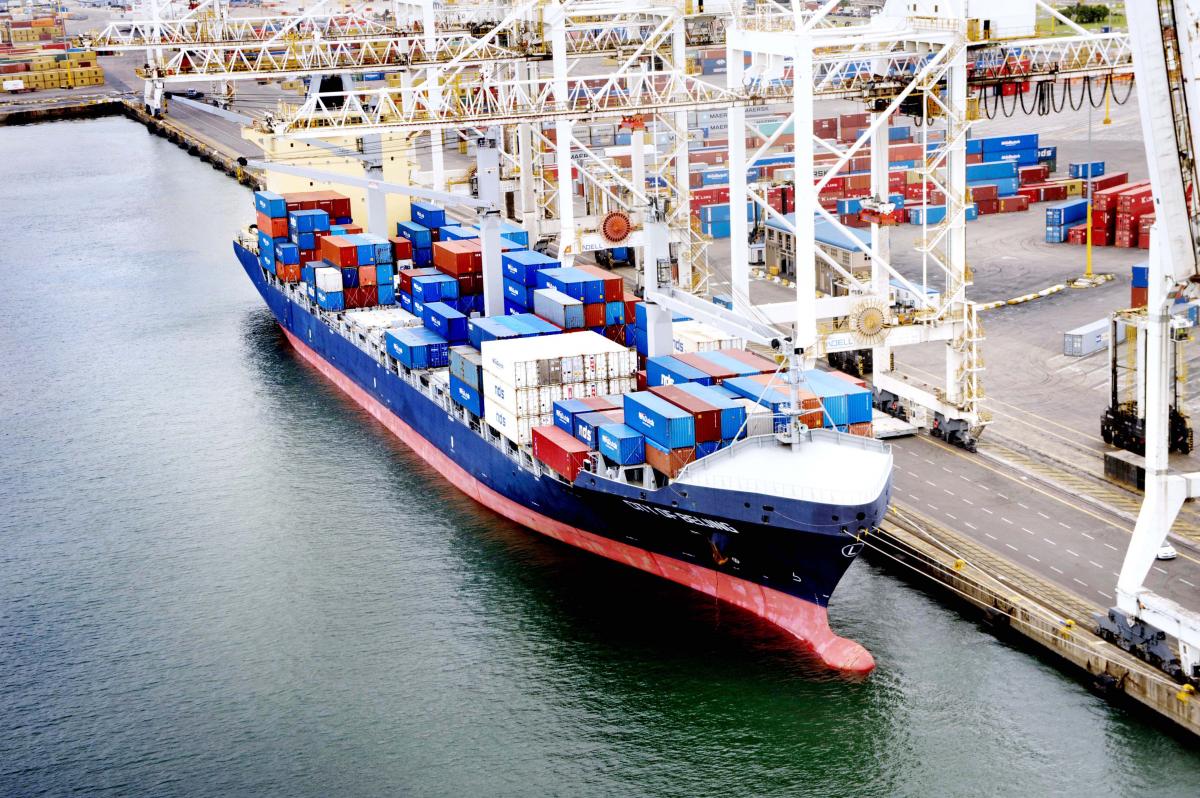 The primary aim of the provincial One Stop Shops is:
to co-ordinate and incorporate special economic zones,
provincial investment agencies,
local authorities and government departments involved in regulation, registration, permits and licensing matters.
Chairperson of the KZN Business Chambers Council, Dominic Collett, said that the One Stop Shop provides hope for prosperity and job creation through the injection of investment from outside the province.
"This will strengthen the province's value proposition to investors as a preferred destination for investment.
"It will also attract new markets to KZN through creating a conducive environment for trade and investment, making the province a gateway to Africa and the world," she said.
President Zuma said investment promotion is critical for the economy.
"We look upon new or expanding businesses to contribute to much-needed job creation. For us to be able to draw in new investments, we need to create a conducive environment," he confirmed.
President Zuma said government has been sensitised by business about the challenges they face when seeking to establish businesses in South Africa.
"One Stop Shops will not immediately resolve all of the challenges experienced by investors, but every effort is being put in place to remedy the challenges," he confirmed.
The InvestSA One Stop Shops will be the point of contact for investors to obtain permits, licences and other regulatory documentation.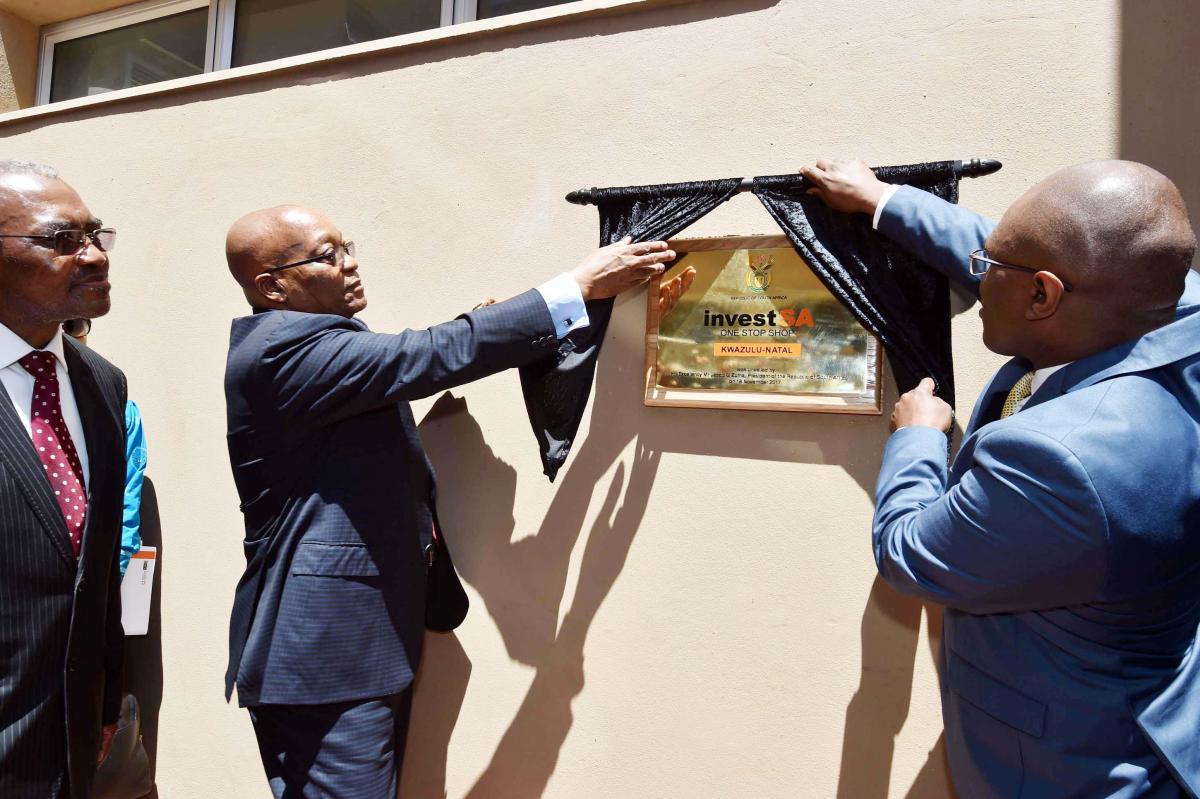 "Government wants to make it easier for citizens to establish businesses. As a result, the registration of businesses has been made quicker and easier. The Companies and Intellectual Property Commission has rolled out self-service terminals for company registrations, in partnership with banks, local economic development agencies and chambers," he said.
By June 2017, self-service terminals were introduced in provinces and are accessible to small businesses in rural areas.
The Department of Home Affairs has partnered with banks to roll out Smart ID cards and passports, with a turnaround time of five working days.
"The establishment of these new services should assist to further enhance our country's attractiveness as an investment destination," said President Zuma.
As part of the National Development Plan, government is tasked with doing more to support investment into the country. The KZN One Stop Shop will be housed at the offices of Trade and Investment, because the agency carries the provincial mandate to attract and retain investment in the province.
The province has established a satellite office at Dube Trade Port and another one is currently under construction at the Richards Bay Industrial Development Zone.