Written by Nonkululeko Mathebula
Government has launched its biggest business training campus to assist entrepreneurs across the continent.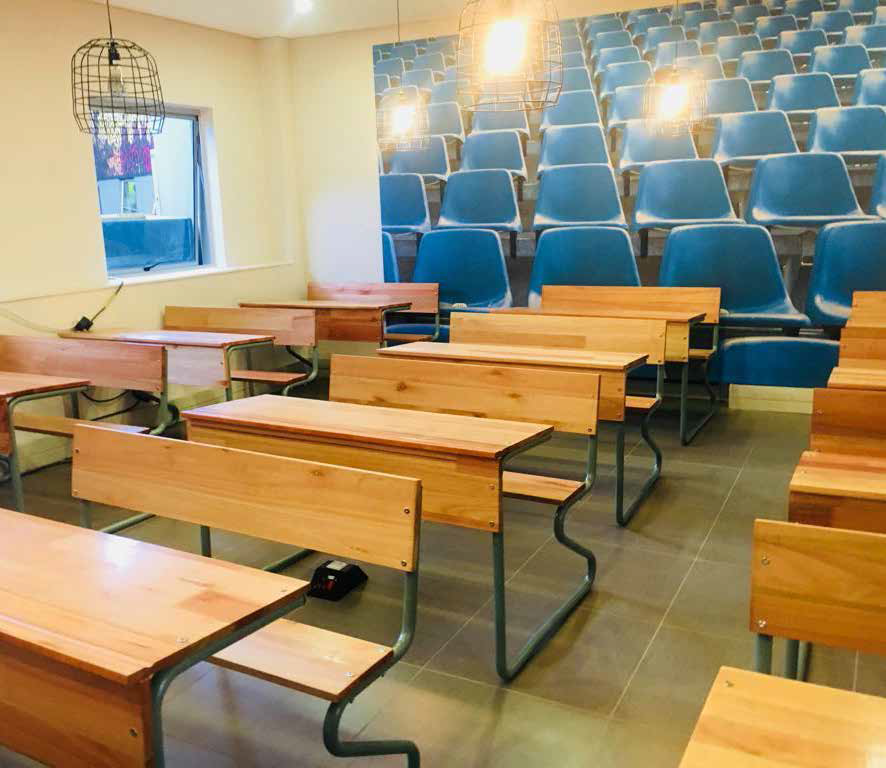 The launch of the Bryanston-based 22 ON SLOANE campus took place on 10 November coinciding with the launch of the South African Chapter of the Global Entrepreneurship Week (GEW). The launch was hosted by the Minister of Small Business Development Lindiwe Zulu, who said she was confident that a vibrant and sustainable entrepreneurial ecosystem will help SMMEs enter the mainstream economy.
"My vision is to create a base where entrepreneurs can emerge with a requisite skills base and support that will propel them to a higher level and enable them to contribute to job creation and poverty eradication, whilst harnessing the values and principles of a true entrepreneur," she said.
The campus has positioned itself to train the next generation of entrepreneurs. It will be home to start-ups, entrepreneurs and investors, who can use its resources to develop their business ideas.
Minister Zulu said that young people need to ensure that the campus does not collapse.
"South Africa depends on  small and medium enterprises. I believe that they can assist to deal with poverty. That is why it is important that we constantly support them," she said.
Gauteng Premier David Makhura said the campus should change the face of entrepreneurship.
"We have many young people on our continent who have what it takes to thrive in business. They need a support system and that's what this campus aims to do," he said.  
The campus will be used by entrepreneurs from across Africa and will be linked to other innovation and SMME hubs.
It offers support on product development, business models, funding opportunities and access to markets, and provides access to GEN's entrepreneurs, mentors and investors from the 170 countries in which it operates.