Government is winning the fight against corrupt officials with hundreds now in prison.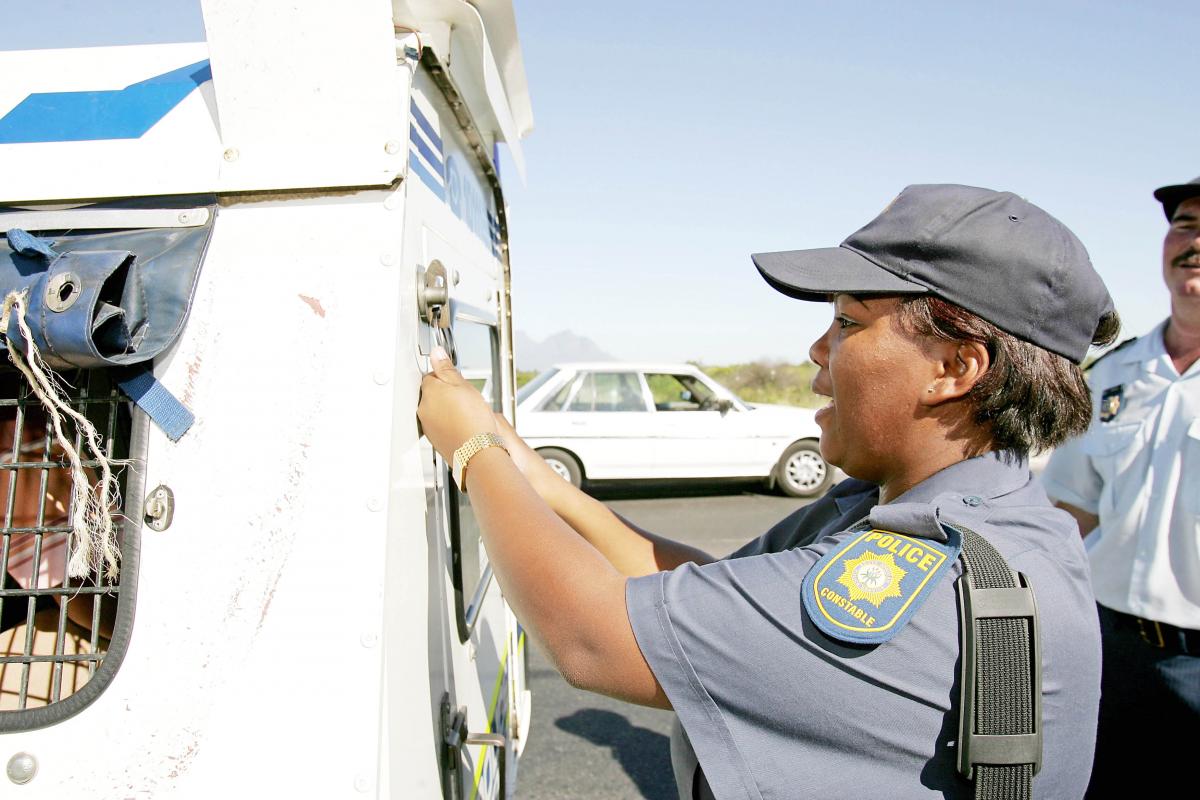 According to statistics released by the National Prosecuting Authority (NPA) law enforcement authorities are winning the fight against corrupt officials. Over 300 convictions against government officials have been reported since April 2016.
Government says corruption has the potential to slow down investment and disrupt economic growth, and urges the community to report suspicious activities.
The most common dilemmas facing whistle blowers is fear for their safety and victimisation.
Some people turn a blind eye to corruption because they are afraid that it will jeopardise their career or put their life in danger. However, the Protected Disclosures Act makes provision for reporting corrupt activities and offers protection for those who come forward.
"Whistle blowers are protected as they form an integral part of the fight against corruption," said Advocate Malini Govender from the Specialised Commercial Crimes Unit.
Whilst the public and media have raised concerns about
selective prosecution and political meddling in certain high-profile cases, Advocate Gerhard Visagie from the Special Investigations Unit said the unit's approach is professional and works within the law.
"We can only investigate cases once they are mandated through a proclamation signed by the President," he explains.
"We receive cases of corruption and malpractice and prepare a motivation for the Department of Justice, which then goes to the Presidency before we investigate."
An Anti-Corruption Inter-Ministerial Committee was established in 2014 to coordinate and oversee the work of state organs that combat corruption in the public and private sectors."
There is a public perception that corruption is out of control.
A survey conducted in March 2017 showed:
that 78 percent of households believed that corruption in South Africa is on the rise.
corruption as one of the eight top challenges facing South Africa.
Put a stop to corruption! Report any  suspicion to 0800 701 701.