An app has been designed to assist in the fight against crime in Gauteng.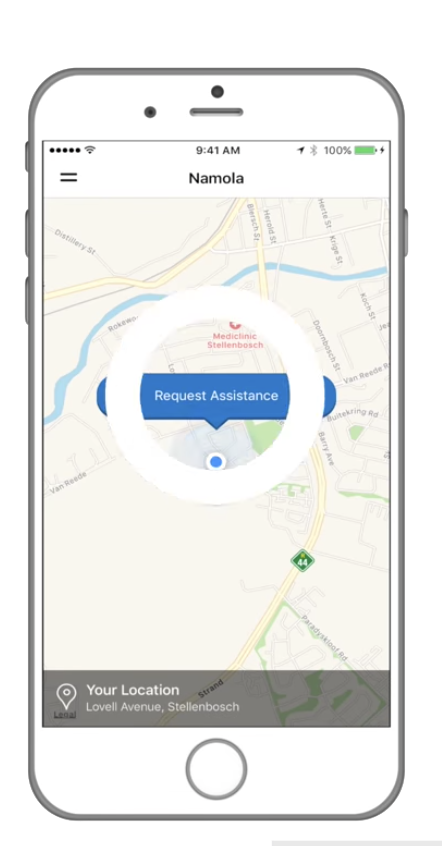 The Gauteng Department of Community Safety has partnered with non-profit  organisation Happimo to pilot its safety app Namola, which aims to reduce the amount of time it takes law enforcement to attend to emergencies.
Namola is designed to improve alert and dispatch times to under one minute.
Namola is free to download from app stores, and enables users to easily share their GPS coordinates, name and nature of the emergency.
Namola improves efficiency and pinpoints the user's exact location, making it easy for emergency services to find them.
Community Safety MEC Sizakele Nkosi-Malobane said its a pilot project that's being run in collaboration with Gauteng Traffic Police and will initially see 20 vehicles fitted with and using the system.
"This innovation should be applauded because for some time there has been an outcry from some community members about the delay in response time to crime scenes and emergency incidents. I am excited that this will now be a thing of the past," she said.
"Gauteng Traffic Police has already installed the application in our fleet, test runs have been conducted, a control room has been set up at our head office and it's fully functional."