Rural farmers benefit from entrepreneur's animal feed invention.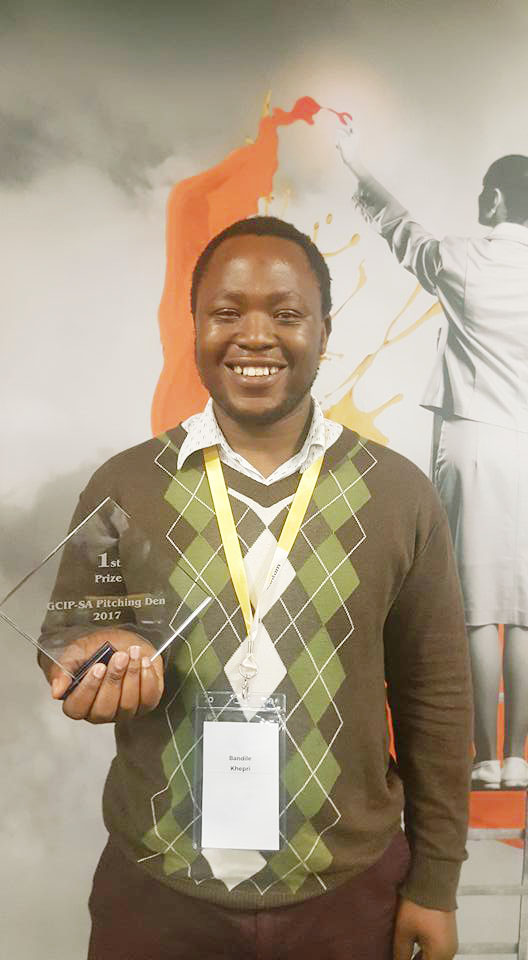 Gauteng-based Khepri Innovations won the Global Cleantech Innovation Programme South Africa for its product, Khepri Meal, which turns organic waste into animal food.
The food is supplied in bulk to the pet food industry and small organic farmers.
Owner Bandile Dlabantu took home R120 000 and will enjoy an all-expenses paid trip to the Cleantech Open Global Forum, in the U.S. where he will compete against winners from across the globe in 2018.
The competition, funded by the United Nations Industrial Development Organisation, offers participants extensive training and mentoring to help them get their products investment-ready, and connects them to local and international peers, partners and funders.
Science and Technology Minister Naledi Pandor presented the grand prize to Dlabantu at a gala event in Pretoria recently.
"Through its ongoing support of entrepreneurs and innovation, the programme  strengthens the resilience of the complex South African entrepreneurial economy in the global market. It will have measurable economic and social benefits for the country," she said.
Dlabantu a microbiology graduate who also obtained a master's degree from the Wits Business School. He left the corporate world after nine years to use science pursue his dream to merge farming and science.
"I wanted to provide solutions for rural farmers to help lower costs, protect the environment and create job opportunities," said Dlabantu.