A KwaZulu-Natal Aids centre has developed a parenting programme to help grandfathers to become parents and role models to their grandchildren.
A number of grandfathers in KwaZulu-Natal's rural Molweni, Nyuswa, Nqetho and Embo recently completed Hillcrest Aids Centre's parenting course.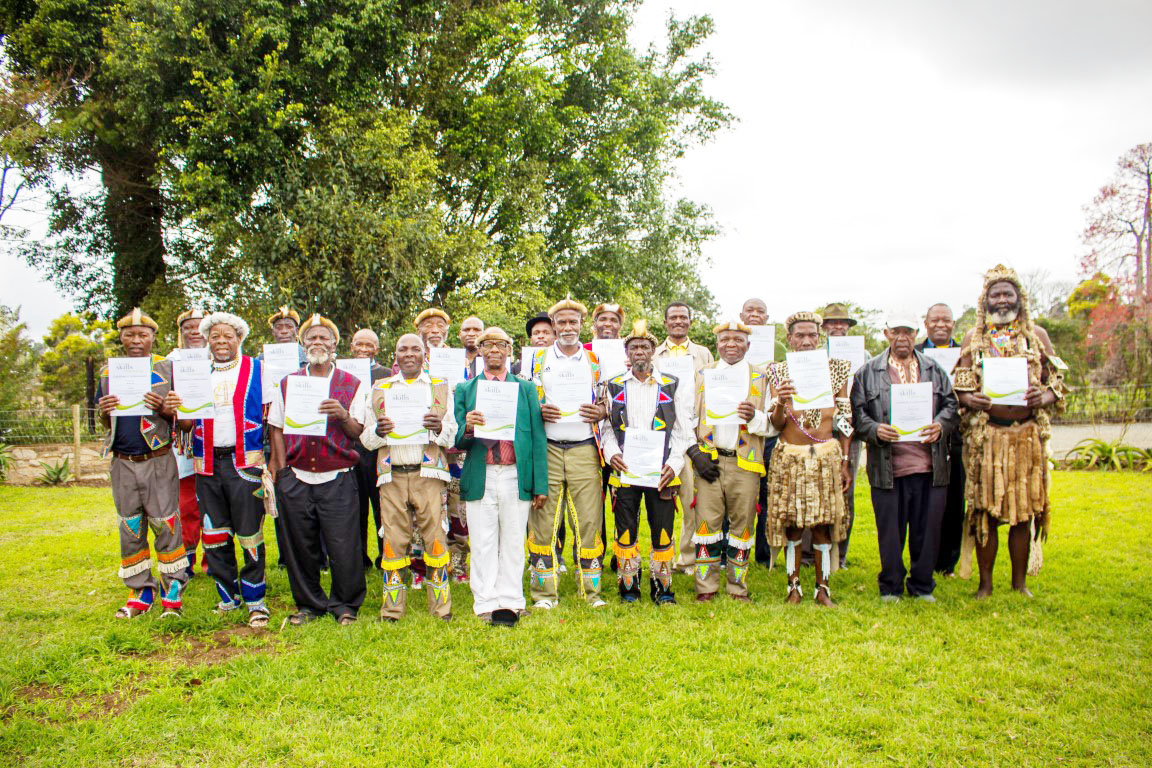 It is geared to help these men to look after their grandchildren should their parents die.
The programme forms part of the centre's holistic approach to HIV and Aids prevention and community upliftment.
According to programme manager Cwengekile Myeni, the programme supports, encourages and empowers grandfathers to raise orphans, some of whom also have HIV or Aids.
"The aim of the programme is to encourage and equip male elders with the skills and knowledge they need to share  the grandmother's responsibility of caring for their grandchildren or younger relatives," she said.
The course covered business skills training, forgiveness and healing from past hurts, the importance of family relationships and communication.
Myeni said many children are missing a 'father figure' and they therefore need to help grandfathers, fathers and uncles to become loving father figures and role models. 
"This course provides a safe space for men to discuss any challenges and concerns they have in terms of raising their grandchildren and to access the centre's confidential counselling services," she said.
Vusumuzi Mgcini (57) from KwaNgcolosi took part in the programme. He is a loving grandfather of eight and believes that the programme will help him. 
"The course has been very good for my mind and soul. I've learnt about the importance of forgiveness and repairing broken relationships with my loved ones. The group has helped me a lot to support my grandchildren," he said.