Local Government
A plan has been approved for the envisaged Ekurhuleni-based Aerotropolis.
Ekurhuleni Metropolitan Municipalityhas approved a 30-year Aerotropolis Master Plan to pave the way for R8.1 billion a year investment.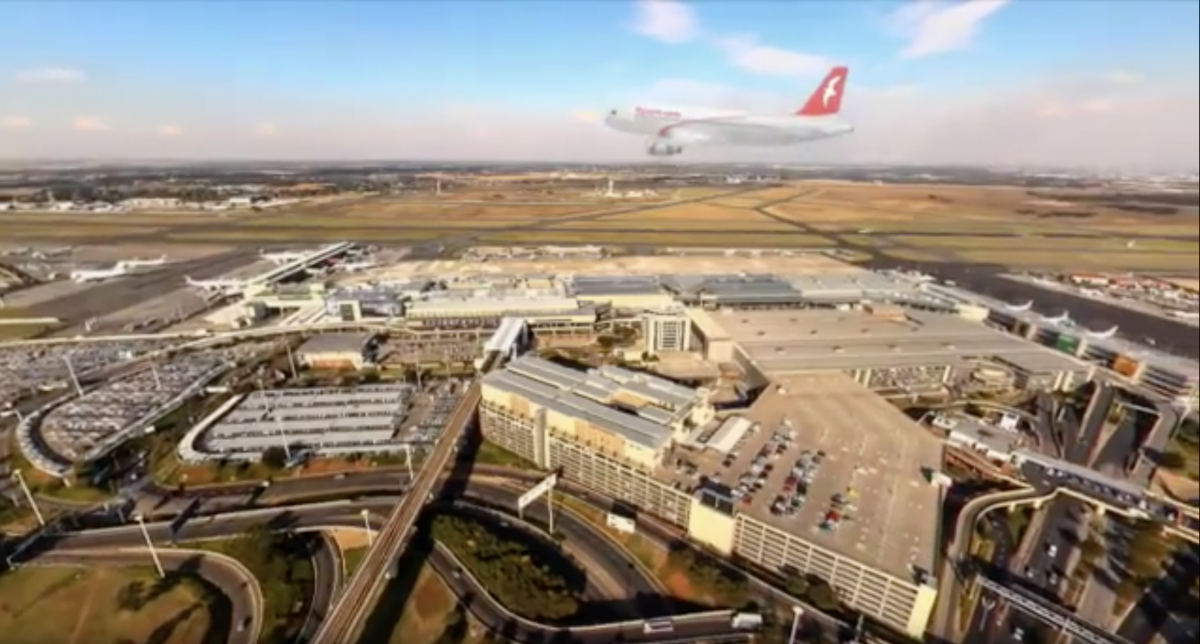 Mayor Mzwandile Masina said the Aerotropolis – which is located near OR Tambo International Airport – is set to bring about spatial, economic and social transformation.
"This programme is a deliberate growth trajectory aimed at enhancing the value proposition of the Gauteng City Region, with particular emphasis on the Ekurhuleni regional economy as the footprint of the first Aerotropolis on the African continent," he said.
Using labour intensive scenarios, the Aerotropolis promises massive job creation for the city and Gauteng.
The master plan identifies projects in various sectors, such as retail, aerospace, advanced manufacturing, logistics and distribution, research and development health and life sciences, which are enablers of economic turnaround.
The Aerotropolis leverages OR Tambo International Airport, which handles 19 million passengers every year and has a capacity of 60 million.
OR Tambo International Airport. It  handles 83 percent of all air cargo movements, thus playing a critical economic role for South Africa, Gauteng and Ekurhuleni.
"The OR Tambo International Airport is in a good position to accelerate its logistic and air cargo activities regionally," said Mayor Masina. The airport is already a gateway for the transit of high-value, time-sensitive products, such as electronic equipment and textiles and footwear for nearby countries," he said.
At the centre of the master plan is the redesign of the city's layout, infrastructure and economy to  centre on the airport.
Mayor Masina said the project requires a multi-layered funding approach to deliver the strategic objectives of the Aerotropolis.