School infrastructure in the Eastern Cape Province is undergoing dramatic changes thanks to the Department of Education (DoE) and Department of Basic Education's (DBE) commitment to improve teaching and learning environments. This is in line with government's plan to eradicate mud structures in the province.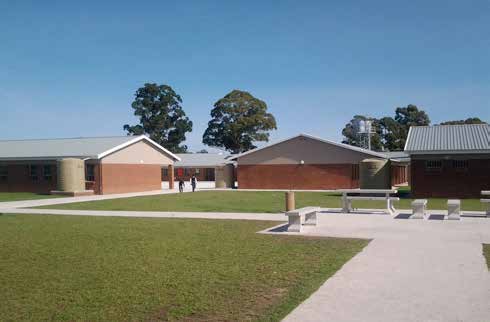 The Coega Development Corporation (CDC) has been appointed by the provincial DoE to assist with rolling out Eastern Cape Infrastructure School Building Programmes. These include the construction of 25 schools, 20 of which had been successfully delivered by July this year. In addition, water and sanitation programmes will improve 110 schools across the province that were identified as requiring work.
"During the 2015/16 financial year the CDC will build 71 schools in predominantly rural areas on behalf of the DoE, thereby boosting the quality of education for more than 42 500 children whose lessons have, until now, taken place in inappropriate structures," said Thembeka Poswa, CDC's DoE and Department of Sport, Recreation, Arts and Culture (DSRAC) programme director.
The Eastern Cape projects also include the completion of DBE projects, such as Nomzamo Madikizela Mandela/Thornhill Primary School in Thornhill, Port Elizabeth, valued at more than R27-million, and Nkanti Senior Primary School in Ntabankulu in the OR Tambo District, valued at more than R17 million.
Construction of Mayibenye Junior Secondary School in Libode, estimated at R21,5-million, was completed in August. The work at the Eastern Cape schools includes the building of administration blocks, Grade R classrooms, ablution blocks, multi-purpose classrooms, nutrition and dining centres, science laboratories, media centres, fencing, electrical installation and external works.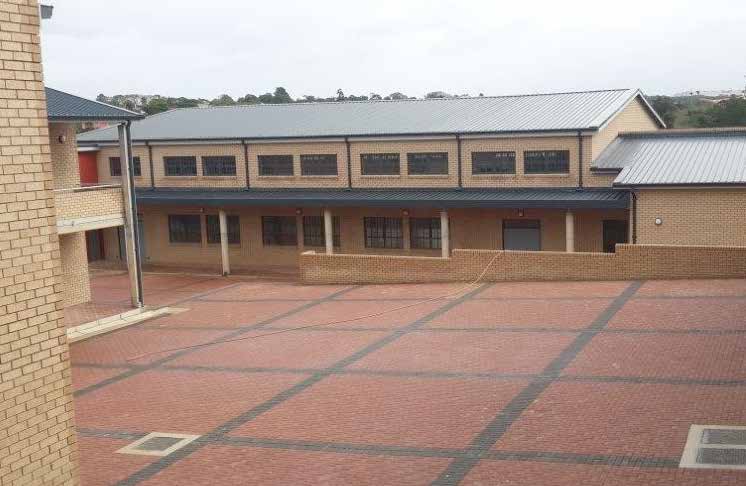 The upgrading of other DBE projects include five existing primary schools: Andrieskraal in Patensie, Dumezweni and Mbombo in Qumbu, Madlalisa in Mt Frere and Amamfengu/Clarkson in Kareedouw (Koukama Municipality).
"Nomzamo Madikizela Mandela/ Thornhill Primary School in Thornhill and Nkanti Senior Primary School created work for nearly 200 people, with some also gaining skills such as health and safety, work ethics, excavation training, Personal protective equipment (PPE) training, technical training, and financial and life skills," said Mbulelo Jokazi, CDC DoE unit programme manager.  "The learners will enjoy the remainder of this school year in their newly-built schools." 
Mandla Makupula, MPL and MEC for Education said during his 2015/16 budget and policy speech, that the budget allocation increased significantly from R1.23bn to R1.82bn, and the Department was ready to roll-out the infrastructure programme. The coverage framework largely focuses on: providing and improving basic services at schools, especially sanitation; replacing mud structures at schools; rehabilitating, renovating and maintenance (particularly disasters); building ECD centres; facilitating and accommodating the re-alignment of schools.
*Supplied by The Coega Development Corporation