Government has set aside R450 million for the establishment of Agri-parks in KwaZulu-Natal out of a total budget of R2 billion for the national roll out.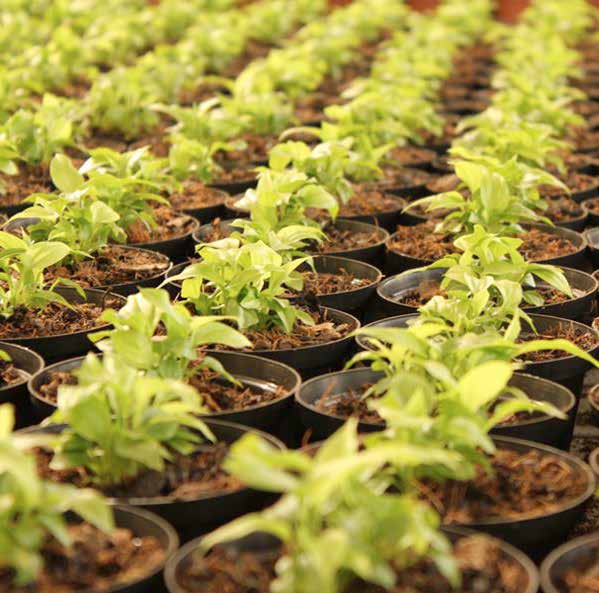 Ten sites have been identified for the establishment of Agri-parks which are at different stages of development, announced Minister of Rural Development and Land Reform Minister Gugile Nkwinti.
"Each district has been reviewed and commodity options have been selected, which takes into account land capacity, what is actually farmed in the area and which commodity is more likely to assist with the set objectives of increased production."
The government's definition of an Agri-park is a farmer-controlled entity that serves as a catalyst around which rural industrialisation is planned to take place.
The aim is for the park to provide a network of contacts between producers, markets and processors, as well as infrastructure to process agricultural products.
Minister Nkwinti said government will support Agri-parks for a period of ten years to ensure economic sustainability after which it is expected that farmers will take complete control.
A working group of all relevant government departments has already been established to deal with all regulatory requirements pertaining to Agri-parks such as environmental impact assessments. 
South Africa currently has Agri-parks in all 44 districts across the country.
According to the Minister, significant progress has been made in the roll out of the Agri-Parks which are expected to create 90 000 jobs in the value addition activities linked with the various Agri-park components.
This excludes the contribution that will be made towards the establishment of 300 000 smallholder farmers.
 "Of critical importance to the success of all Agri-parks are production plans, market linkages and skills development which we plan on completing within the next three to six months," said Minister Nkwinti.
The Minister added that his department is working with the National Department of Agriculture, Forestry and Fisheries and the Provincial Department of Agriculture and Rural Development to ensure production plans already submitted for all provinces, are implemented to coincide with the coming planting season, and jointly the department was working tirelessly to ensure that farmers are supported.