Written by Hlengiwe Ngobese
Sport, Arts & Culture
Africa's greatest horseracing event is also one of the continent's greatest fashion showpiece and this year it is poised to be even more amazing.
Thousands of people are expected to descend on Durban for the Vodacom Durban July (VDJ) to take place at Greyville Racecourse on 7 July and they won't be there only for the horses
The prestigious sporting and tourism event attracts over 50 000 people from across the country and provides fashion designers with a platform to showcase their skills.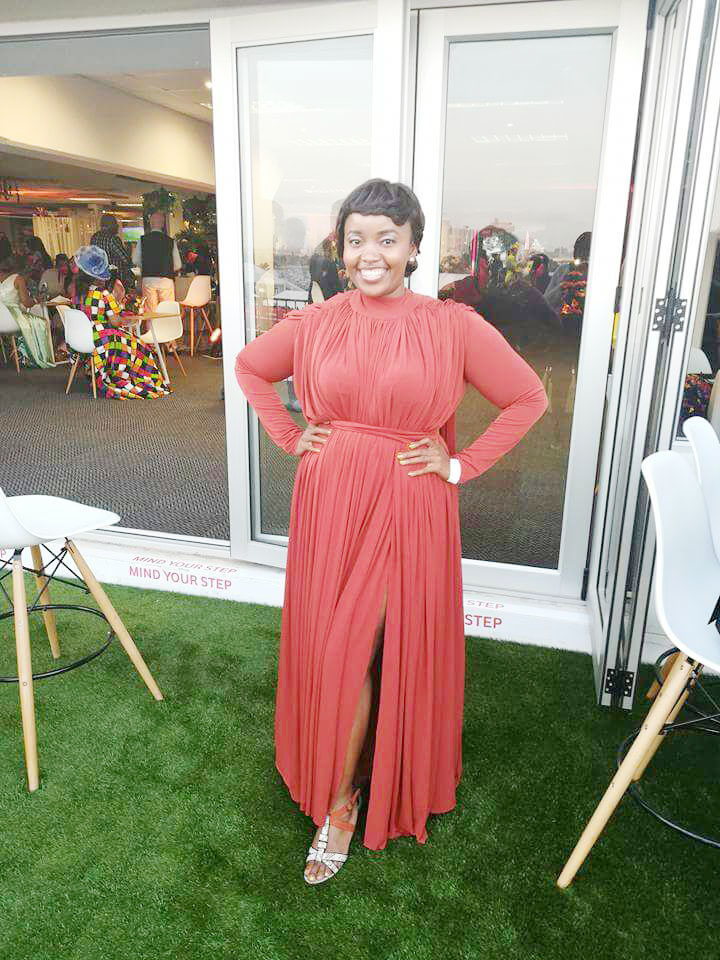 This year's VDJ Fashion Experience has added a new element to its popular pre-race day fashion shows with the formalisation of a new category that harnesses some of the best designers to have emerged from the Fashion Experience programme since 2005.
VDJ Fashion Experience programme director Tiffany Prior said there are so many designers who have a long-running association with the VDJ that it made sense to introduce a category – called the Timeless Collection – that showcases their excellence.
"Some of them are former winners of the pre-race day competitions, while others have been loyal supporters of the race day fashion competition. What they all have in common is they are amazing designers with deep roots in the VDJ Fashion Experience, thanks to Gold Circle team.
This year's fashion show will be separated into three categories: Young Designers, Invited Designers and Timeless Collection. Designers from other provinces will participate in the Invited Designers category. Designers who have previously been part of this category include David Tlale, KLûK CGDT, Zama Mathe, Gideon, Colleen Eitzen, Paledi Segapo and Karen Monk.
Timeless Category designers include Brenda Quin, Sibu Msimang, Skye Pengelley, Madelain Clark, Martin Steenkamp, Racine Lyle Meredith Denny and Sadie Bosworth.
Another Durban designer to have touched almost every aspect of the VDJ fashion programme is Sibu Msimang. She was a finalist in the VDJ Young Designer Award as an enthusiastic student, then an Invited Designer and has also regularly served as a judge. She said her design for this year is ready.  "Lovers of fashion must come in their numbers to they see style and glamour at its best," said Msimang.