The community of Eersterust in Pretoria has received timely assistance with service delivery from the City of Tshwane.
The city has reached out to residents after recent violent protests which rocked the area. This community programme forms part of the city's commitment to fast track service delivery and promotes Batho Pele principles.
Residents were invited to visit the Eersterust Civic Centre to query and be briefed about issues pertaining to meter readings and invoicing, property rates, credit control and debt collection, municipal property rentals billing, and indigent and revenue protection.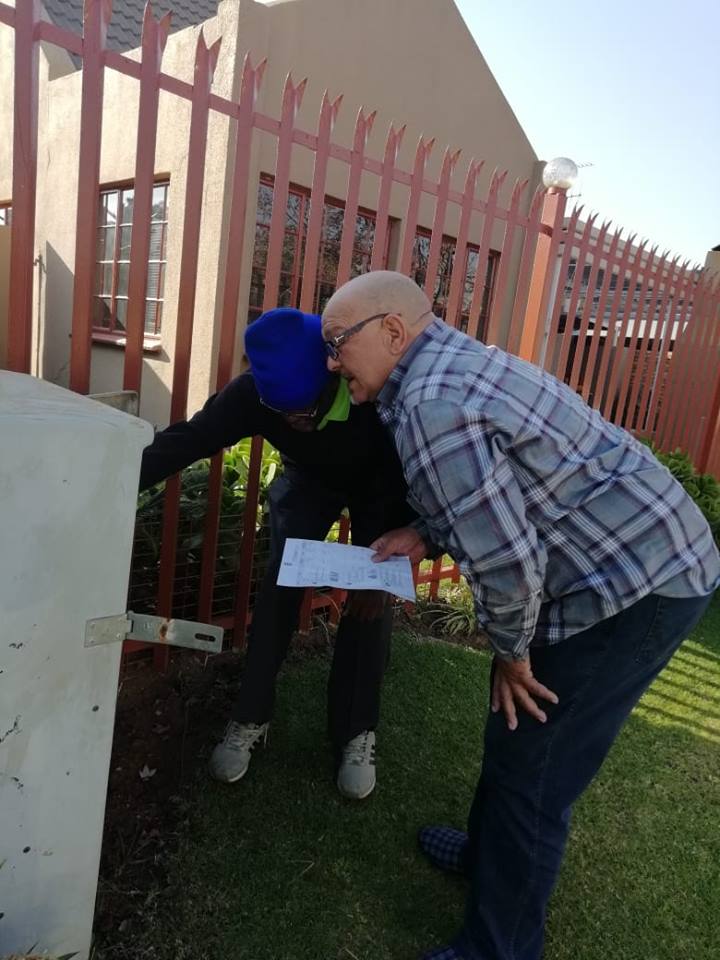 The city's finance department led the programme with city officials also using the opportunity to visit and educate residents on reading water meters and managing their monthly electricity and water bills.
Ward councillor Benjamin Lawrence said the community was in great need of more outreach programmes.
"The outreach programme has focused on teaching residents to be aware of meter readings and under billing of accounts. City officials have also assisted residents in getting up to date with their accounts. There is still a backlog of work that needs to be dealt with, but this is a step in the right direction," he said.
Lawrence said progress with service delivery in the area had been slow, but certain issues had been immediately resolved by the city which gave residents hope.
"We have had many challenges in this area for a long time. For 20 years there has been no maintenance of infrastructure in this area. The city has made improvements in small ways, for example, call centre assistance has improved, with turnaround times being much better than before. The community can see the process at work, and that something is being done.
"Residents are appreciative of the city's efforts, which is why the outreach programme was so heavily attended. They have asked if there can be more of these programmes in future," said Lawrence.
The City of Tshwane thanked the community for supporting the outreach programme, and hoped that it would create a better understanding among consumers and improve its relationship with residents, whom it considers its most valuable consumers.