The Eastern Cape is now home to a R1 billion electronics factory, thanks to the Department of Trade and Industry's (dti) support of black industrialists.
he Minister of Trade and Industry, Dr Rob Davies, recently launched Yekani Manufacturing, a 100 percent black-owned smart factory, in the East London Industrial Development Zone (ELIDZ).
The world-class technologically advanced facility aims to push technology innovation limits and is estimated to create approximately 1 000 jobs.
Yekani is a beneficiary of the dti's Black Industrialists Programme (BIP) and the Special Economic Zone Fund.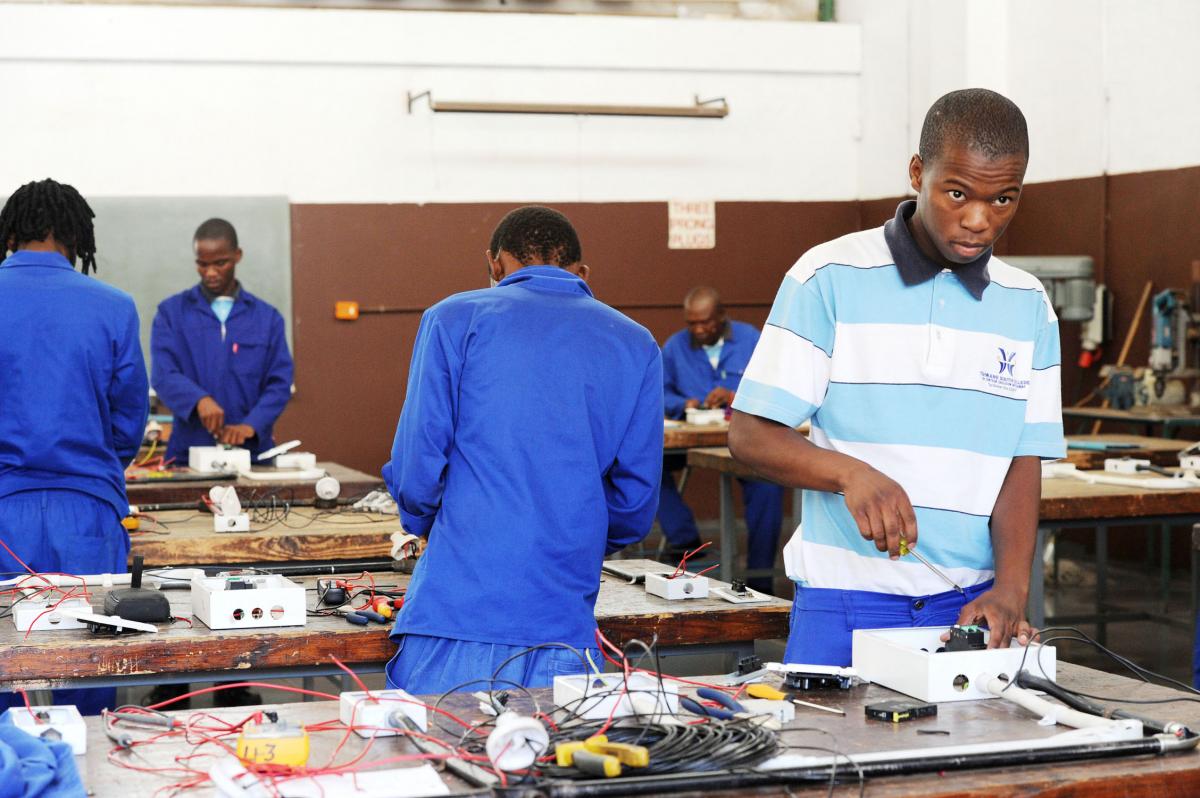 Minister Davies said South Africa has not been able to manufacture enough electronic products and has relied on imported tablets, cell phones and other electronic equipment.
"This company getting into this space is very important as we prepare ourselves for the Fourth Industrialist Revolution. This is an example of what we can do if we put our minds to it.  This is an investment to celebrate, on a number of levels, in an industry that is strategically important and key to job creation," the Minister said.
 The dti provided R350 million for construction  through the Special Economic Zone Fund and a R50 million grant from the BIP for machinery.
Yekani Group Chief Executive Office Dr Siphiwe Cele said the smart factory will enable Yekani to lead the way in technology innovation and  help Africa secure its rightful place among global technology leaders.
"We believe that this new home will allow us to showcase our capability, flexibility, expertise, quality and contribution to the development of the manufacturing industry, not only in the country but also on the African continent," said Cele.
Yekani manufactures Explora HD decoders, TEAC television sets, set-top-boxes and tablets.
The Black Industrialists Scheme was launched in 2016 and aims to unlock potential for emerging entrepreneurs. Government originally aimed to support 100 black industrialists by the end of the 2018/19 financial year. By the end of March 2018  the target had already been exceeded, with 102 approved for financial support and 48 companies receiving market access support.