A female farmer is making a go of it in the agriculture sector which she believes is a great driver of food security, poverty alleviation, job creation and economic growth.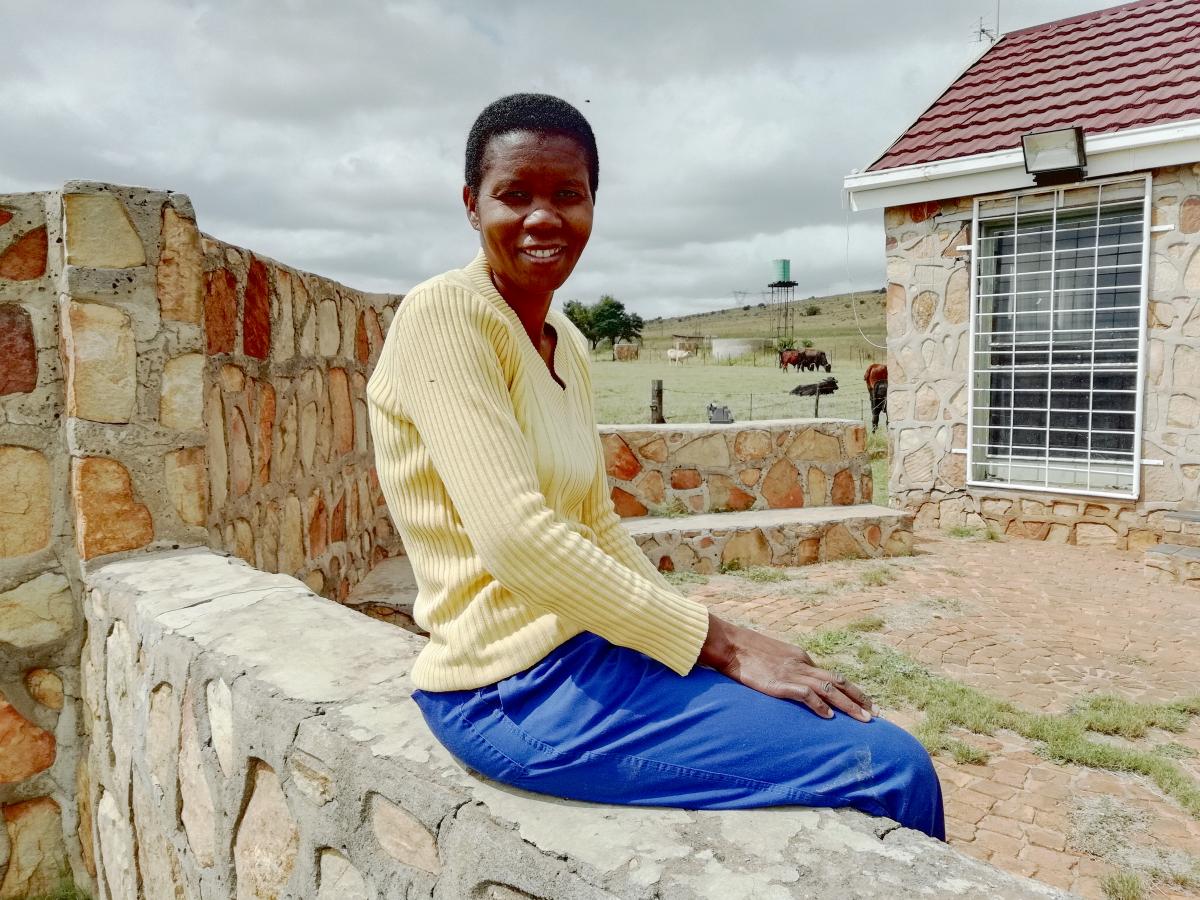 Betty Nyambi cannot believe that she is a successful pig farmer with 150 sows on her Bronkhorstspruit farm in Gauteng.
"I am so proud of myself because I am able to contribute to the economy and employ people on my farm. That I am a successful woman in a man's world makes me even prouder."
Nyambi, who has named her farming business Sincobile Trading and Agriculture Piggery, owns 173 hectares of land that she acquired through the Department of Rural Development and Land Reform to start her farming business.
She employs four people and is able to send about 100 pigs to the local abattoir each month.
"I have always had an interest in farming. After completing matric I decided to study agriculture at the Tshwane University of Technology. I proceeded to work on different farms to get practical experience. Anything that involves the soil and nature excites me."
Nyambi started her business with only six pigs in 2015. The business took off when the Gauteng Department of Agriculture and Rural Development (GDARD) provided her with 26 pigs.
Currently, she has 150 sows and two boars. She also uses artificial insemination as part of her farming method.
"There is no reason why South Africans should not farm. Even if it's a small garden in your backyard, your family will never go hungry. I enjoy my piggery and it has given me a chance to provide for my family and my community."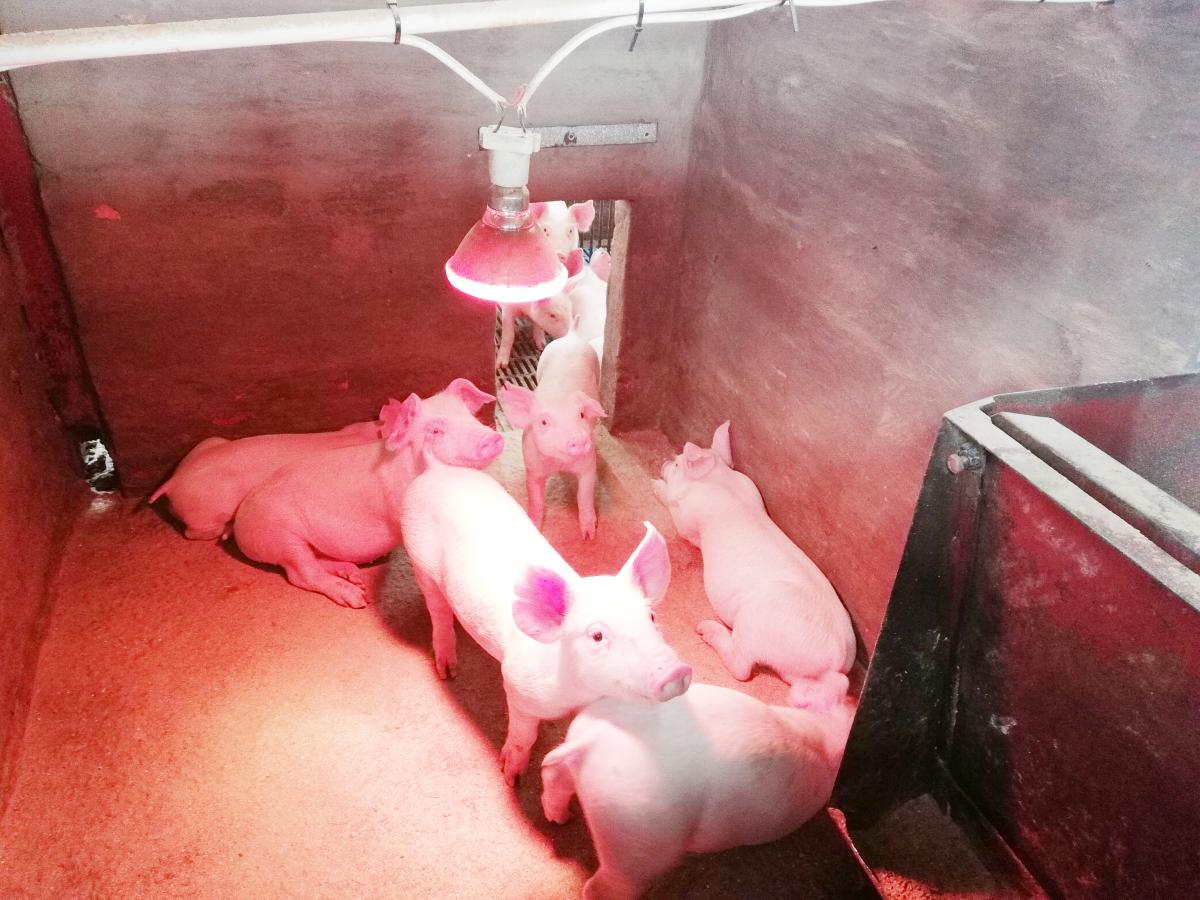 Nyambi adds that she received accolades for her hard work when she was the first runner-up in the Female Entrepreneur Farmer of the Year Awards in 2016. Despite her success she believes that her business has room to grow.
She has dispelled misconceptions that farming is for old people and encourages young women to enter the agriculture sector.
"I cannot stress enough the reasons why women and young people should follow the farming route. This field is easy especially once you get to understand it. I really encourage other South Africans to join me."