International Relations / Africa News
With an estimated eight million tonnes of plastic ending up in the world's oceans each year, the sustainability of our seas is under threat.
President Cyril Ramaphosa is encouraged by the commitment of global leaders to turn the tide on the degradation of our oceans, following a working visit to Canada which he participated in the G7 Leaders' Outreach Summit.
South Africa's participation in the two-day session, which was held under the theme 'Healthy, Productive and Resilient Oceans and Seas, Coasts and Communities', was at the invitation of Canadian Prime Minister Justin Trudeau.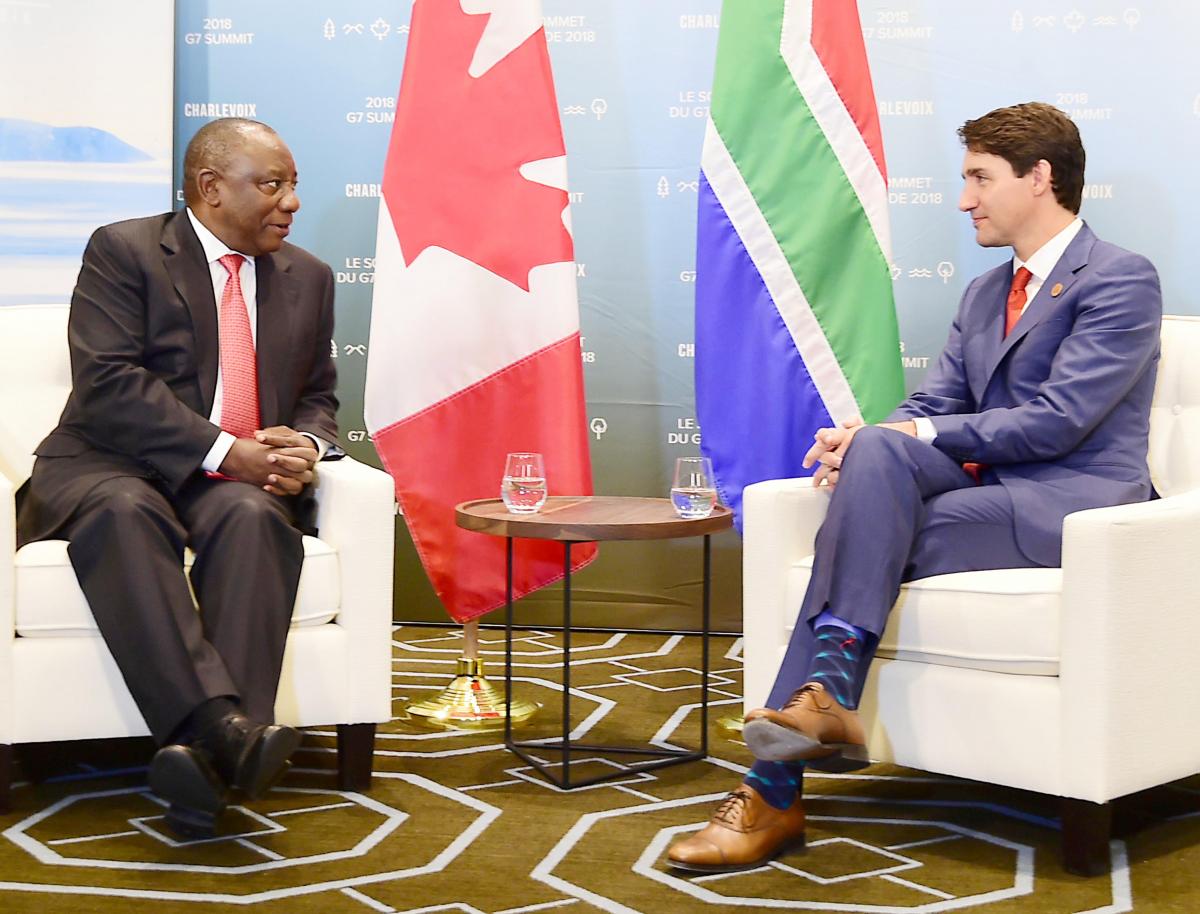 President Ramaphosa described the summit as a success and stressed the importance of the strong political signal delivered by the G7 leaders to address issues facing the world's oceans, including stressors such as plastic pollution, building the resilience of coasts and communities, improving the protection of the world's oceans and ensuring sustainable use of marine resources.
President Ramaphosa said it was of paramount importance to strengthen the multilateral approach to managing ocean resources beyond national jurisdiction.
He shared with other leaders South Africa's strategy to research and develop alternatives and substitutes for single-use plastics.
These actions by South Africa are complemented by co-operative strategies to expand marine protected areas; address over-exploitation through illegal, unreported and unregulated fisheries detection and enforcement and supported by an integrated, shared ocean information system as a basis for the sustainable management of the oceans and its users.
The President believes the ocean economy has the potential to create around one million jobs.
While in Toronto, the President had the opportunity to engage directly with the business community. He welcomed the interest shown in South Africa as an investment destination.