Mandela Centenary
In commemorating Madiba's legacy, his role in building a new South Africa must be celebrated alongside his history as a freedom fighter.  legacy, his role in building a new South Africa must be celebrated alongside his history as a freedom fighter.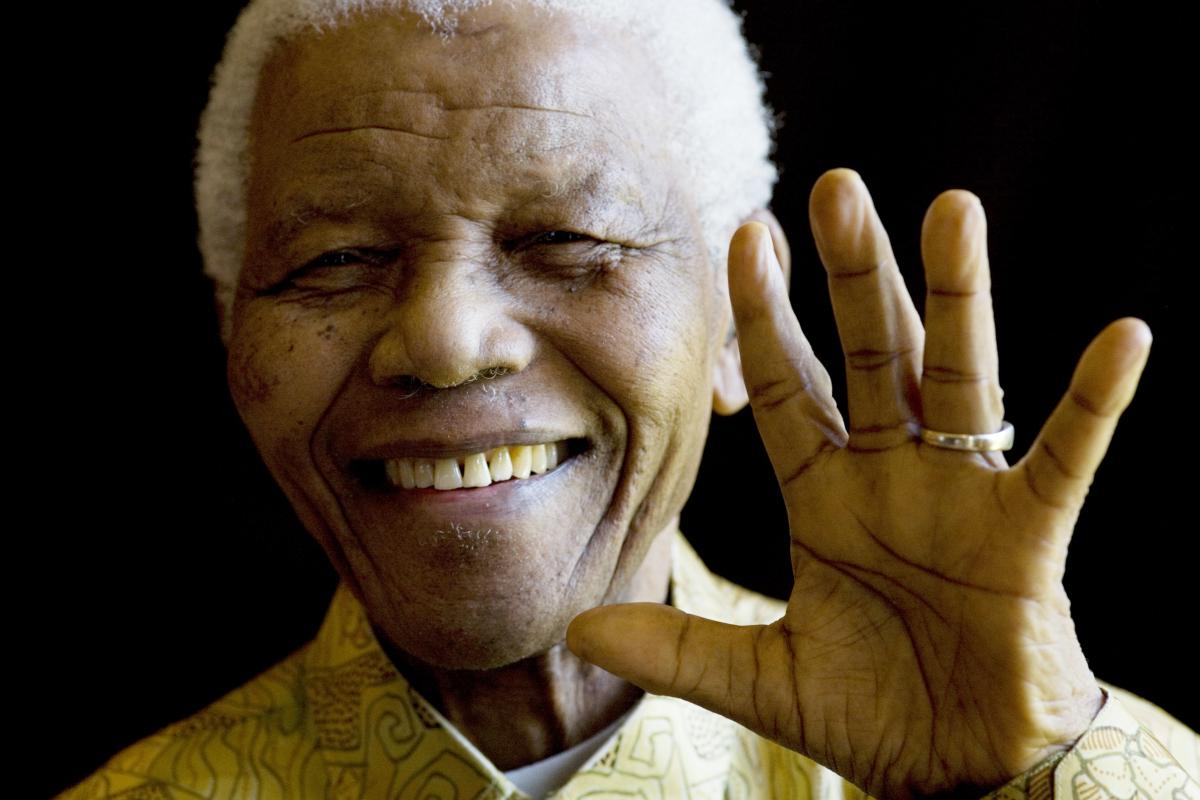 When Nelson Mandela took office as South Africa's first democratic president in 1994, he had the momentous task of laying the foundations for a New South Africa
One of Mandela's first actions was the development of a new parliament tasked with making the many legislative changes needed in South Africa.
Also crucial was the introduction of the Reconstruction and Development Programme (RDP), which was adopted in 1994 to rebuild and transform South Africa's economy and reverse apartheid inequalities. Priority areas of the RDP included housing, provision of water and electricity, land reform, health care and public works programmes.
Between 1994 and 2000, over 1,1 million RDP houses were built. Nearly five million people received access to piped water and over 1,7 million homes were electrified. By the end of 1998, 500 clinics had been built; 250 000 people had received land by 1999; and employment was given a major boost through the Public Works Programme, which employed more than 240 000 people in five years.
A caring leader
Also in 1994, Mandela announced that free public health care would be provided to pregnant women, breastfeeding mothers and children under the age of six. This was the first time any form of free health care had been provided to South Africans. In 2006, Mandela's legacy was extended to offer primary healthcare services to all users of public facilities.
With children holding a special place in his heart, Mandela introduced the Primary School Feeding Scheme shortly after taking office. Over four million children were reached. Today, the National School Nutrition Programme feeds over eight million learners a day.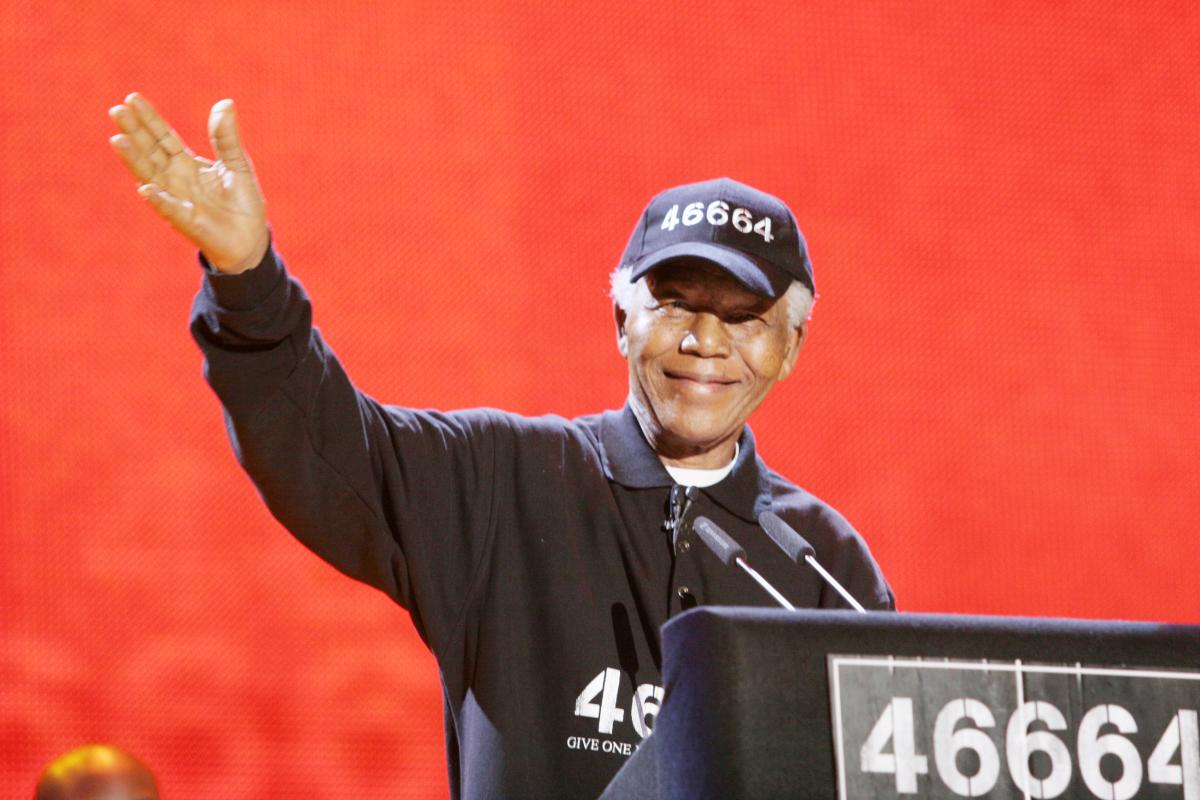 In the apartheid era, social benefits favoured the white minority. Mandela's administration levelled the playing field, and by 1994 all beneficiaries received the same grant levels. Today, the grant system covers the elderly, persons with disability, war veterans and foster children, with 17 million people benefitting.
Peopleís rights protected
In addition to improving economic and living conditions, one of Mandela's priorities was the protection of citizens' rights. The South African Human Rights Commission was inaugurated in 1995, and several other important organisations – including the Public Protector, the Gender and Youth Commissions and the Truth and Reconciliation Commission – were also established.
Restrictive apartheid employment conditions – such  as the prohibition of strikes – were addressed through 1995's Labour Relations Act.
So much positive progress in such a short space of time was unprecedented in South Africa. Emerging from the ashes of economic isolation, segregation and inequality, the foundations of the new democratic nation had been well and truly built.