From the Union Buildings

There's an old African proverb that says "If you want to go fast, go alone but if you want to go far, go together.
As South Africans we need to go far together by growing our economy and creating jobs. One of the best ways to do this is by attracting investment into our country.
Investment will not only help build a solid economy but it will also help reduce poverty, boost the number of skilled citizens and make a dent in the unemployment numbers.  
In February I announced that encouraging significant new investment in our economy is a top priority for government this year as investment has declined in recent years. Total fixed investment in our economy stood at 24 percent in the GDP of 2008 but it declined to around 19 percent in 2017.
We need to work hard to change this in order for us to realise the goals set in our National Development Plan. In line with this I have launched a new investment drive that will culminate in an Investment Conference to be held in August or September 2018.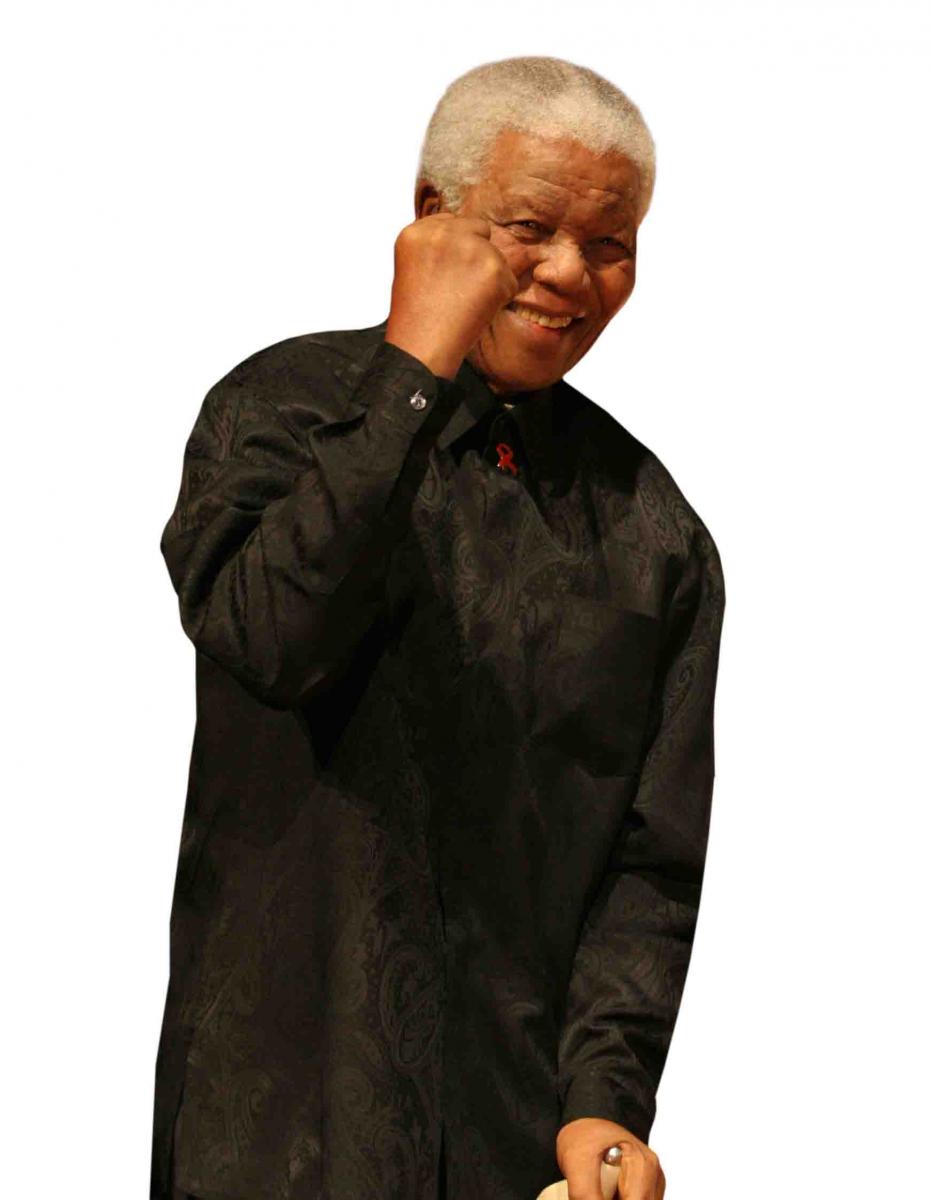 The Conference will involve domestic and international investors in equal measure but it is not intended merely as a forum to discuss the investment climate.
We expect the Conference to report on actual investment deals that have been concluded and to provide a platform for would-be businessmen and women to seek out opportunities in the South African market.
We are determined that the Conference produce results that can be quantified and quickly realised and hope to generate at least US$ 100 billion in new investments over the next five years.
In order to achieve this I have appointed four special envoys to spearhead the investment drive. These are:  Mr Trevor Manuel, former Minister of Finance, Mr Mcebisi Jonas, former Deputy Minister of Finance, Ms Phumzile Langeni, Executive Chairperson of Afropulse Group and a non-executive director of several leading South African companies and Mr Jacko Maree, Chairman of Liberty Group and former CEO of Standard Bank.
These special envoys will travel across the globe to market South Africa as a destination of choice for investment, and driving the message that the country is open for business.
I've likened these envoys to a pack of lions because they will be hunting down investment for us. We all know that lions run faster when they are hungry.
This is South Africa's A-team and they will be travelling separately to major financial centres in Asia, Middle East, Europe and the Americas as well as other parts of Africa to meet with potential investors.  This will help drive investments across the continent and develop economic trade in the Southern African region and beyond.
As the special envoys travel to different countries they will be communicating a  message of a new dawn where investment is a key catalyst.
Our fundamental strengths include our thriving democracy, an independent judiciary and strong institutions. We have an advanced and diverse economy, a sophisticated and well-regulated financial sector as well as extensive transport, telecommunications and energy infrastructure.
Furthermore, we also have a bolstering youthful population, an improving basic education system and significantly expanded higher education enrolment.
At the same time, work is underway to rationalise and streamline investment regulations and reduce the cost of establishing and running businesses.
Through the more effective use of industrial incentives, special economic zones and local procurement requirements, we aim to increase investment in manufacturing and related sectors.
After several difficult years, South Africa is emerging as an increasingly attractive destination for investment.
 South Africa has entered a new era of hope and confidence.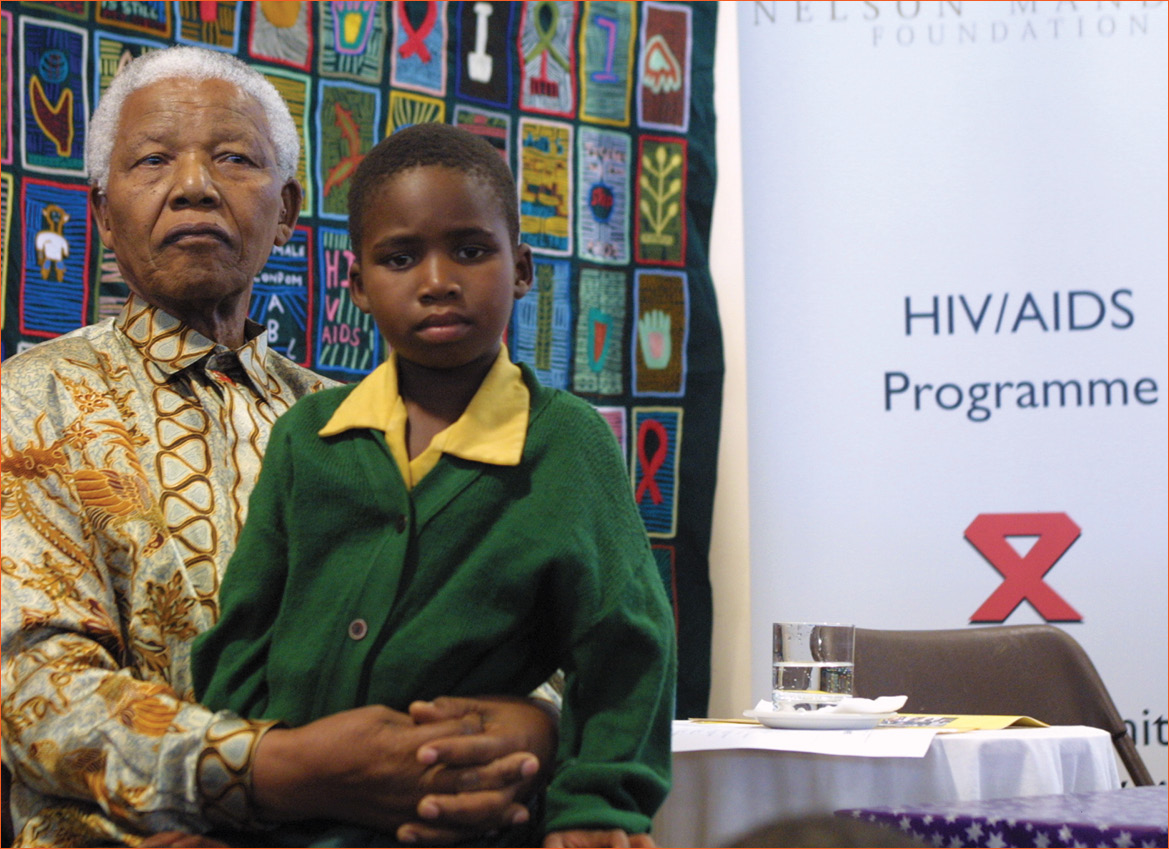 I recently took part in the Common Wealth Heads of Government Meeting (CHOGM 2018) in the United Kingdom. I used this platform to promote trade, investment and the exchange of skills and knowledge between countries.
I also invited investors from the Common Wealth countries to take part in the Investment Conference taking place later in the year.
The Commonwealth is a diverse community of 53 nations that work together to promote prosperity, democracy and peace.
South Africa returned to the Commonwealth in 1994 and has worked together with its fellow members to promote the value, relevance and effectiveness of the association.
We have encouraged businesses in our country to reach out to their Commonwealth counterparts across the globe to forge closer ties and create avenues for greater trade and investment.
The time has come for us to create a new era of investment, job creation and meaningful economic transformation.