Western Cape environmentalists swarm to the rescue of the humble honeybee.
Like water, land and air, the honeybee is vital to agriculture.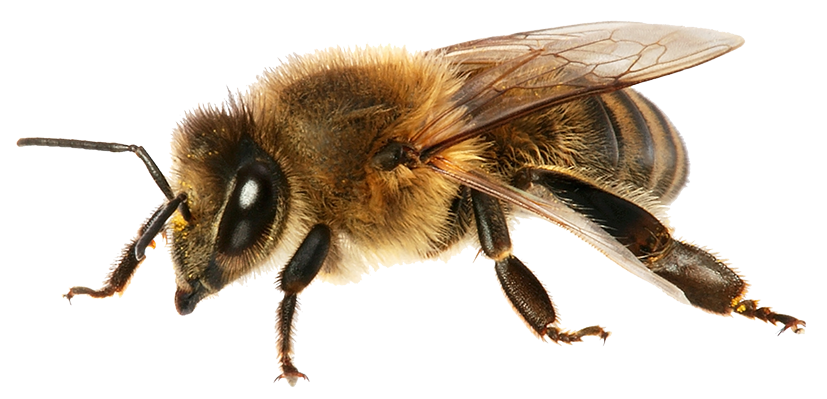 According to the South African National Biodiversity Institute more than 50 different crops in South Africa are reliant on the insect for pollination.
This is why the Western Cape Department of Agriculture and the Western Cape Bee Industry Association have developed a new strategy aimed at ensuring the sustainability of the bee population in the province.
The strategy comes after the bee industry identified several problems affecting bees. These include insufficient food, theft and vandalism, disease, environmental hazards such as pollution, and exposure to external factors such as fires and drought.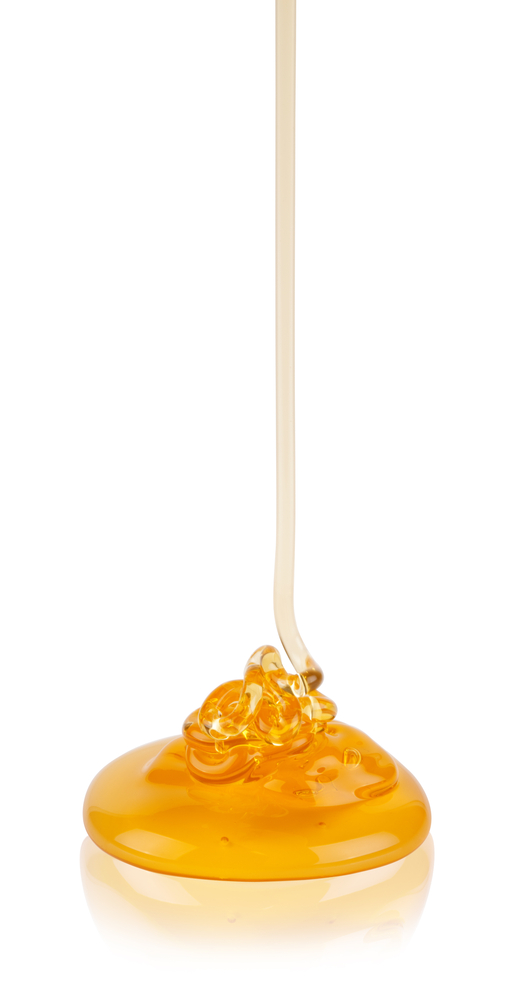 According to the Department of Agriculture, the single largest concern is that there will not be enough food for bees in the Western Cape. South Africa's honeybee species rely on both indigenous and exotic species like eucalyptus, flowering crops and suburban plants to provide year-round food sources.
However, as an alien invasive plant, six species of eucalyptus have been targeted for removal  explains the provincial Department of Agriculture.
The strategy proposes that a Bee Forage Commission be established, which will be composed of players from various provincial and national government departments as well as universities and representatives from the bee industry.
Among the projects this commission will undertake are the development of a book exploring bee-friendly plants a campaign with nurseries to mark plants as 'bee friendly' in much the same way some species are being marketed as 'water friendly' and exploring the possibilities of a mass bee food planting project.
The Western Cape MEC for Economic Opportunities Alan Winde  said the report shows that South Africa has imported 2 000 tonnes of honey annually since 2010. "This is an agri-processing opportunity to produce local honey and honey-related products, right here in the Western Cape," he said.
The chairman of the Western Cape Bee Industry Association, Dr Tlou Masehela, said the industry at large must pull together and make the initiative work.