Written by Allison Cooper
A student lucky enough to have been selected for the first Mandela-Rhodes Foundation (MRF) scholarship and to meet Madiba says that the future belongs to those who empower themselves with knowledge.
Struggle icon former President Nelson Mandela said, "Education is the great engine of personal development. It is through education that the daughter of a peasant can become a doctor, the son of a mine worker can become head of the mine and the child of a farm worker can become the president of a great nation".
Dr Buntu Godongwana (35), one of eight students to receive an inaugural MRF scholarship in 2005, is proof of this.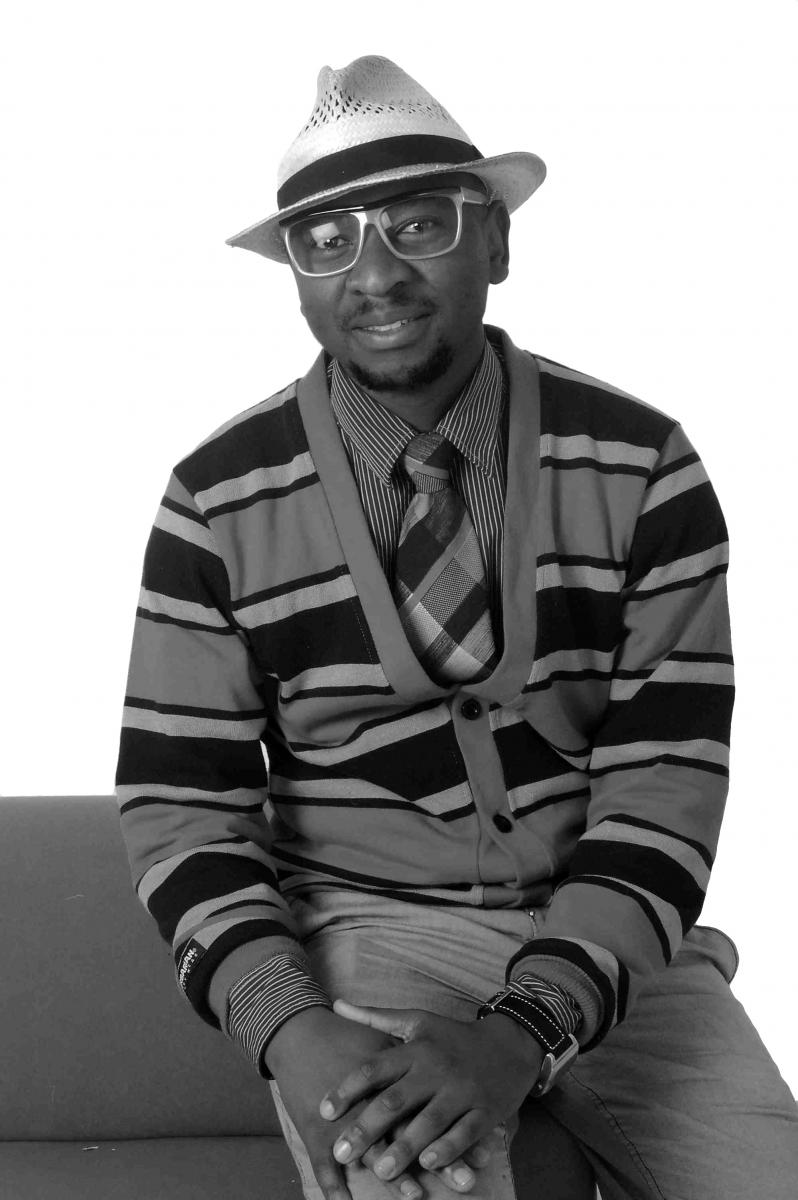 "Our progression from humble beginnings in Guguletu, Cape Town, to sharing ideas on international platforms, with world leaders in our discipline, is living testimony of Madiba's words," he said.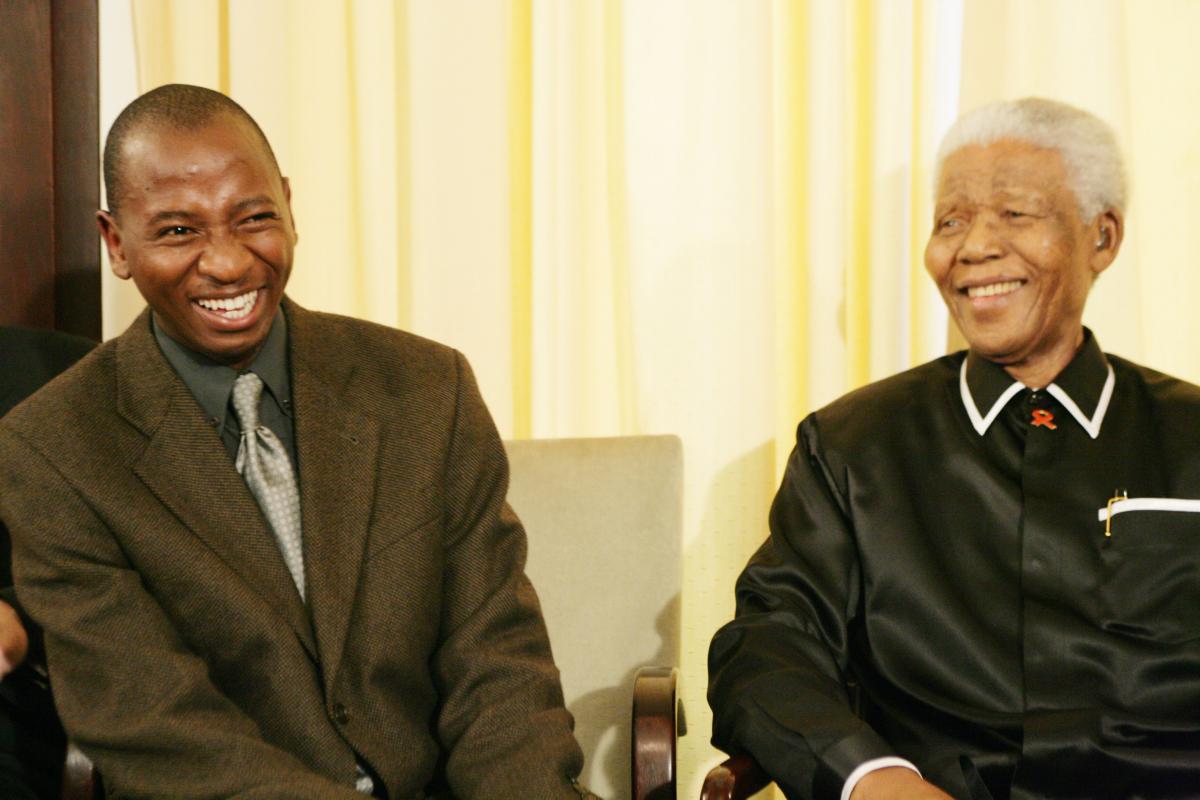 Dr Godongwana, now a lecturer at the Department of Chemical Engineering at the Cape Peninsula University of Technology (CPUT), said the scholarship is a special award.
"Being selected in the inaugural cohort will always be a highlight of my academic career. It's more than a monetary award, it served as affirmation of our values and recognition of our leadership potential.
"It came with the responsibility of setting the tone and benchmark for future scholars; living the principles of leadership, as embodied by patron Mandela; and giving substance and form to his vision of building exceptional leadership capacity in Africa. I was truly humbled and honoured to be a part of this great vision."
Born in Guguletu in 1983, Dr Godongwana matriculated from Fezeka Senior Secondary School as the best academic achiever in 2000. He completed his undergraduate studies in Chemical Engineering in 2004 and, along with being awarded the scholarship, was named the Learning Cape Festival Icon by the Western Cape Government in 2005. He completed his Masters degree cum laude at CPUT in 2007 and registered for a PhD degree in Chemical Engineering in 2008.
But his success didn't stop there. During his doctoral studies, Dr Godongwana was awarded a Fulbright scholarship, as a visiting researcher for 12 months, to Montana State University in the United States.
A bright future
The MRF scholarship certainly set the tone for Dr Godongwana's bright future.
"The leadership training offered by the foundation instilled in us a sense of service and duty and a commitment to ethical leadership.
"Our association with Madiba's name has been valuable in expanding our personal and professional networks, being invited to participate on various platforms and given us the opportunity to inspire young people to become agents of change in their communities," he said.
Dr Godongwana had a beaming smile on his face when he met Mandela at the MRF launch at the University of Cape Town.
"It was a brief encounter. I cannot remember his exact words, but I nodded approvingly at each word from the great man. Madiba's presence overwhelmed the entire hall," he said.
This Mandela Month Dr Godongwana urges South Africans to embrace the spirit of Madiba and live up to his standards."