The magic of reading is helping to set a community's pre-schoolers on the road to success.
Encouraging a culture of reading is one of the reasons that Paballo Day Care Centre and Pre-school is the best early childhood development centre (ECD) in the country.
The centre is located in Nyakallong near Odendaalsrus in the Free State.
It was crowned the best ECD centre at the South African ECD Awards hosted by the National Development Agency last year.
The centre has been operational for 22 years and has 82 children ranging from infants to five years of age.
Their 'Bana Bukeng' reading programme promotes and facilitates the love of reading and storytelling to develop the children's vocabulary.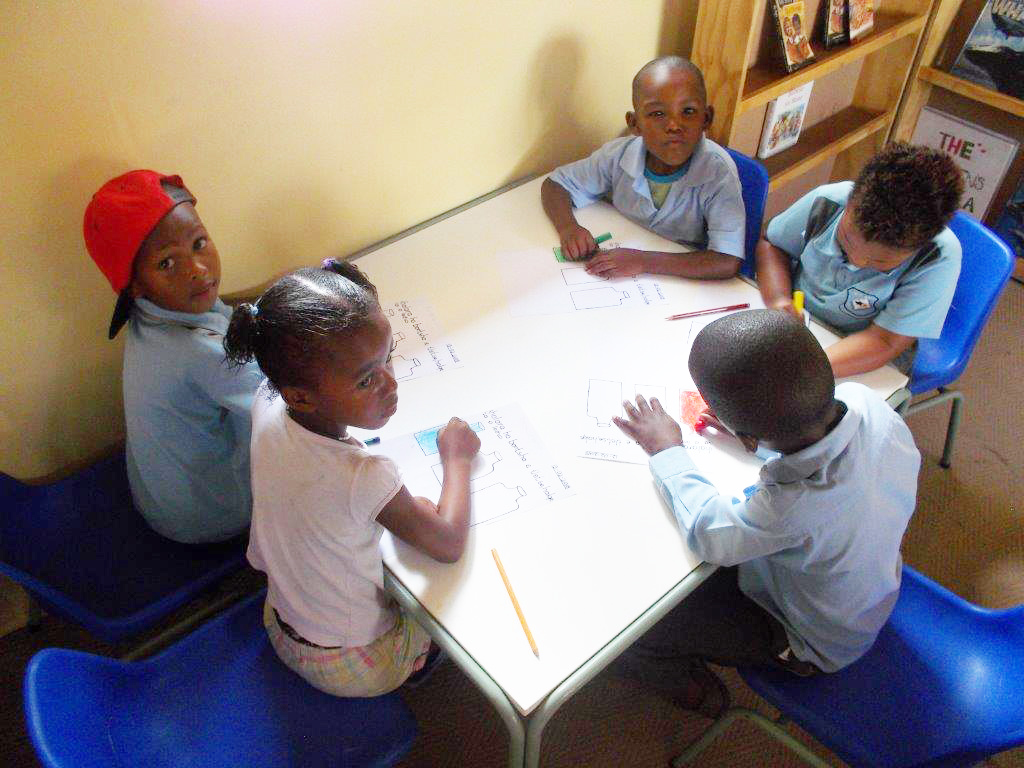 "We usually start with pictures and ask our little ones to tell us what they see. We then introduce words that are aligned with the pictures, followed by constructing a sentence," said Joyce Mthombeni, who runs Paballo.
She adds this type of learning makes children want to know more about the words in the book.
 "On Wednesdays and Fridays, the children get an opportunity to select books that they want to read. This is followed by telling the class what the story they read is about."
Mthombeni said she has found that children who read at home learn faster, adding that when parents involve themselves in the learning life of a child, they inevitably do better in school.
The centre also runs a successful recycling programme that involves the community. The collected recycled materials are used to make toys for the children with some being sold to the community. The money from sales is used to buy books. Mthombeni encourages parents to send their children to an ECD centre because this helps the child develop quickly and cope better in primary school.
Paballo is registered with the Department of Social Development and receives funding for its work.
During the Minister of Social Development Susan Shabangu's Budget Vote she said R78,7 million has been allocated to renovate 369 ECD centres.