Written by Noluthando Mkhize
Hotline
With the festive season just around the corner, the National Credit Regulator (NCR) is urging consumers to spend their money wisely.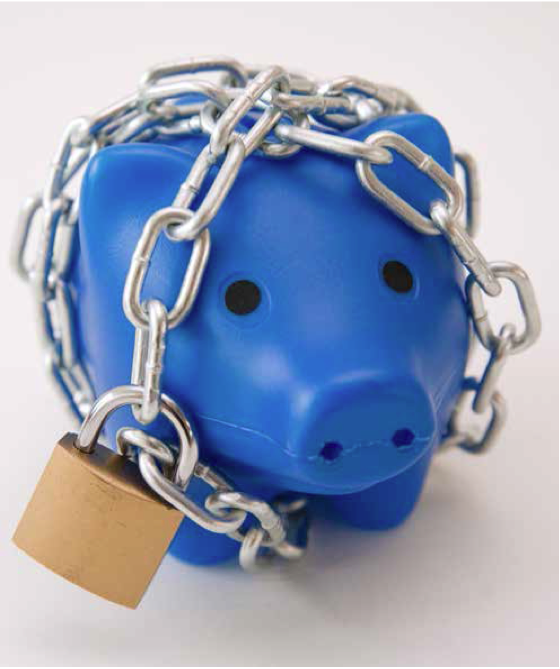 December is no different from any other time of the year. Remember, you do not have more money to spend other than your monthly salary. Your bonus should be used to pay off debts and other expenditures," says Louisa Hetisani, Manager: Credit Information and Research at the NCR.
Nomsa Motshegare, CEO of the NCR, encourages consumers to live within their means and to use credit responsibly.
In June this year, the NCR released the Credit Bureau Monitor (CBM) which showed that the number of credit-active consumers had increased by 0.6% from 20.08 million in the previous quarter to 20.21 million.
Consumers classified as being in good standing decreased by 31 000 to 10.52 million, a decrease of 0.5% quarter-on-quarter and 1.0% year-on-year. The number of consumers with bad records increased from 9.53 million to 9.69 million, an increase of 161 000 compared to the previous quarter.
Credit active consumers are consumers who have to pay credit providers or service providers. These obligations result in transactional entries on the consumer's credit record at the credit bureaus.
The NCR advises consumers to spend wisely this year by following these simple steps:
Do a budget for the festive season and include all debt, rent, electricity, water, insurance, transport, gifts, and entertainment.
Be proactive and double your regular payments such as mortgage or rent, lights and water. That way you will be able to afford costs such as school fees and uniforms, which will hit you at the start of the New Year.
Prioritise your home loan and rent.
Shop around for cheaper options.
Avoid unnecessary credit and the 'buy now pay after three months' adverts.
If you do borrow money, make sure you borrow only for what is strictly necessary, and ensure that you can afford the repayments.
Make it a family project to make presents for friends and relatives. Bake biscuits, draw a picture, write a poem or sew a cushion cover. These all cost much less than buying something in the shops and will mean more.
If you're not sure exactly how much you want to spend on each person's present, it's easy to get caught up in the moment and overspend. Limit yourself to an amount for each person to help keep track of your spending.
Items such as school stationery, uniforms or other useful items are a better investment than plastic toys that don't last. Choose presents that last long after Christmas.
Instead of buying expensive presents, set up a savings fund and put away an amount for your loved ones each Christmas. Over time this will grow into a much bigger pot of money that can be used to fund school fees or pay off a car.
Entertain at home. Ask guests to bring something for the meal so you share the costs of your festive entertainment.
Each year, set up a separate fund for birthday and Christmas presents as well as holidays. Keeping this money separate will enable you to save for special occasions, while at the same time funding your day-to-day living expenses without going into debt.
Use your bonus to reduce your debt burden by paying off existing loans. By spending wisely this year, you can reap the benefits next year.
Get a free copy of your credit bureau record from any of the 11 registered credit bureaus.
Contact the National Credit Regulator for further information on 0860 627 627.