Albert Pule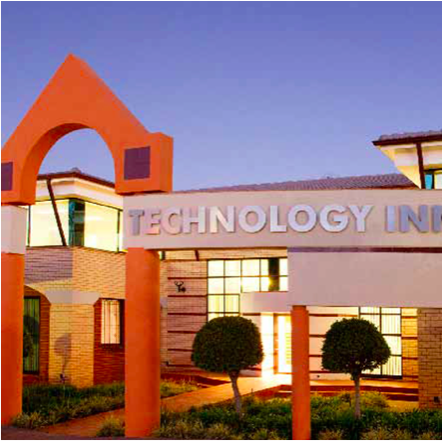 South Africa's young innovators and aspiring scientists received a major boost recently. The Technology Innovation Agency (TIA) launched a new fund called Youth Technology Innovation Fund (YTIF) which is aimed at promoting a culture of technology and innovation, as well as creating sustainable projects for the agency.
Under the YTIF, innovators will get intellectual property protection up to the value of R150 000, SABS product certificate to the value of R100 000, services at a TIA station worth R250 000, 160 hours of business coaching and an annual stipend of R60 000 for two years.
The fund, which was introduced in 2011, is available to young innovators between the ages of 18 and 30. Application for financial support is open to individuals, school leavers, students and researchers.
So far, the agency has selected 13 projects for funding and welcomes applications for more projects that will benefit South Africa's currently under-resourced sectors, which includes health, advanced manufacturing, mining, ICT, energy, industrial biotechnology and agriculture.
CEO Simphiwe Duma said the fund had been designed to help South Africa's young innovators to enhance their chances of commercial success, increase technological innovation in the country and improve the socio-economic status of their communities.
"We wouldn't want to fund projects that will only satisfy the needs of a few scientists and researchers; we want to fund projects that will improve the lives of communities and many people around South Africa", he explained.
To apply, contact one of the following centres, where your idea will be assessed.
TIA OFFICES:
Head Office: 83 Lois Avenue, cnr Lois Avenue and Atterbury Road, Menlyn, Pretoria
KwaZulu-Natal: Pods 7 and 8, Inthuthuko Junction, Francois Road, Durban
Western Cape: 4th Floor, Central Park, Black River Business Park, Fir Road, Observatory
Eastern Cape:  Ascot Office Park, Ascot Road, Greenacres, Port Elizabeth
Limpopo: Stonepark East, 28 Dimitri Crescent, Platinum Park, Bendor, Polokwane
Free State: 11 Zastron Street, Bloemfontein.
Tel: 012 472 2701
e-mail: youth.fund@tia.org.za
website: www.tia.org.za