Written by Amukelani Chauke
Budget
National Treasury is boosting efforts to ensure that children are shielded, as much as possible, from poverty.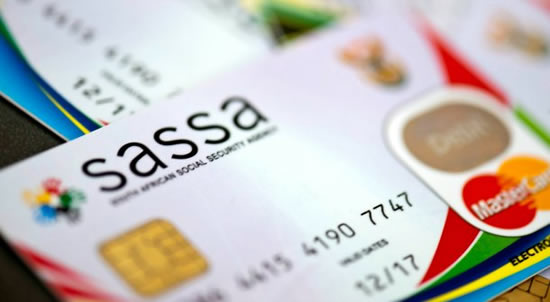 Social Development Minister Bathabile Dlamini has welcomed interventions from the National Treasury aimed at providing a social security net for the poor.
She was reacting to Finance Minister Pravin Gordhan's announcement that the child grant has been increased to R360 from 1 October 2016. 
In an interview with Vuk'uzenzele, the Minister said it was important for government to introduce a number of ways to tackle problems to ease the burden on the poor.
"We need to arrive at a stage where we will be able to balance and not think that solving one problem will solve all other problems.
"A grant is part of a basket of services that is received by the children. But what is more important is that at social development, we are focusing strongly on Early Childhood Development (ECD), which is the basic stage of a child," she said. 
Cabinet has approved an extended child support grant for children who have lost both parents, and are in the care of extended family members.
The grant, which could be implemented in 2018/19, brings the income protection afforded to these
orphans closer to parity with that provided to orphans in foster care. 
A second conditional grant will expand ECD services and the maintenance of related infrastructure. The National Treasury is working with the Department of Social Development on a strategy to guide future financing for ECD.