Sport, arts and culture
The National Arts Council (NAC) is calling all artists and registered arts organisations in the disciplines of theatre, dance, music, visual arts, craft, literature, multi-discipline and arts education to submit their applications for project funding.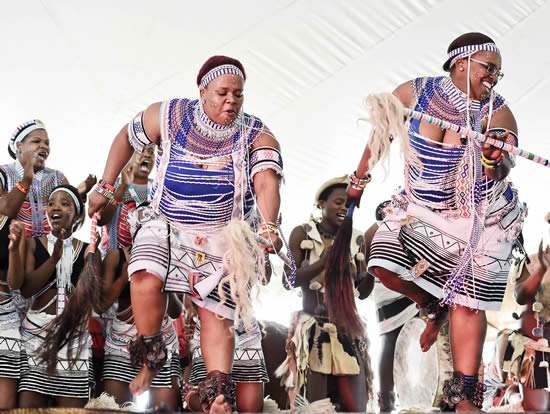 The NAC is an agency of the Department of Arts and Culture and is responsible for growing the arts industry on behalf of government.
The NAC provides funding for projects, touring projects, residencies, conferences, studies and workshops. "We also support individuals and institutions through bursaries for national and international undergraduate and postgraduate studies," said Chief Executive Officer of the NAC Rosemary Mangope.
The NAC has committed close to R1 million over the next three years to sponsor 90 choreographers from three provinces, namely Mpumalanga, the North West and the Northern Cape. Each province has contributed 30 choreographers.
"We are creating a platform to help beneficiaries understand and fulfil the compliance requirements and to increase their skills and knowledge around pitching and business presentations."
For more information contact the National Arts Council on: 011 838 1383 or fax 011 838 6363 or email: info@nac.org.za
How to apply for funding
What is the maximum amount that one can apply for to the NAC for project funding?
The maximum amount for project funding is  R250 000.
Does a NAC bursary cover accommodation?
It may cover accommodation, but is subject to budget availability. Priority is given to tuition fees.
Does the NAC fund film-related studies/projects?
No, the NAC does not fund film-related projects because they are outside of our legislated mandate.
How long does it take to process applications for funding at the NAC?
It takes a minimum of four months to process applications for project funding.