Budget
Government has forged partnerships with the private sector to avoid a recession and to create jobs, despite the tough economic times.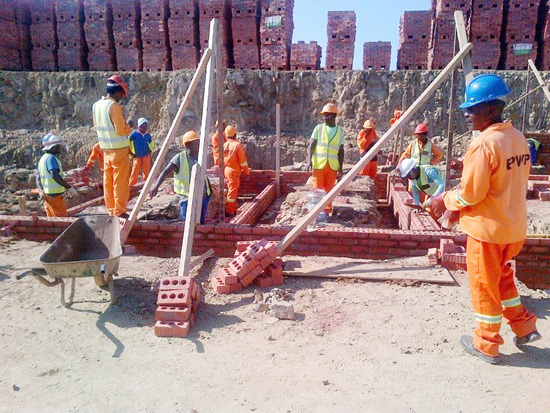 Economic Development Minister Ebrahim Patel said even though global growth remains subdued and South Africa's economy grew at less than desirable levels, progress has been made.
Government already had a strategy in place in 2010 to recover jobs that had been lost during the global economic meltdown that hit markets in 2008.
In the department's annual report for the period that ended in March 2016, Minister
Patel said since the adoption of the Growth Path Framework in October 2010 to the end of the 2015/16 financial year, roughly two million more people have found employment.
"During 2015, the country's Gross Domestic Product reached the R4 trillion mark for the first time.
"However, our attempts to accelerate job creation have faced stronger headwinds in the past year and performance has slowed."
In the 12 months leading up to March 2016 204 000 jobs were created, but the number of unemployed grew by 179 000 as a result of more people looking for work than the number of new jobs created.
This means that by March 2016, unemployment stood at 26.7 percent and the total number of employed was
15.6 million.
Over the past year, government invested R1 billion per working day in infrastructure.
These public investments have made a significant impact on providing critical economic and social infrastructure for the country, from energy and roads to schools, clinics and student accommodation, the Minister said.
The country's National Infrastructure Plan has 18 Strategic Integrated Projects (SIPs) that combine hundreds of projects for better coordination and
implementation and resulted in more than 200 000 direct jobs in the past year.
Minister Patel said over the past year the department worked with the Industrial Development Corporation (IDC) to support the development of new industries and businesses.
In the period under eview, the IDC approved R14.5 billion in new funding and disbursed R11.4 billion to partner companies.
"This funding has created and saved more than 15 000 jobs. It is also attracting further private sector capital into industries, such as green energy, tourism, agro-processing,
automotive components and steel," he said.