Written by Amukelani Chauke
Finance Minister Pravin Gordhan says financing higher education remains a top priority for government.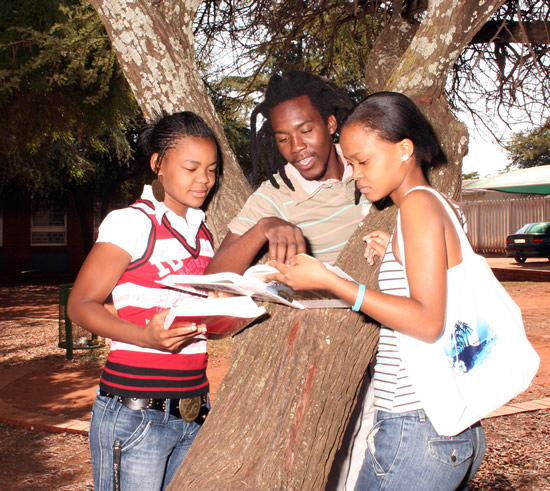 The Minister announced the 2016 medium-term budget at the National Assembly recently.
The medium-term budget is used to outline government interventions to tackle economic challenges and spending priorities over a three-year period.
Minister Gordhan said that while access to education had increased over the years, there were not enough resources to fund it. As a result, many students face financial hardships.
"In addition to the R16 billion added to higher education funding in the February budget, we propose that a further R9 billion is allocated to the National Student Financial Aid Scheme
(NSFAS) in the period ahead, raising its funding by over 18 percent a year," he said.
The Minister added that over R8 billion will be used to meet the costs of fee increases for students from households with incomes up to R600 000.
"We will work with the corporate sector and financial institutions to expand bursaries, loans and work opportunities for students.
"In seeking a balanced, sustainable roadmap for student finance, we appreciate that graduates who go on to earn higher incomes will in due course contribute a share of these gains to the next generation," he said.
Meanwhile, Higher Education and Training Minister Dr Blade Nzimande welcomed the additional funding.
He  said that with the additional funding, government will be able to extend its reach to NSFAS deserving students who have tended to "fall through the cracks", despite the enormous investment that government has made since 1994.
"We have funded 1.7 million students since NSFAS started, at a cost of just over R59 billion. This was a huge commitment," he added. 
Higher Education and Training budget allocation
2013/14 – R34.3 billion
2014/15 – R36.9 billion
2015/16 – R41.8 billion